Squirrel Clipart for Your Next Project
Free squirrel clipart and illustrations created using an AI art generator. These adorable squirrel images are available for use in any project without copyright restrictions.
squirrel clipart so adorable, you'll want to hug your screen
Perfect for any design project and available for free.
Simply download and use these squirrel images in your designs, presentations, or other creative projects. Add some squirrelspiration to your work.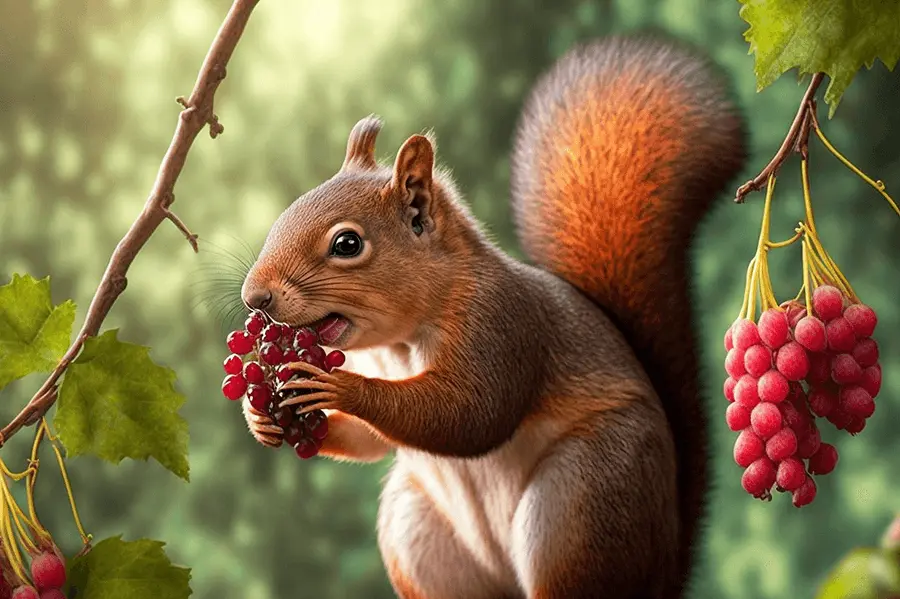 Why Are Squirrels So Cute?
Squirrels are cute because of their fluffy tails, big eyes and small noses. Their playful and curious behavior also contributes to their cuteness.
Many people enjoy watching squirrels in their natural habitats, such as in parks and gardens, which can make them seem even more appealing.
It's also a cultural thing, as people are exposed to squirrels in animated movies, cartoons, and children's books, which makes them more endearing.