Dark Academia bags, draw artistic inspiration from Medieval Gothic and Renaissance architecture, literature, and art. Characterized by a mix of classic, preppy, and romantic aesthetics, Dark Academia art fuses naturalism with a mysterious, macabre twist.
Melding mythical mystique with adventurously arcane allegorical art, these Vivaciously vibrant, creatively colorful and adventurously adorned, Dark Academia aesthetic bags bring an ancient arcane flare to modern academia.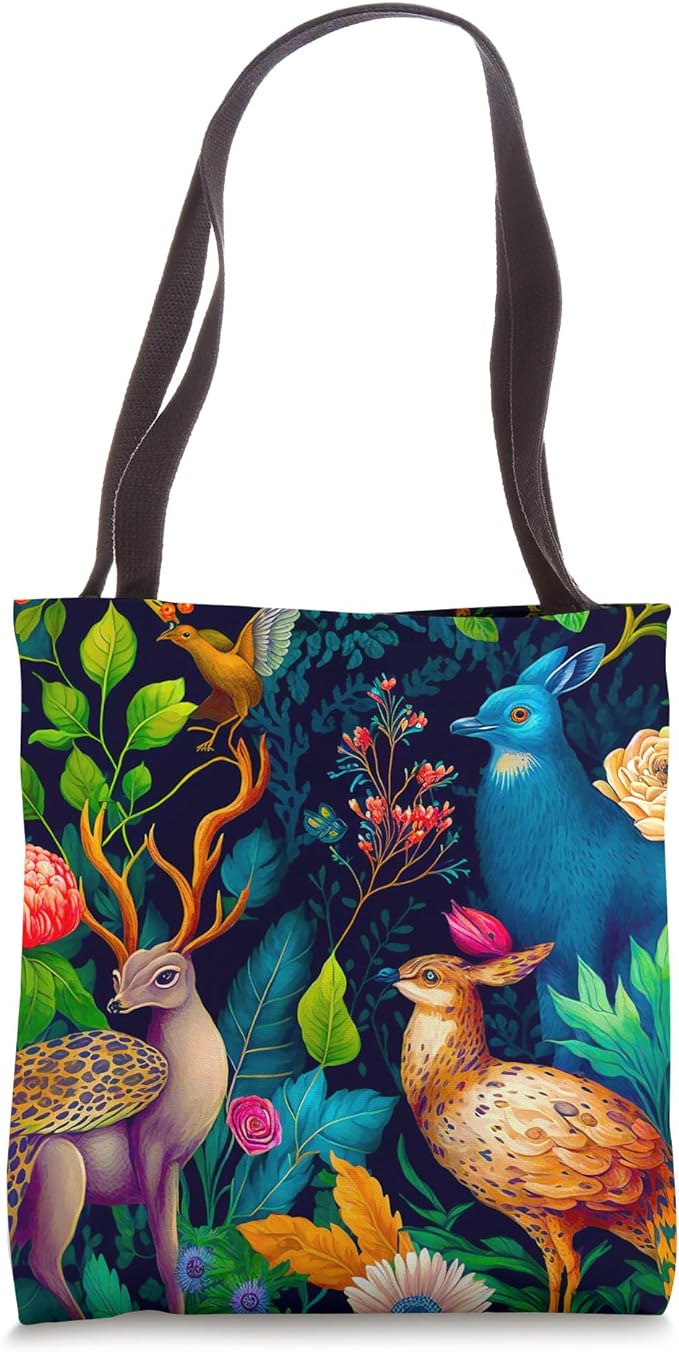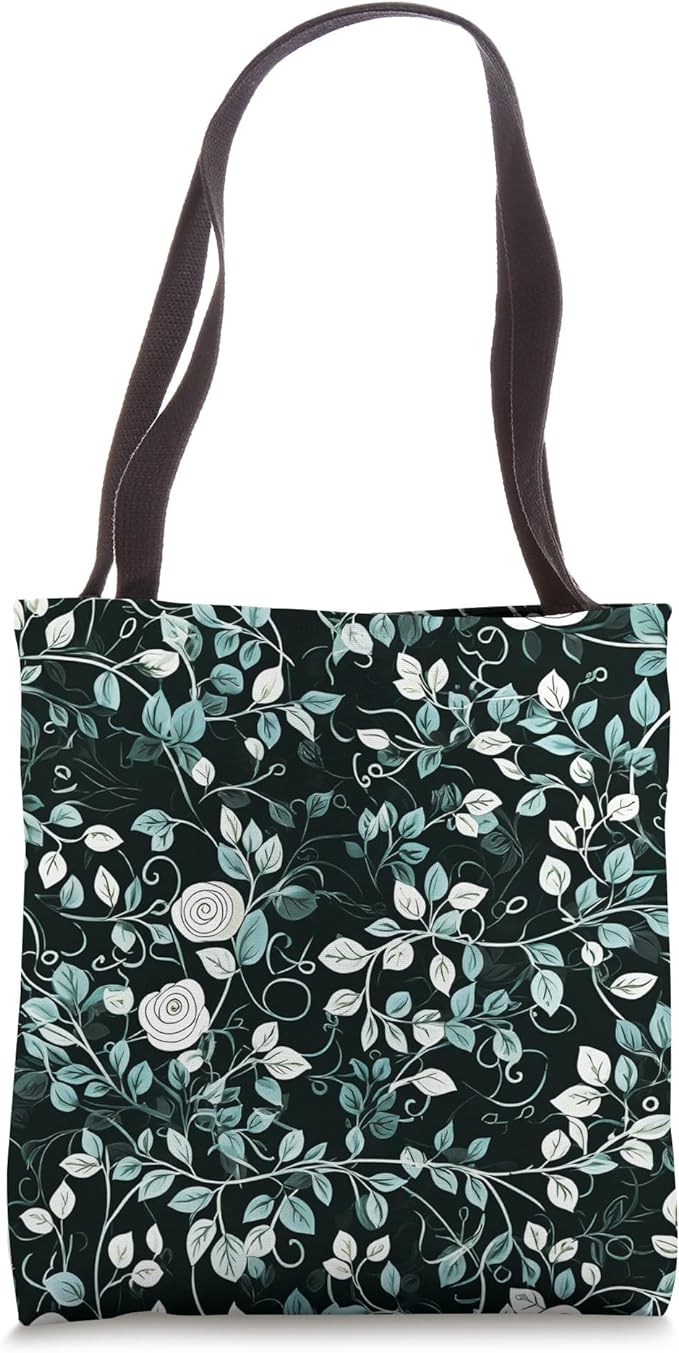 WINSOME WARRIORS
TOTE
BAG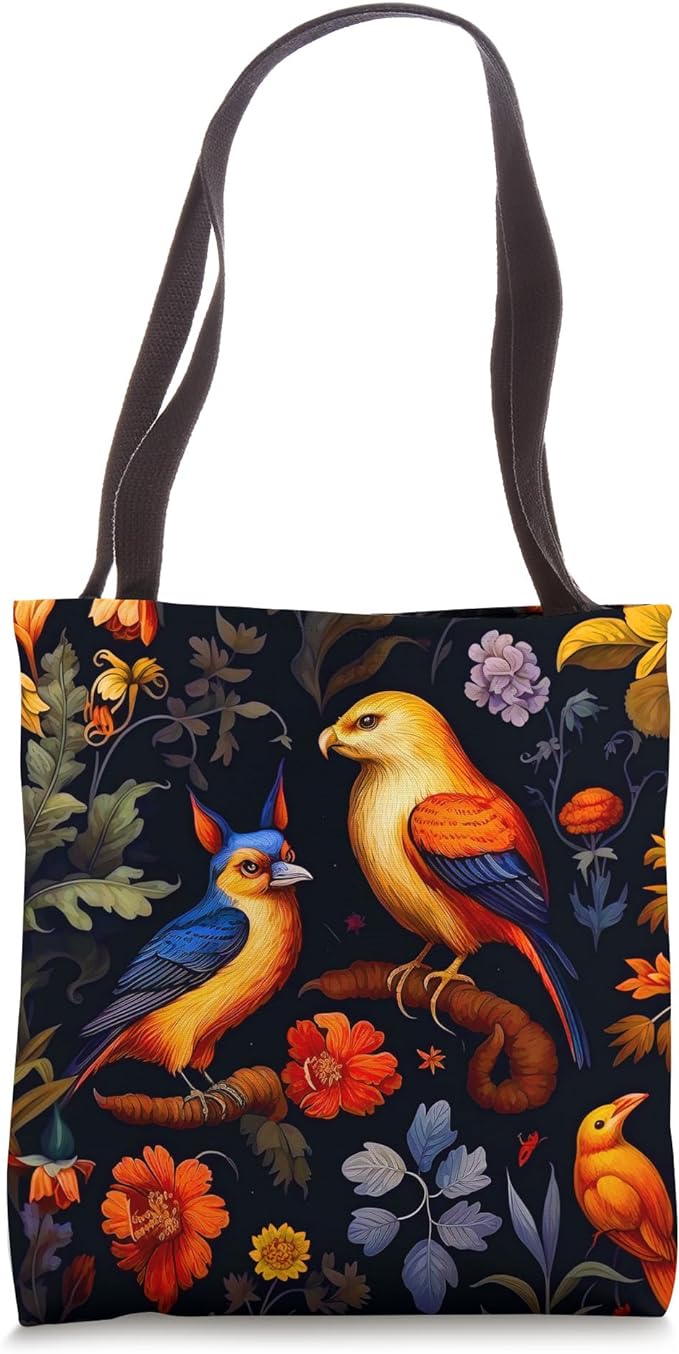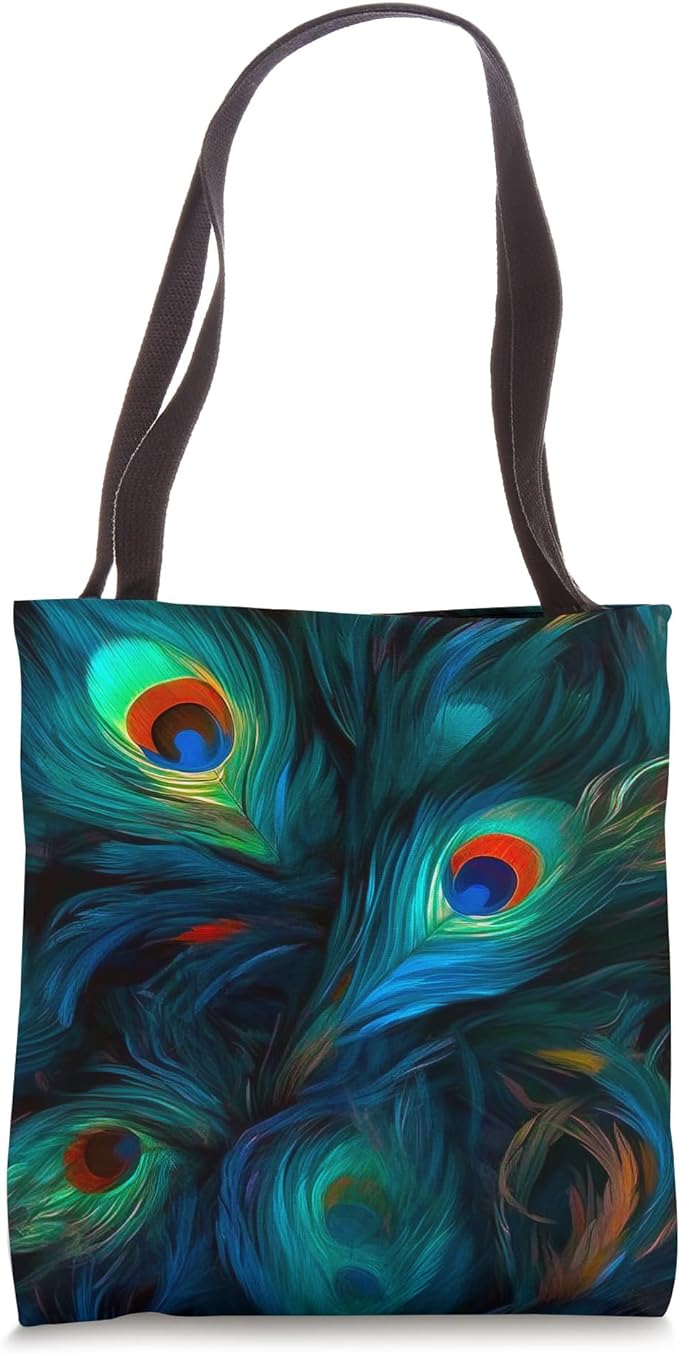 RENAISSANCE FAUNA
The peculiar drawings of animals during medieval and Renaissance times, immerse viewers in a world where Dark Academia art intertwines with symbolism, mythology, and religious beliefs. The visual representation of animals during this period reflected the prevailing mindset and artistic conventions of the time.

During these eras, accuracy and naturalism were not the primary goals of artistic representation. Instead, artists sought to convey deeper meanings and messages through their works. Animals often portrayed in a stylized manner, with exaggerated features and unconventional proportions, became vessels for conveying symbolic significance.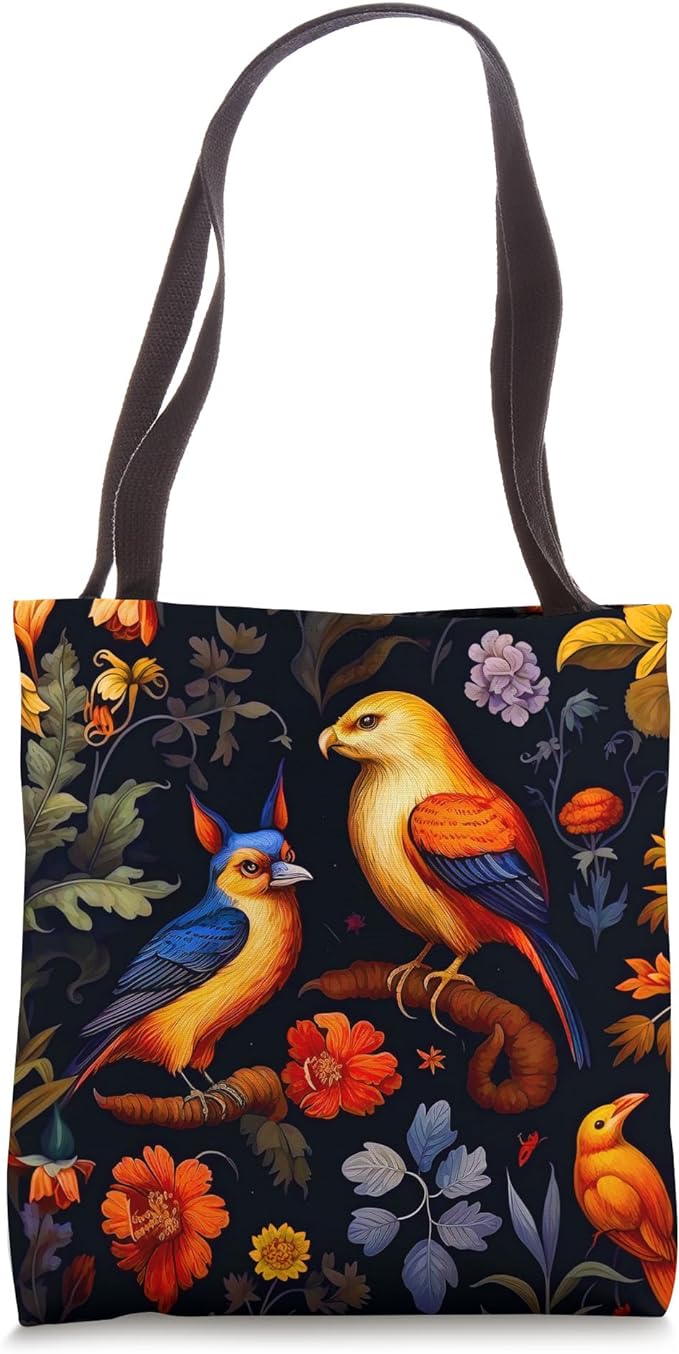 Decorative Dark Academia Tote Bag
PEACOCK
PANOPLY
Peacocks, prized palatial pleasures, portrayed immortality, integrity, resurrection, and divinity.

In Gothic fashion during Medieval times, peacock feathers demonstrated wealth and cosmopolitan tastes.

Symbolically sacred status symbols, peacock feathers conveyed exclusivity and transcendence.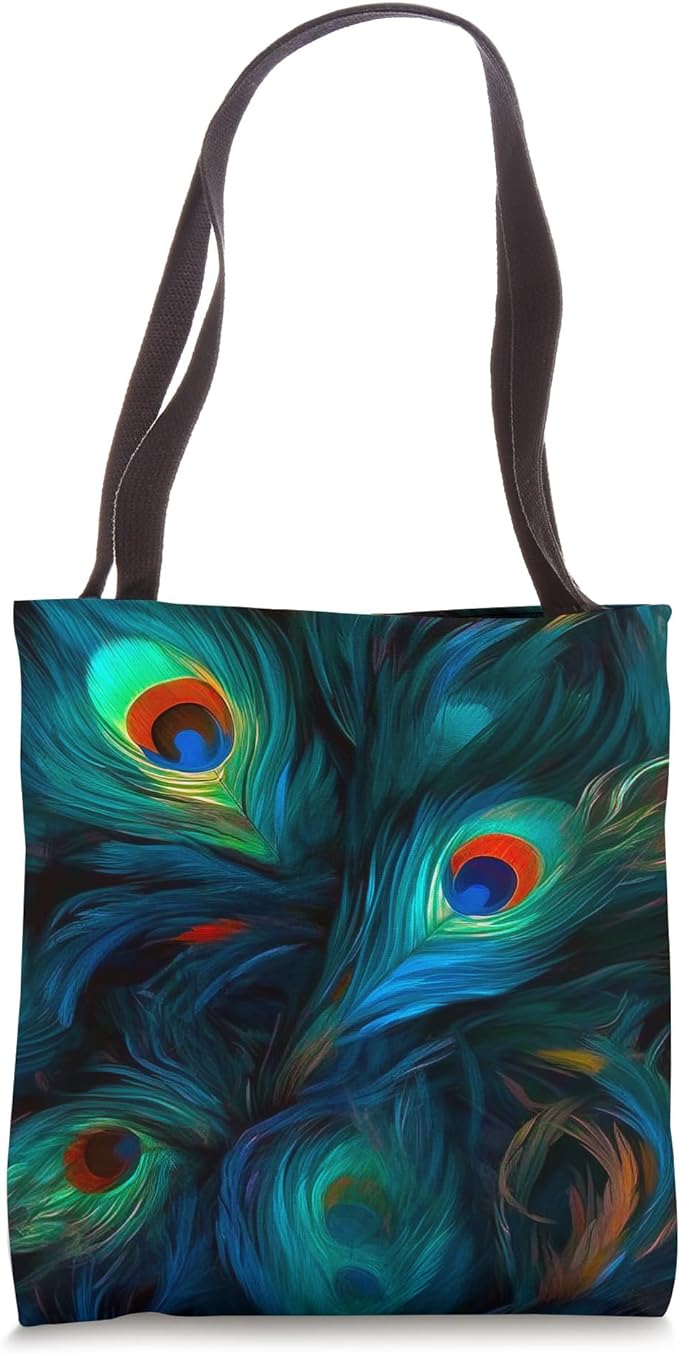 Decorative Dark Academia Tote Bag
CLASSIC
VINTAGE
PREPPY
GOTHIC
ROMANTIC
COTTAGECORE
Dark academia, the core culture dedicated to scholarly aesthetic darkness, finds beauty in the shadowy visuals of extravagant artistic and scholarly pursuits.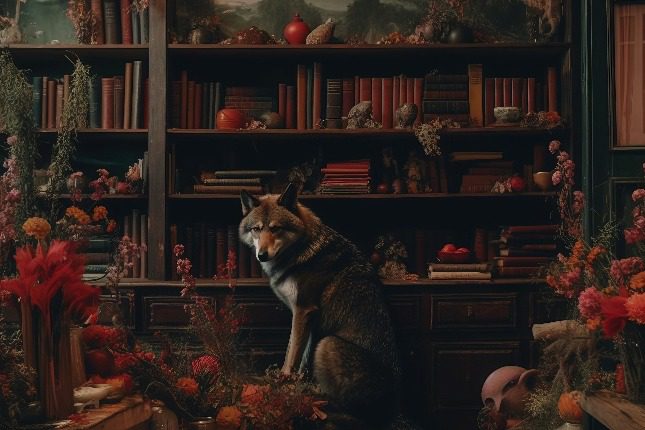 HISTORY, HOBBIES, Humanities
Dark Academia Aesthetic(s)
Get lost in darkness aesthetics, where Preppy, Cottagecore charm, Old Money aristocracy and classical romantic elegance, meet gothic motifs and creative chaotic collegiate spirit.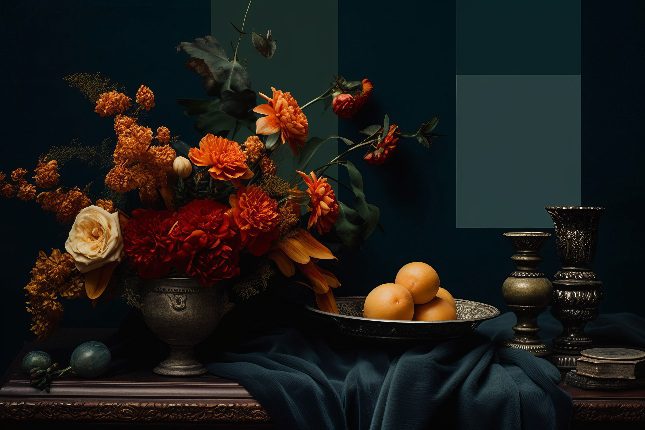 COLORS, PAINT hues, HEX cODES
Dark Academia Color Palette​
Let nightfall navy, bold burgundy, and glorious green wrap you in mystery and serene sophistication, as you embark on a quest for knowledge, symbolism and creative inspiration.
Dark Academia Entertainment