Dark academia aesthetic style transcends the ordinary taking the form of art. A world where shirts become canvases and sweaters take the form of tapestries, Dark Academia style blends timeless, unusual pieces in seductive, self-assured splendor. Shadowy visuals, scholarly pursuits, and vibrant splashes of symbolic color characterize this glamorously Gothic gaudy genre. 



Dark Academia fashion
features sexy, sophisticated style prep with an avant-garde twist. Sweeping symbolism and medieval motifs make this artfully curated take on traditional Ivy League appealing to daring dreamers.

Daringly decadent and playfully proud, Dark Academia outfits cater to the wild at heart and fierce at school. Functional works of art, Dark Academia clothes coalesce to create outfits that shine as aesthetic masterpieces.
Where darkness and academia intertwine, whispers of wisdom enchant curious minds
Dark Academia Style Aesthetics
Dark Academia's style aesthetic immerses you in a world where the past entwines with the present. Here, every layer hails history and knowledge converges with beauty in a fairytale romance.
Dark Academia style transports you to realms where ancient symbolism hides harrowing hedonism., Majestic materials and creative cuts both uphold and defy tradition.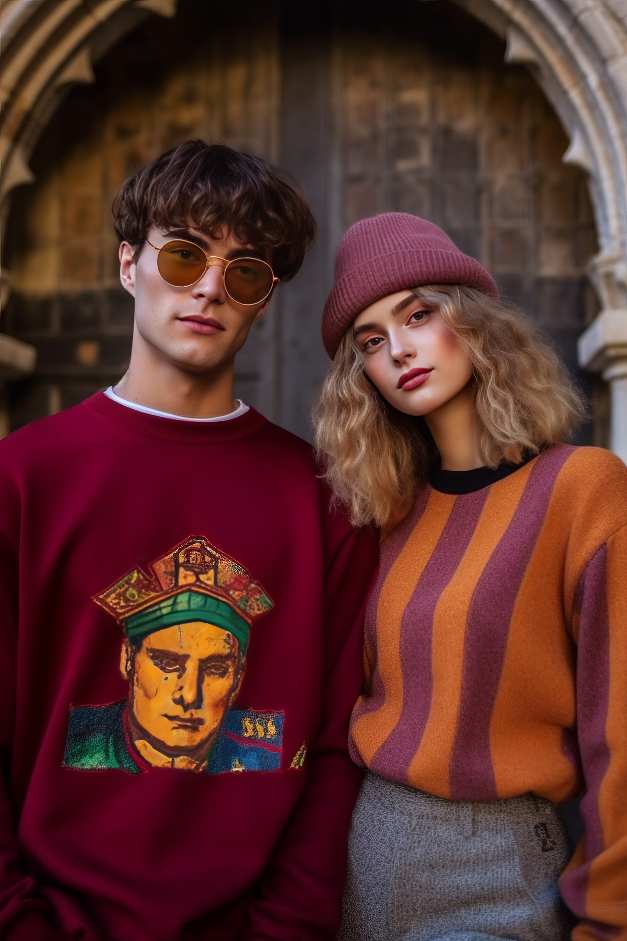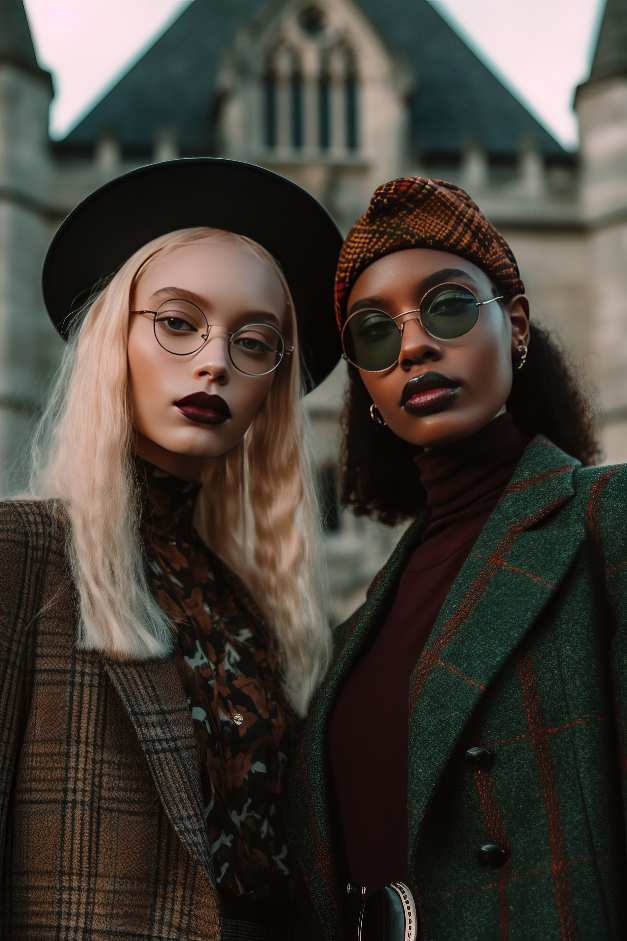 Clothing adorned with intricate patterns highlighted with jewels and hidden treasures. Shadowy, sanctimonious, sultry splendor seduces the wearer's mind. Making restlessness resplendent and romanticizing the macabre Dark Academia style symbolizes sublime serenity in a constant pursuit of playful pleasure, primal power, and palatial paradise.
BACKPACKS, PHONE CASES, GLASSES, HATS, PERFUMES, JEWELRY, WATCHES, WALLETS, PLANNERS
Dark Academia Accessories

Dark Academia Glasses
Dark academia glasses styles are a blend of mysterious vintage charm and academic sophistication. They transport you to days when a quill was mightier than a sword. Think Harry Potter meets Wes Anderson, with a dash of Sherlock Holmes thrown in for good measure.
Classic round frames - channel the spirit of John Lennon and add timeless elegance to your scholarly pursuits. They say, "I may be lost in thought, but I'm always on trend."
Rectangular frames - exude science core aesthetic causing one to solve complex math equations while writing literary masterpieces. For those who need structured sophistication.
Cat-eye sunglasses - take center stage, capturing the spirit of the '50s with this feline-inspired shape. They say, "I'm a femme fatale with a penchant for poetry, and I'm ready to conquer the world ."
Aviator Sunglasses - embody your inner James Bond as you strut through sunlit library hallways radiating confidence, mystery, and enigmatic charm.

Vintage Inspired Blue Light Blocking Glasses Classic Half Frame Horn Rimmed Clear Lens

SOJOS Blue Light Blocking Computer Glasses Round Eyewear Anti Blue Light Lens
Ray-Ban RB3025 Metal Aviator Sunglasses For Men & Women
WAYFARER
FRAME
SUNGLASSES

Ray-Ban Rb4175 Clubmaster Oversized Square Sunglasses
Dark Academia Perfumes
Scents of nature and beauty, art, and knowledge.
Thymes – Olive Leaf Cologne – Fresh Fragrance for Men & Women – 1.75 oz
Skylar – Willow Woods – Hypoallergenic Eau de Perfume for Women & Men – 0.33 oz
Shamarwyn – Lemongrass Sage Perfume Organic Oil Blend Roll-On – 0.33 oz
Ecco Bella – Ambrosia – Geranium Currant Lavender Eau De Parfum – 1.00 oz
Dark Academia Jewelry
Regal, radiant resplendence meets muted, sophisticated style in designs that dazzle and intrigue the eye.
Sterling Silver Onyx Stud Earrings with Swirls
Victorian Style Oval Stud Earrings
Black Vintage Round Disc Pearl Earrings
Adorned Oval Crystal Drop Earrings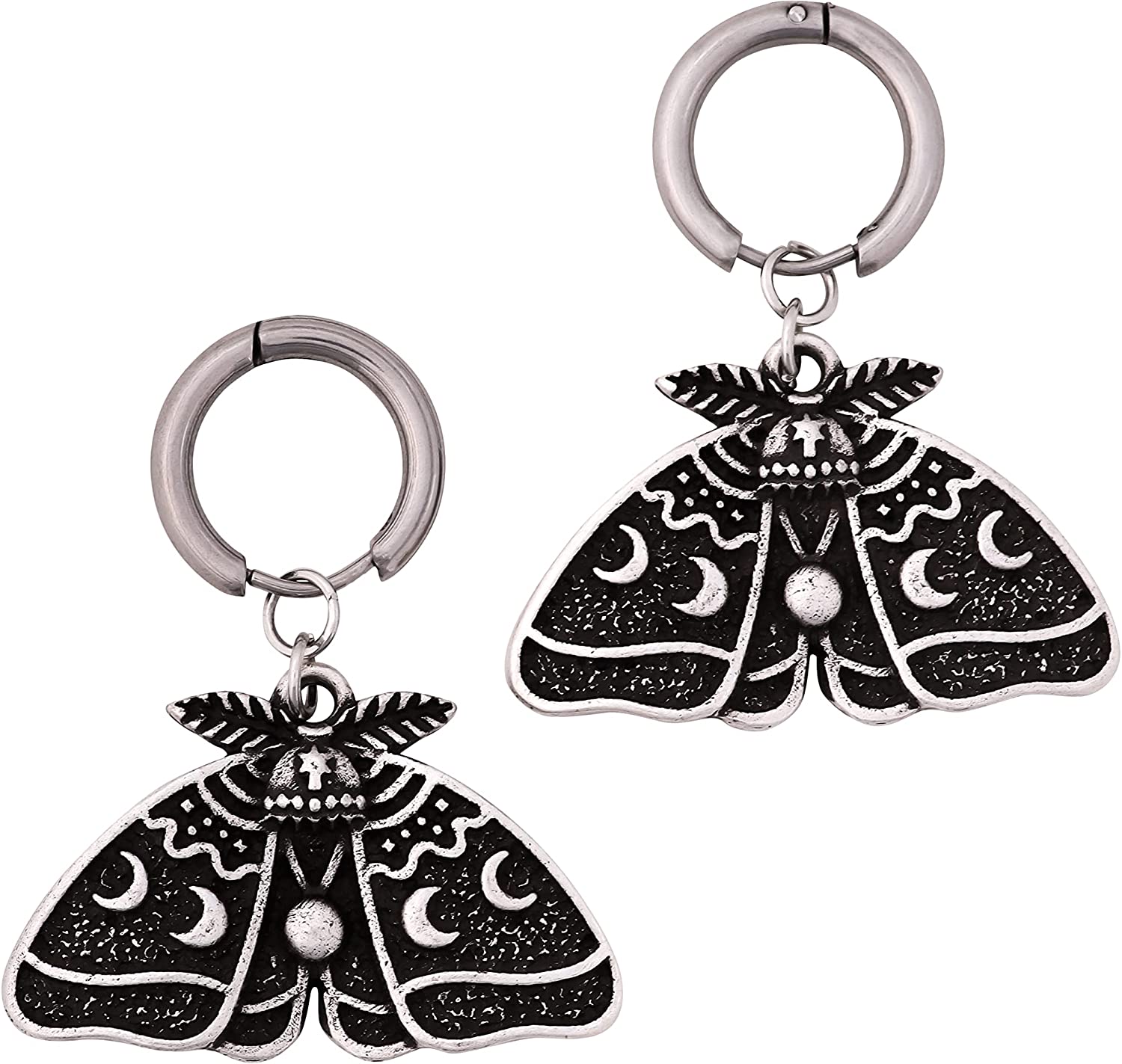 Gothic Silver Luna Moth Earrings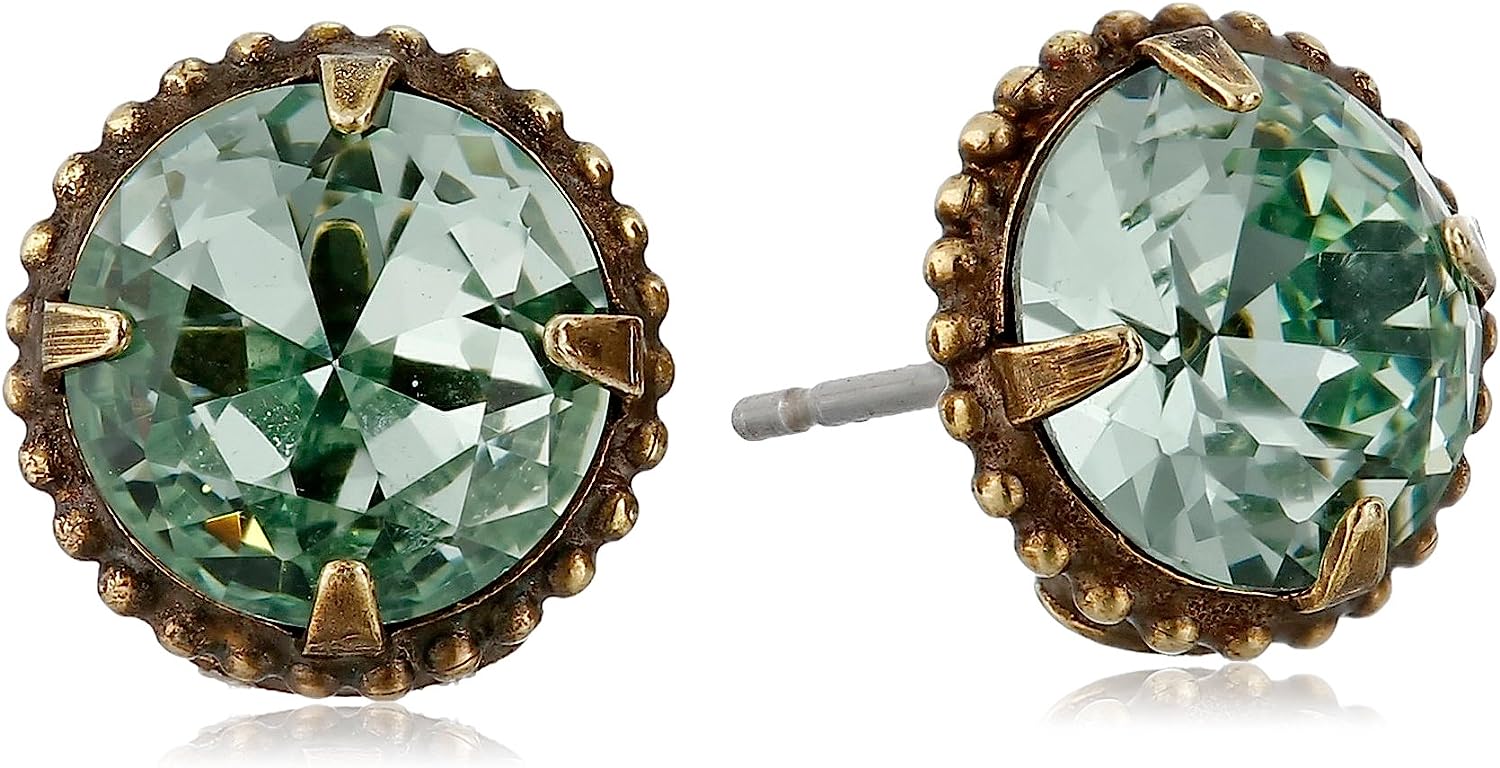 Sorelli Crystal Round Stud Earrings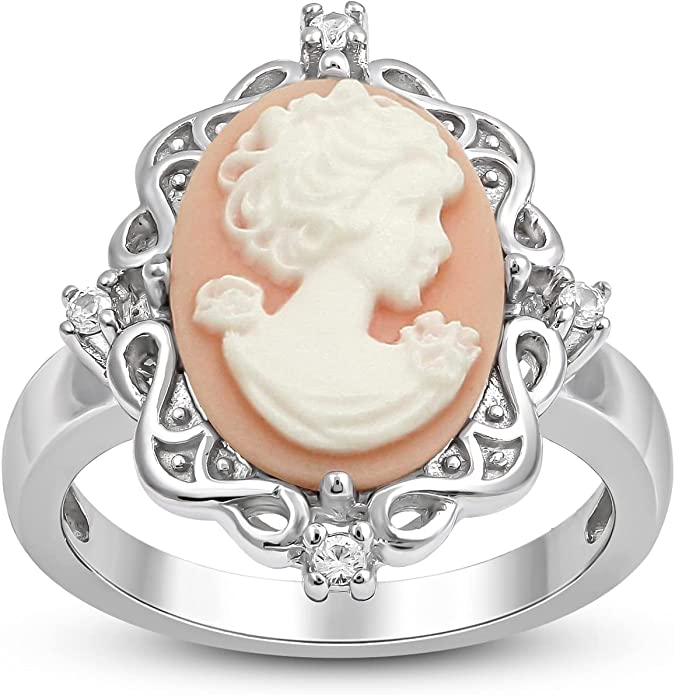 Pink Cameo Ring in Sterling Silver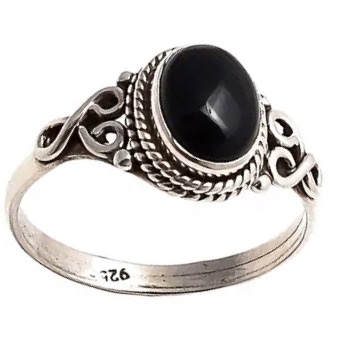 Black Onyx Sterling Silver Statement Ring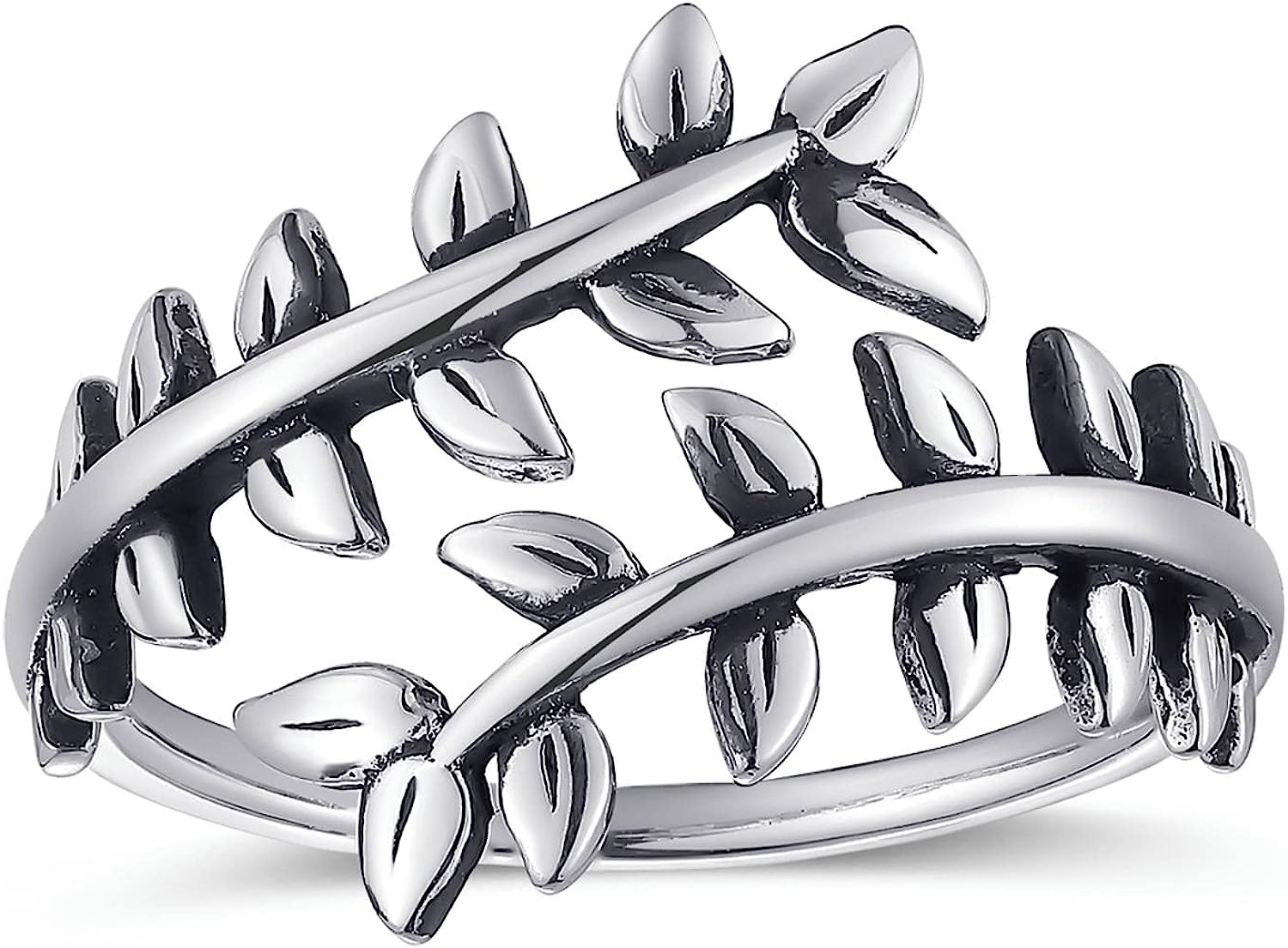 Sterling Silver Adjustable Leaf Ring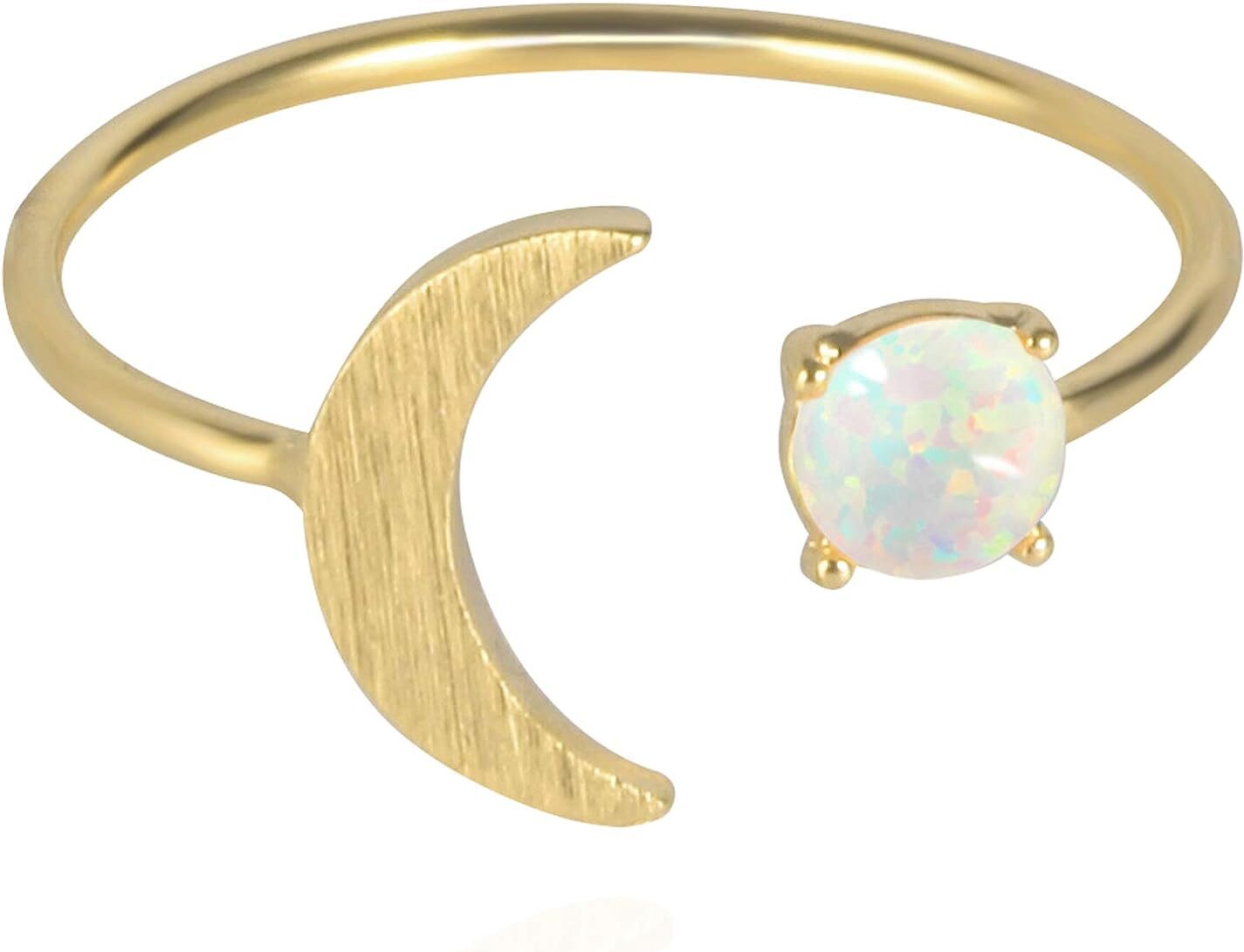 Yellow Gold Plated Moon Opal Ring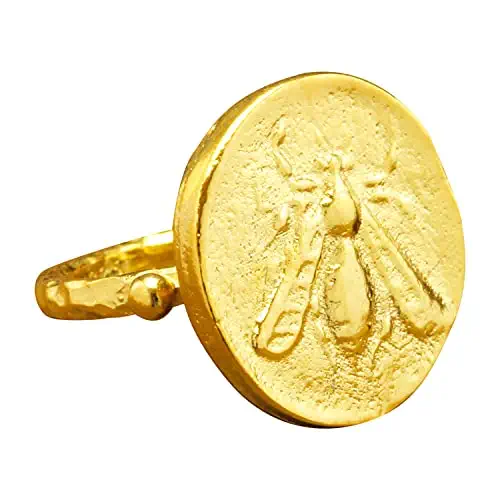 Honey Bee Signet Coin Ring 24K Gold Vermeil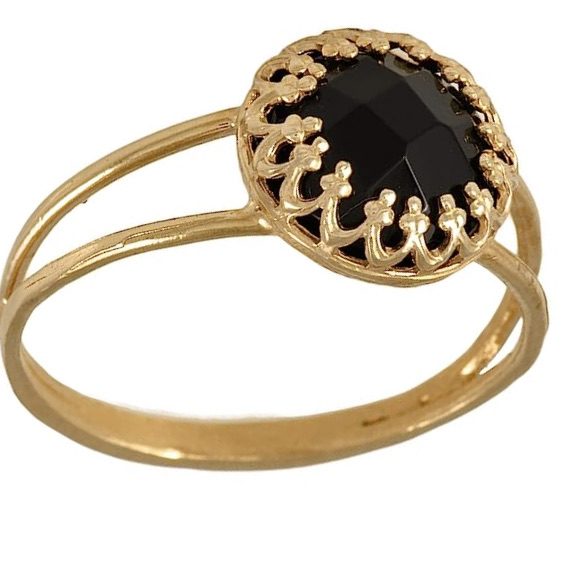 14K Gold Plated Cocktail  Ring with Genuine Onyx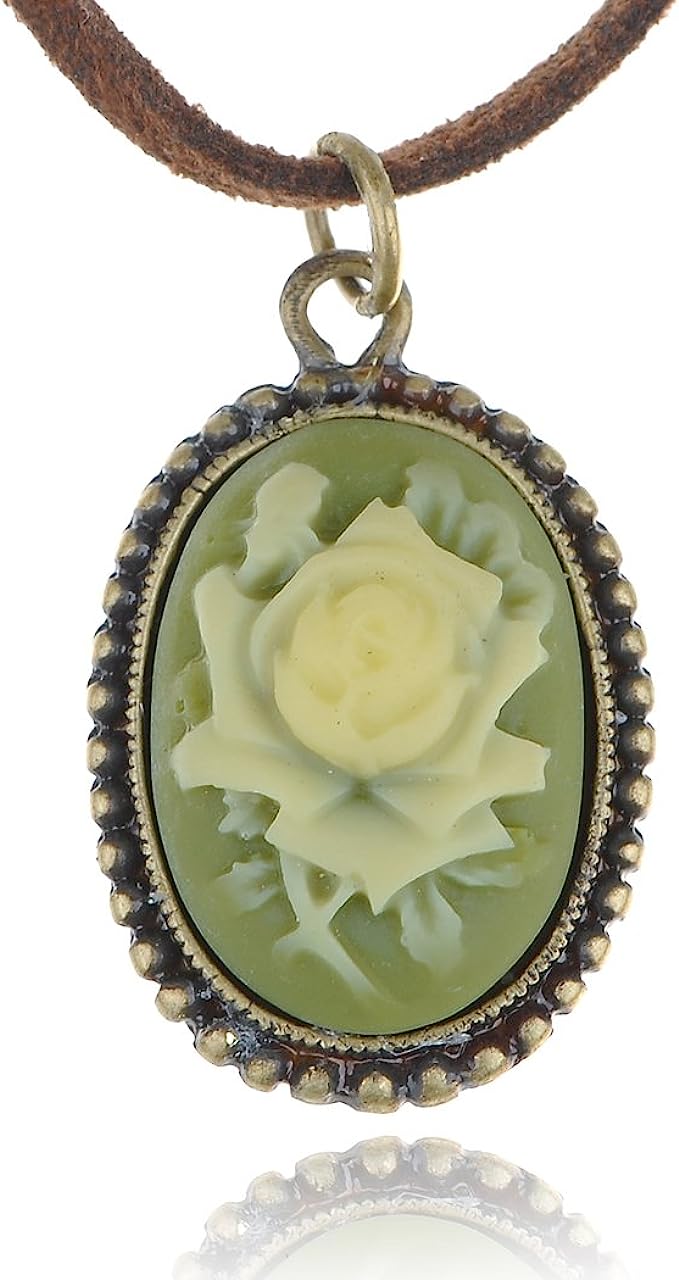 Vintage Green Enamel Rose Pendant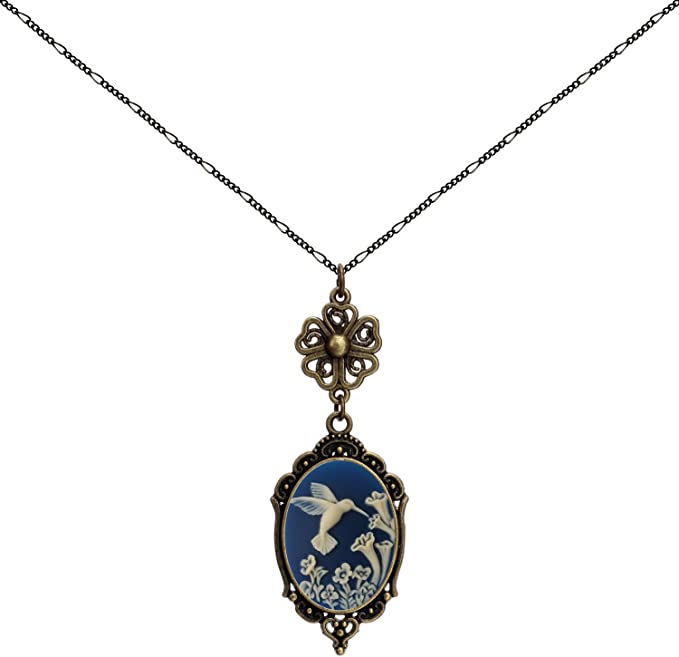 Blue Brass Hummingbird Pendant

Rose Gold Victorian Pendant Necklace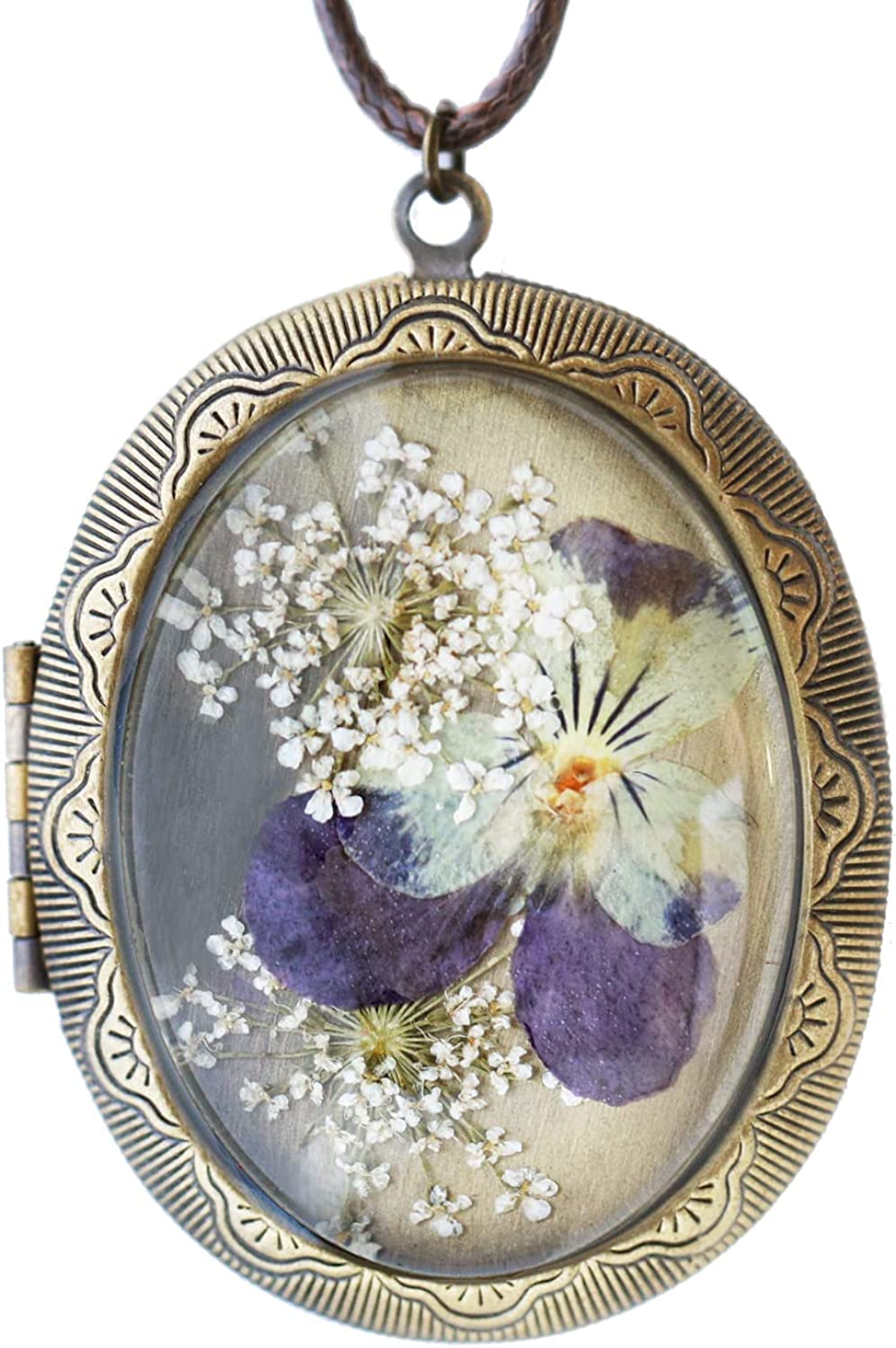 Pressed Flower Vintage Photo Locket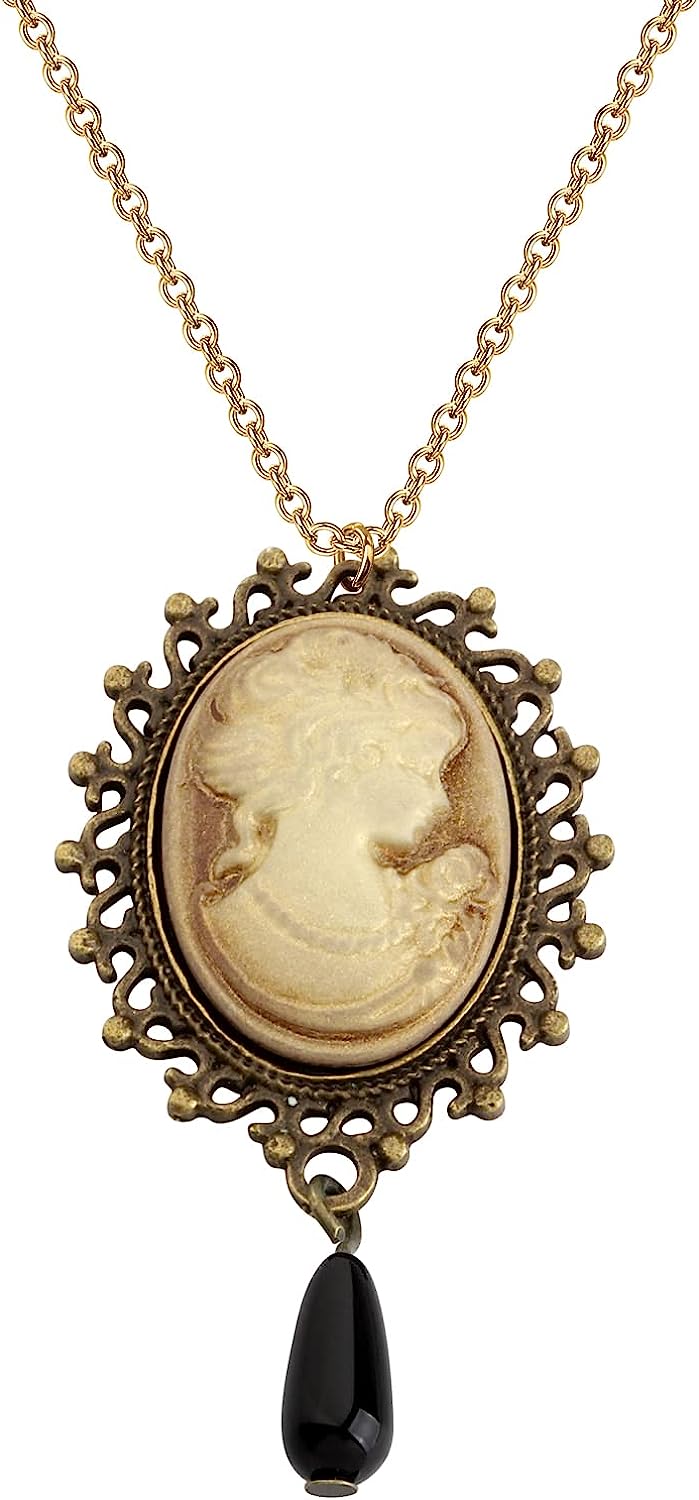 Gothic Vintage Cameo Pendant Necklace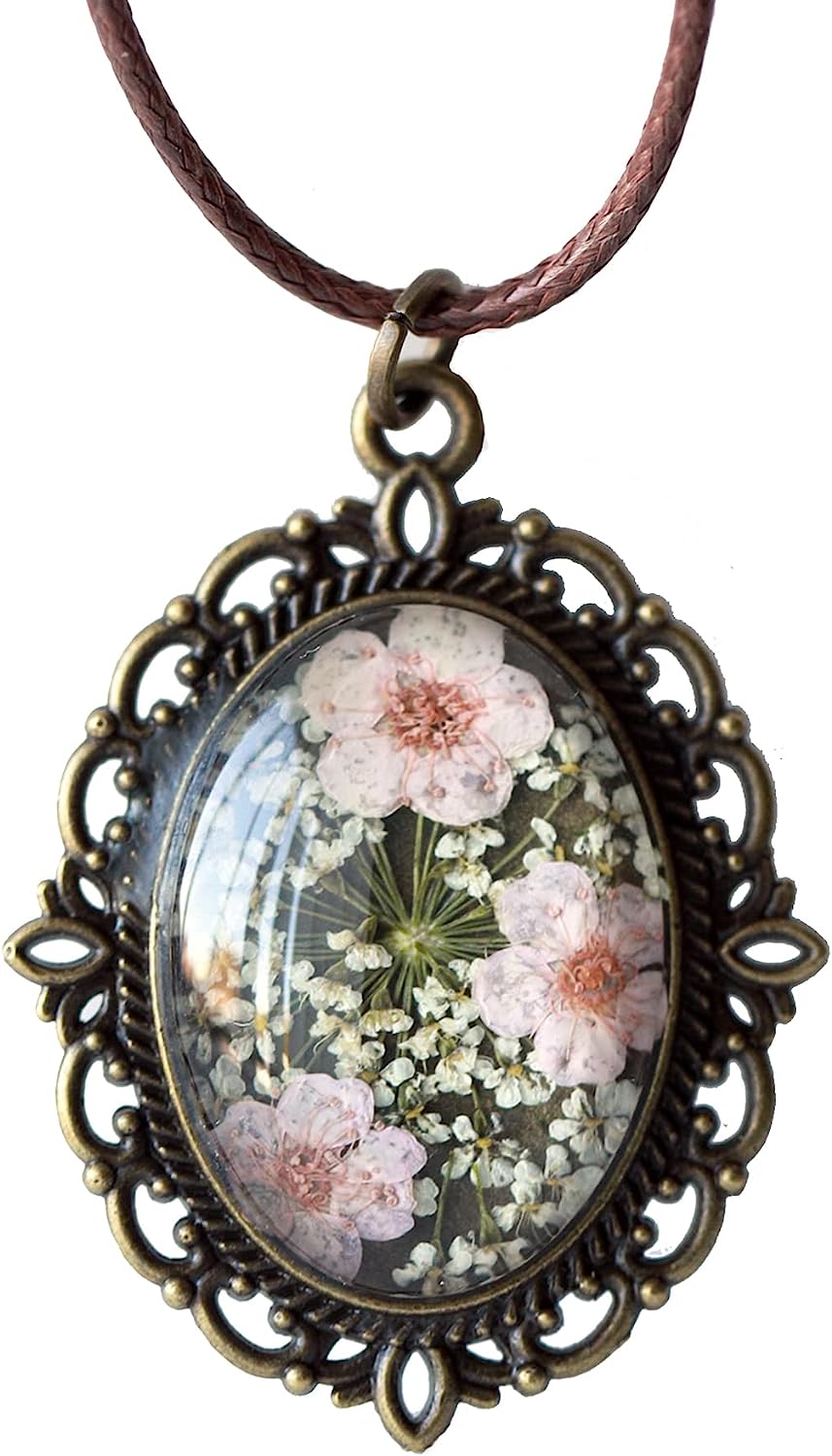 Handmade Dry Pressed Real Flower Necklace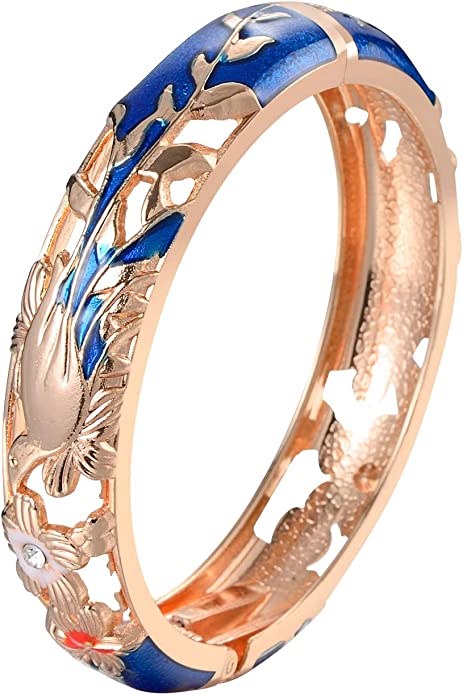 Enamel Bird Flower Spring Hinged Bangle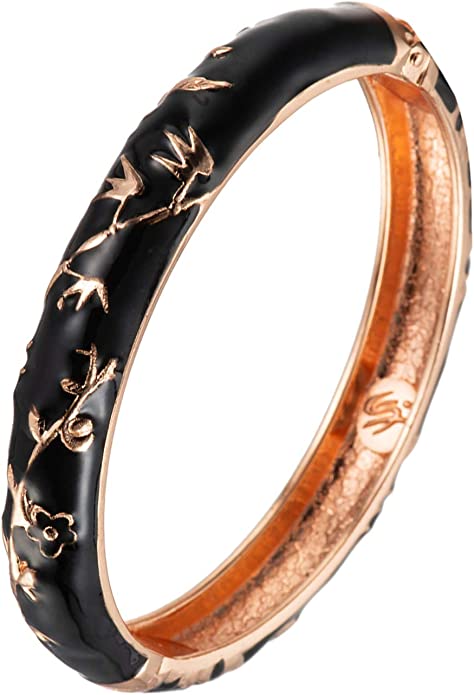 Vintage Enameled Flower Bangle BraceleT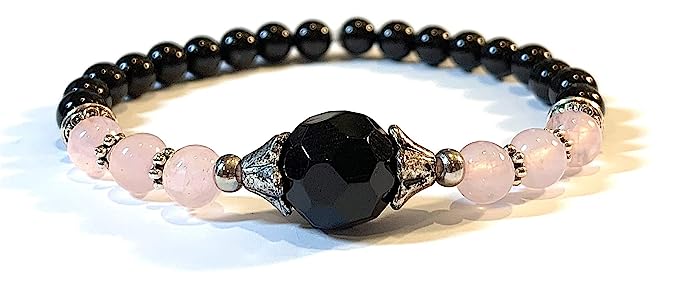 Onyx and Rose Quartz Healing Bracelet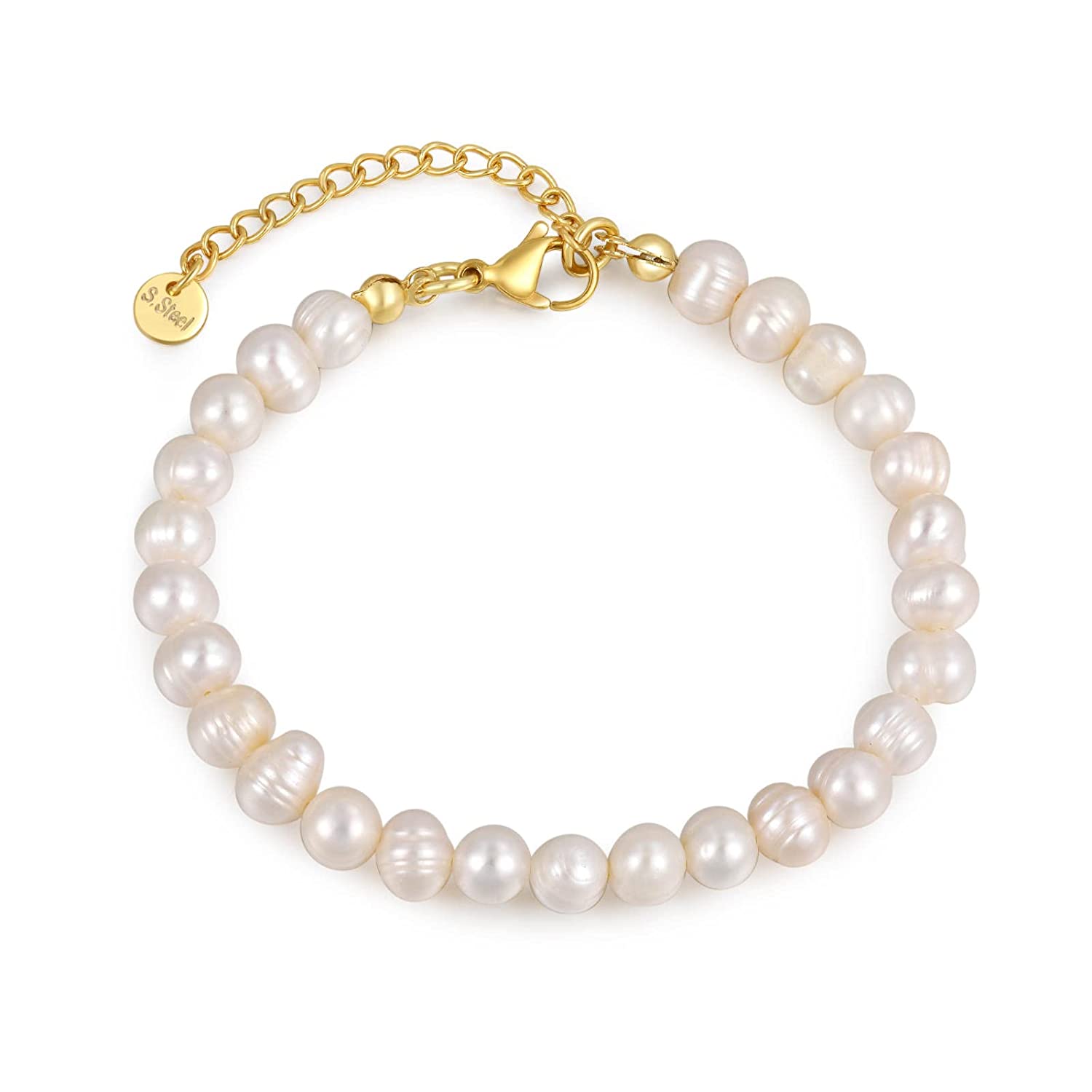 Yellow Gold Plated Moon Opal Ring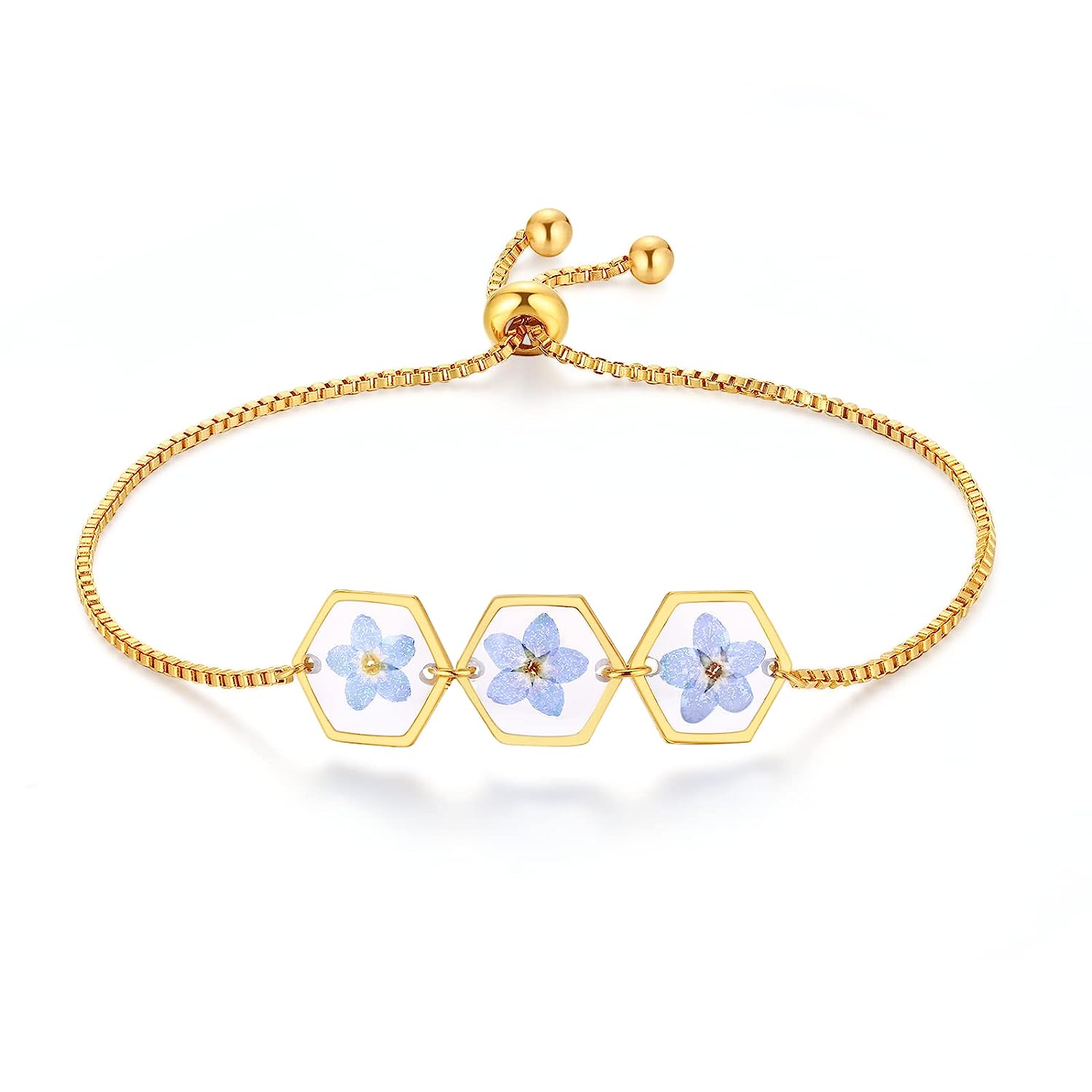 Forget Me Not Pressed Wildflower Bracelet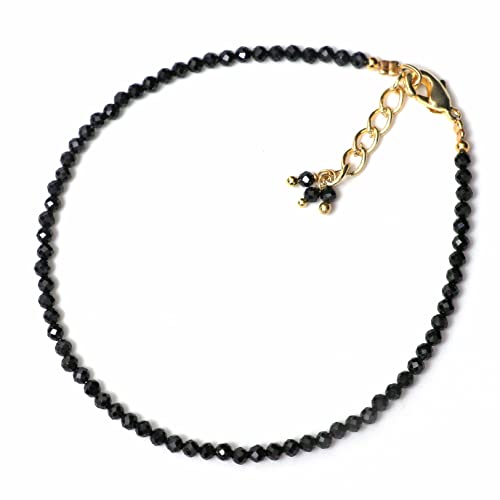 Black Spinel Beaded Protection Bracelet
LXY Vintage Vegan Leather Backpack for Men & Women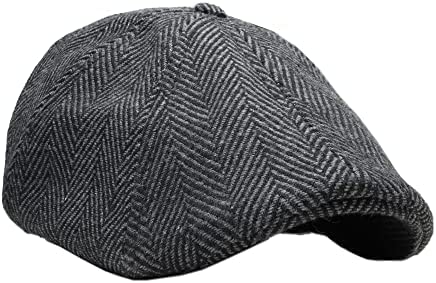 SOJOS Blue Light Blocking Computer Glasses Round Eyewear Anti Blue Light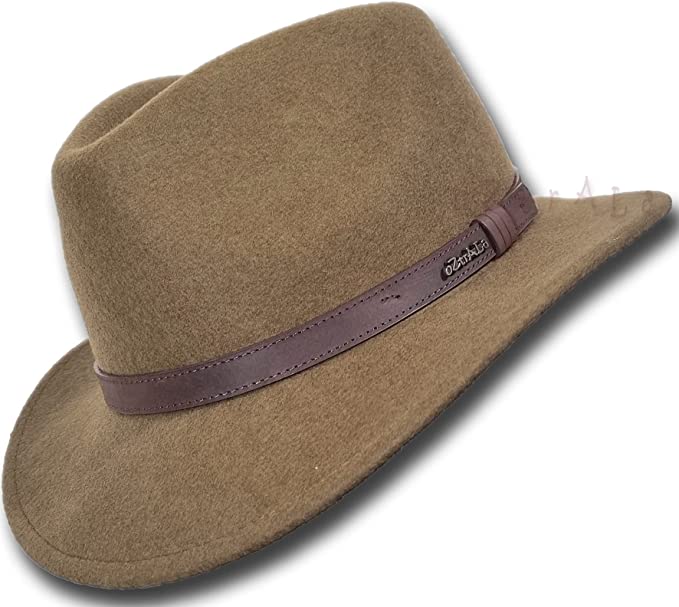 Classic Australian Wool Felt Fedora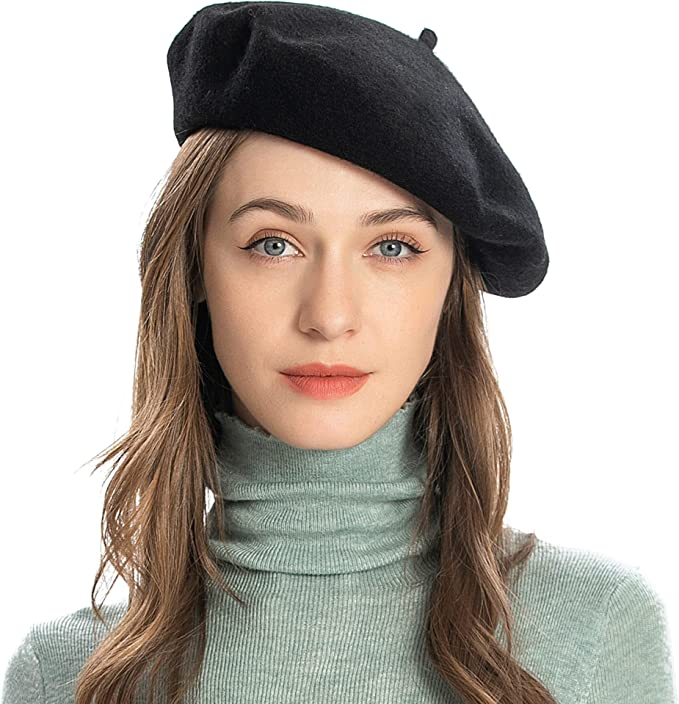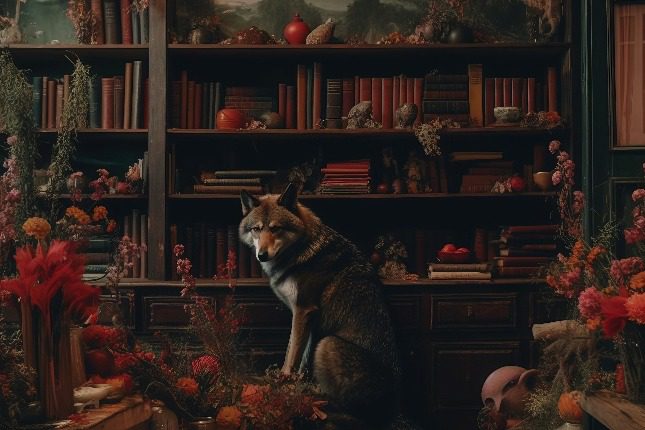 HISTORY, HOBBIES, Humanities
Dark Academia Aesthetic(s)
Get lost in the world of darkness aesthetics, where preppy cottagecore charm, and classic romantic elegance, meet gothic motifs and chaotic collegiate spirit.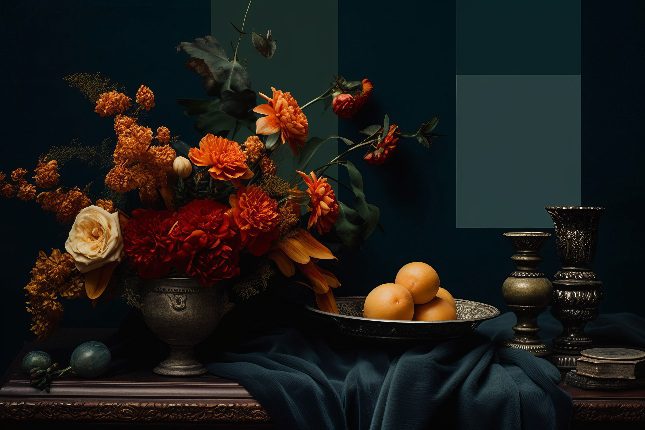 COLORS, PAINT hues, HEX cODES
Dark Academia Color Palette​
Let the deep hues of navy, burgundy, and forest green wrap you in an aura of mystery and sophistication, as you embark on a quest for knowledge and creative inspiration.
Dark Academia Fashion
Unleash your inner scholar with tweed blazers, pleated skirts, and oxford shoes.
Dark Academia Clothing​
Unleash your inner scholar with tweed blazers, pleated skirts, and oxford shoes.
Dark Academia Outfits​
Unleash your inner scholar with tweed blazers, pleated skirts, and oxford shoes.
Dark Academia Men's Fashion​
Dark Academia Female Fashion​