Dark Academia fashion draws inspiration from Gothic and Renaissance architecture, literature, and art. Characterized by a mix of classic, preppy, and romantic aesthetics, the style fuses naturalism with a macabre twist.

Common outfit elements include layering, plaid blazers, fantastic florals, tweed jackets, oxford shoes, silk scarves, leather satchels, glasses, and mysterious hats.
What Is Dark Academia Fashion Aesthetic?
CLASSIC
VINTAGE
PREPPY
GOTHIC
ROMANTIC
COTTAGECORE
Dark academia, the core culture dedicated to scholarly aesthetic darkness, finds beauty in the shadowy visuals of extravagant artistic and scholarly pursuits. Favoring fun flavor

MEN'S
DARK
ACADEMIA
FASHION
Men's dark academia fashion draws inspiration from early 20th century styles, including the 1920s and 1930s. Tailored, structured suit jackets and blazers dressed up in Medieval Gothic flare with arcane accessories make this dark decadent style one of learned luxury, scholarly symbolism, and accents whose meaning remains secret to but a favored few.
Wool or cashmere sweaters and cardigans in muted tones like brown, gray, and black can tone down vibrantly patterned button-up shirts, t-shirts, and turtlenecks.
Footwear includes boots, oxford shoes, loafers, boat shoes, leather sneakers in dark or muted colors, and Jesus sandals.
Silk ties and bowties, vintage hats, scarves, and antique watches, add a ancient allure with intriguing intensity.
How To Dress Dark Academia
Dark Academia Style​
Hunt historical magic with stylistic influences spanning from Medieval Gothic through 1940s Ivy League Old Money prep.
Dark Academia Clothing​
Discover creative cuts and playfully preppy pieces pandering Ivy League Glory with a secretively seductive shadowy side.
Dark Academia Outfits​
Unleash your seductive scholar with tweed blazers, pleated skirts, and overstated oxford shoes in vibrant tones like royal blue.
Keys to aesthetic darkness, decadent textiles play profound parts in Dark Academia fashion aesthetic. Take an intoxicating journey through luxuriously laced luxury filled with scholarly symbolism.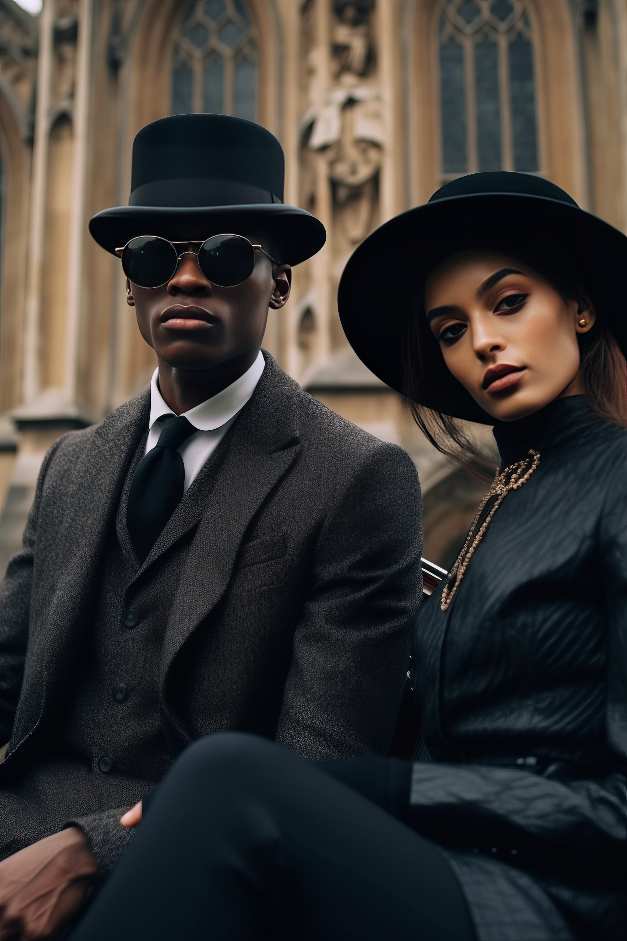 Where darkness and academia intertwine, whispers of wisdom enchant curious minds
How To Dress Dark Academia
Mix Gothic and Preppy styles: Pair plaid blazers or tweed jackets with button-up shirts, oxford shoes, and woolen scarves.
Add antique accents: Accessorize with vintage jewelry, like statement rings or delicate pendants.
Use moody accessories: Include dark, oversized glasses or a leather-bound journal.
Layer: incorporate layers, like turtlenecks, sweater vests, and scarves, to create a cozy textured and depth-filled look.
Opt for elegant silhouettes: Choose pieces with classic, timeless lines and cuts, like A-line or pleated dresses and double breasted blazers.
Play with texture: Incorporate fabrics, like tweed, wool, or lace, to add and dimension.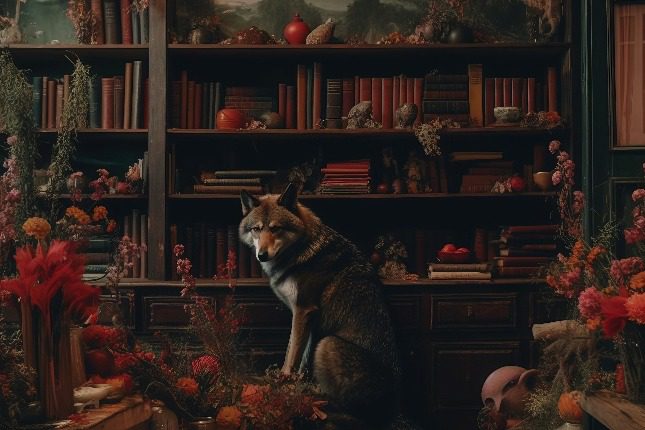 HISTORY, HOBBIES, Humanities
Dark Academia Aesthetic(s)
Get lost in darkness aesthetics, where Preppy, Cottagecore charm, Old Money aristocracy and classical romantic elegance, meet gothic motifs and creative chaotic collegiate spirit.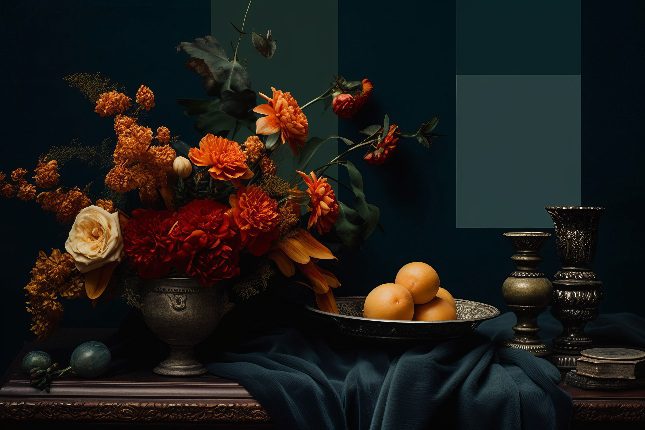 COLORS, PAINT hues, HEX cODES
Dark Academia Color Palette​
Let nightfall navy, bold burgundy, and glorious green wrap you in mystery and serene sophistication, as you embark on a quest for knowledge, symbolism and creative inspiration.
Dark Academia Entertainment
Timeless and classic, but with a unique twist
Vibrant and earthy
Layers, lace, and texture
Elegant, feminine silhouettes with masculine elements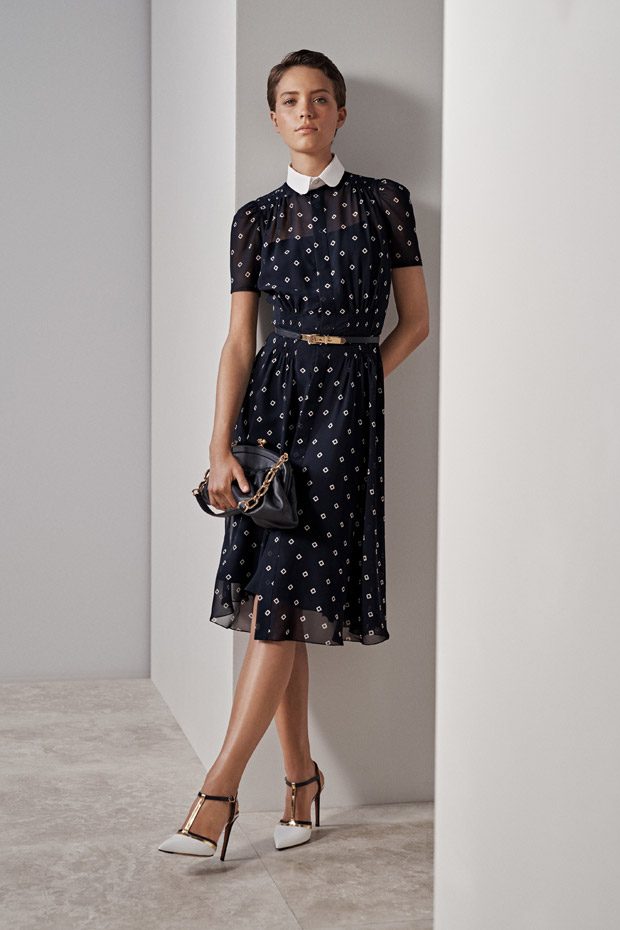 Dark Academia dress
styles include:
A-line dresses
Pleated dresses
Maxi dresses
Victorian Lace dresses often with a ruffled neckline
Button-up shirtdresses with a belted waist
Button-up shirts
Turtlenecks
Oxford shirts
Sweater vests
Gothic-inspired tops like black lace blouses or velvet tops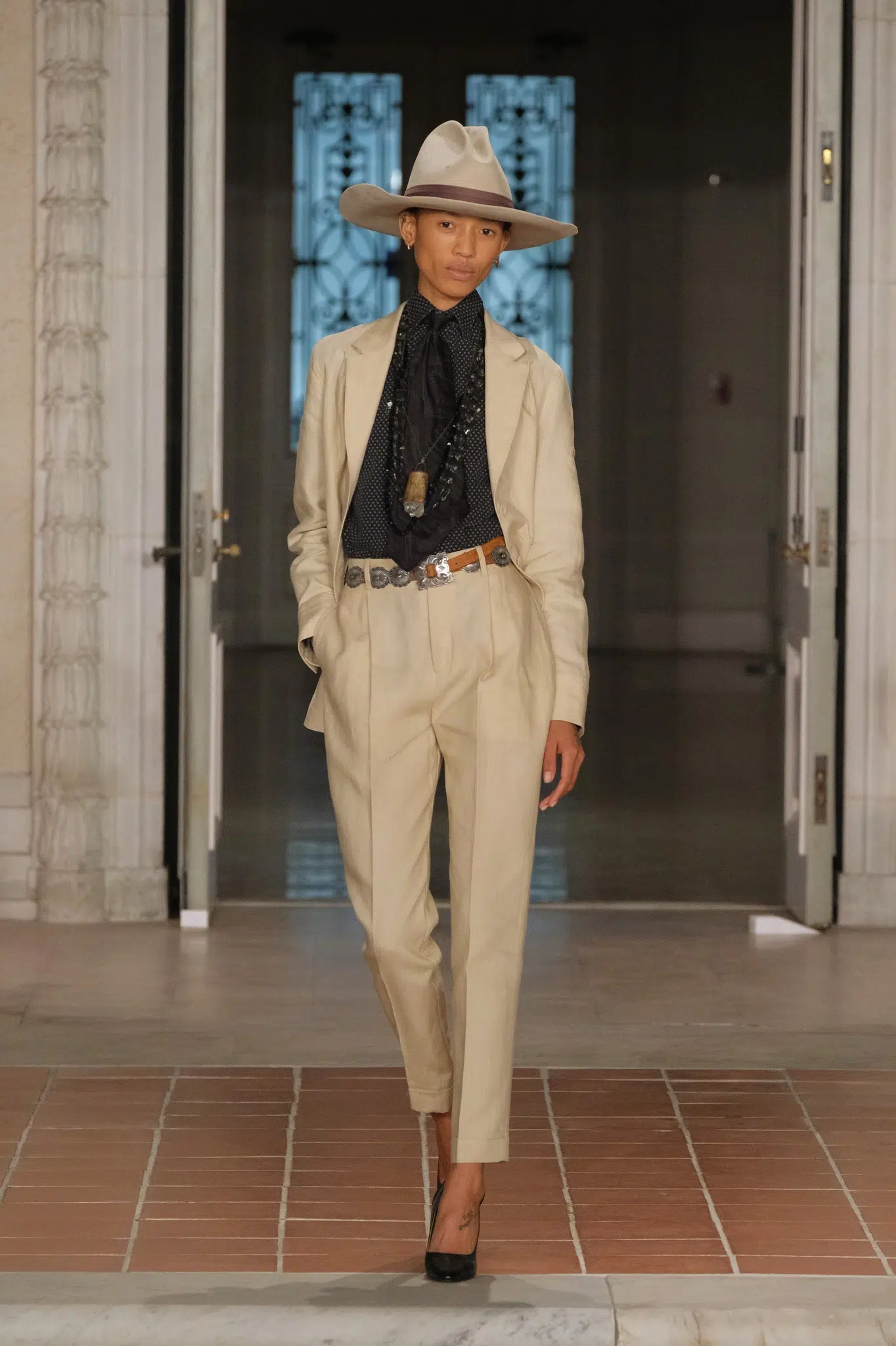 Dark Academia jacket styles include:
Blazers.
Trench coats
Leather jackets
Tweed jackets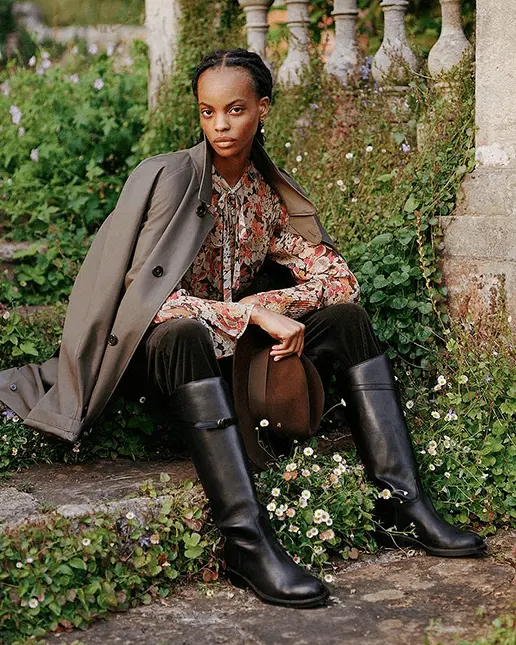 Accessories like delicate pendants, statement rings, and oversized glasses, often with a touch of vintage or antique charm complete the dark academia look.
Oversized glasses, often with round or square frames.
Leather-bound journals
Woolen scarves
Brooches
Oxfords or loafers in classic leather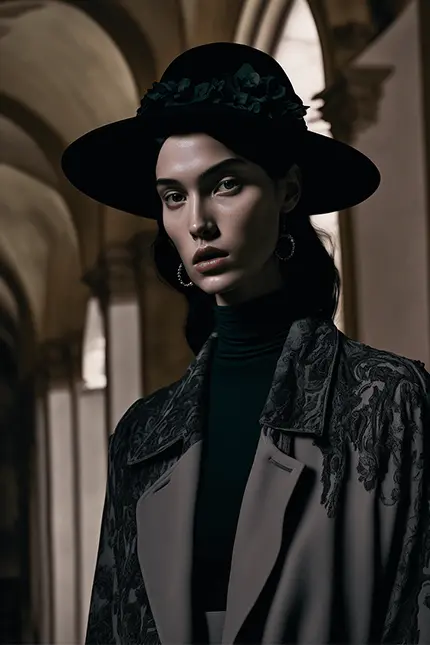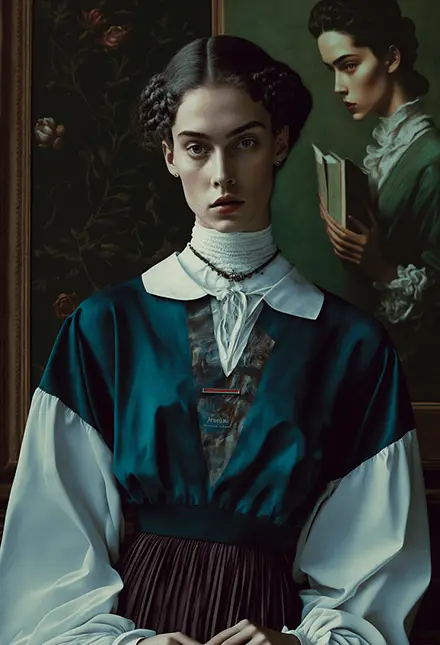 Classic and vintage Victorian Gothic statement pieces including:
Pearl necklaces
Statement rings
Brooches
Tear Drop Earrings
Natural Stones
Classic Metals
Watches
Dark Academia sweater styles include:
Cable-knit sweaters
Turtleneck sweaters:
Argyle sweaters
Cardigan sweaters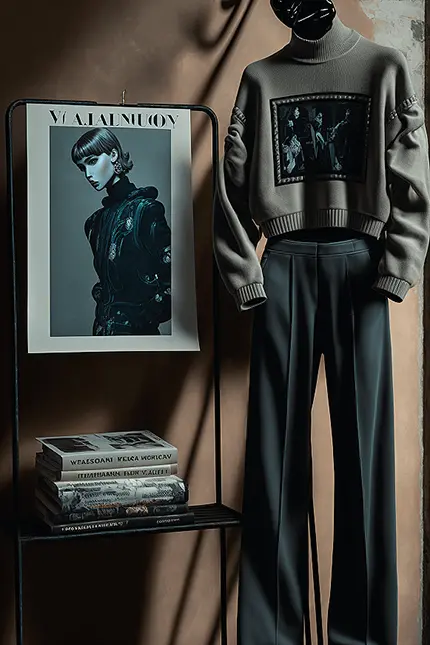 Women's Dark Academia Fashion
The dark academic female's outfits include elements of gothic and vintage fashion, such as high-necked blouses, long flowing skirts, cardigans, oversized blazers, and oxford shoes. Pairing dark academia hairstyles such as braids or with vintage-inspired hair accessories, adds sophistication and elegance.
Minimal makeup maintains a focus on natural, glowing skin and subtle, smoky eyes make you look as if you stayed up all night studying. Bold, red lipsticks and dark nail polishes accentuate the paleness of skin, which never sees the sun because gothic dungeon libraries have no windows.  The red lipstick also lends itself to Dark Academia's seductive, romantic appeal.