Cottagecore is an aesthetic and lifestyle movement inspired by a romanticized idealization of rural life, particularly life in a cozy cottage surrounded by nature.
The aesthetic is often characterized by a love of natural materials and textures, such as wood, stone, and cotton, as well as a focus on traditional crafts like knitting, baking, and gardening.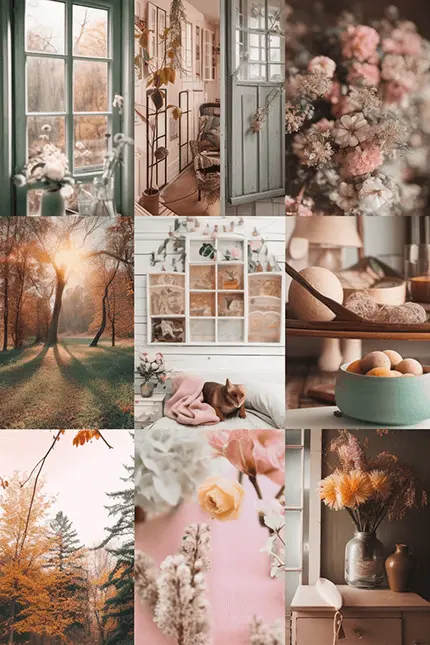 Cottagecore represents a nostalgia and longing for a slower, more sustainable way of life, where individuals embrace simple pleasures like spending time in nature, reading books, and enjoying home-cooked meals at garden parties with friends.
This aesthetic has gained popularity in recent years, in part because it provides a comforting escape from the stresses of modern life and offers a sense of safety in a more picturesque natural world.
In terms of fashion, cottagecore style often features loose, flowy dresses, oversized cardigans, and other vintage-inspired clothing items.
The color palette is typically muted and earthy, with lots of creams, greens, and pale shades of blue.
In a rejection of the fast-paced, consumer-driven culture that dominates much of modern society, Cottagecore celebrates the simple and the beautiful.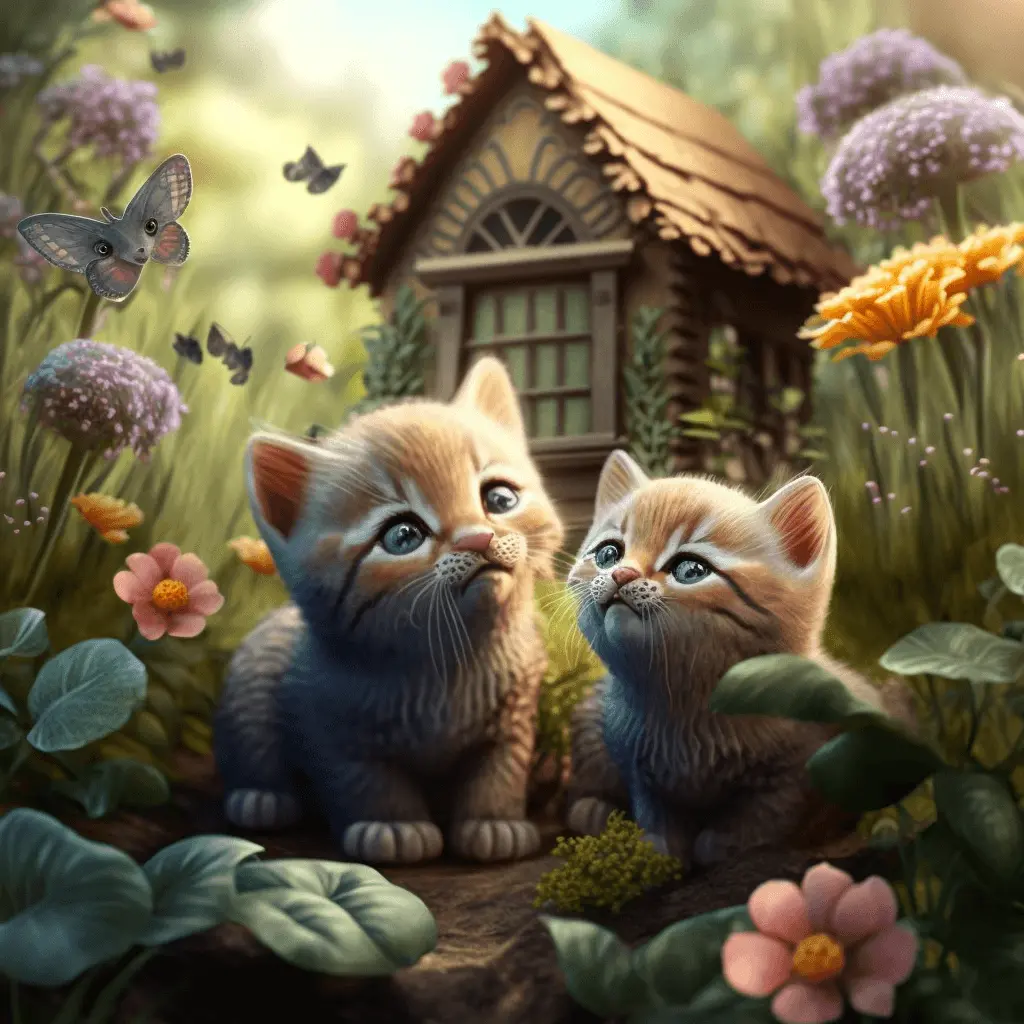 Different Aesthetics
The term "aesthetics" refers to the study of beauty, taste, and the perception of art and design. Check our collection of top design aesthetics. Read More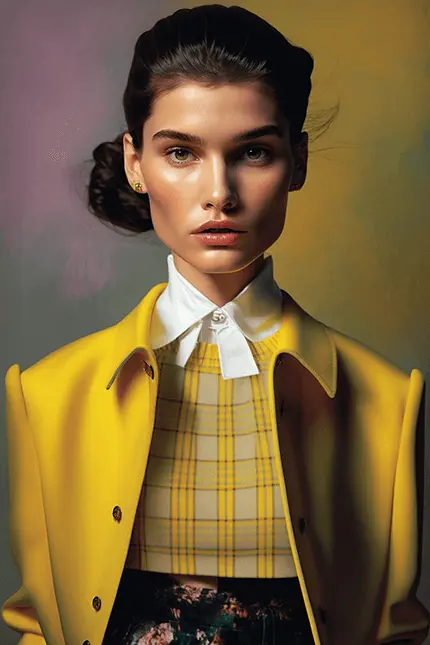 Preppy Aesthetic
Preppy aesthetic is classic, conservative, academic, and associated with the fashion and lifestyle of the American East Coast elite. Read More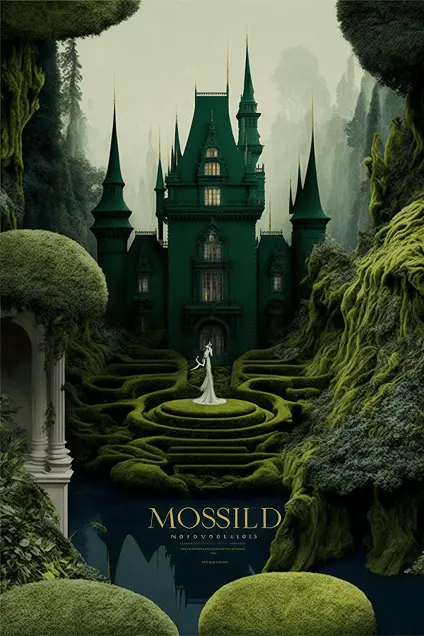 Dark Academia Aesthetic
Dark academia aesthetic embodies gothic classicism, with a preference for dark, neutral tones, and antique objects. Read More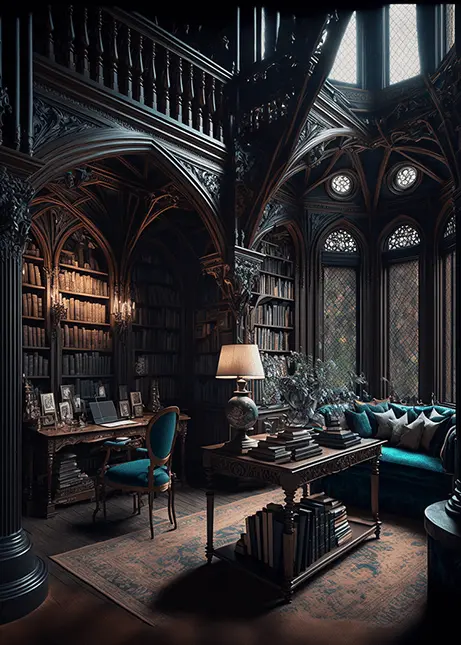 Dark Academia Interior Design
Dark academia interiors combine Gothic and Medieval architecture, literature, and art with a an atmosphere of mystery, elegance, and sophistication.  Read More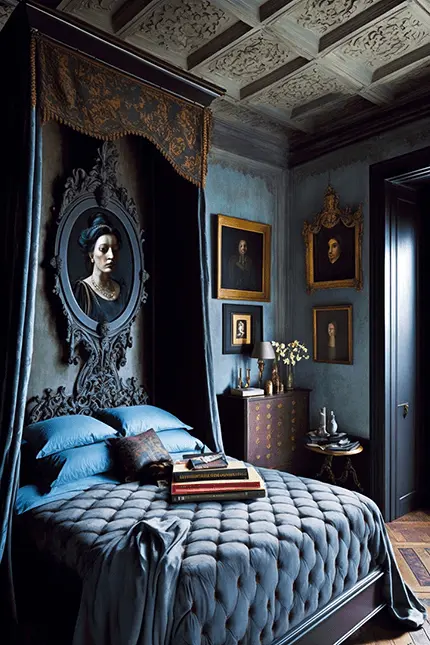 Dark Academia Bedroom Design​
Dark Academia Bedrooms are moody and intellectual with dark, neutral tones and Gothic-inspired elements such as antique furniture, tapestries, and artwork. Read More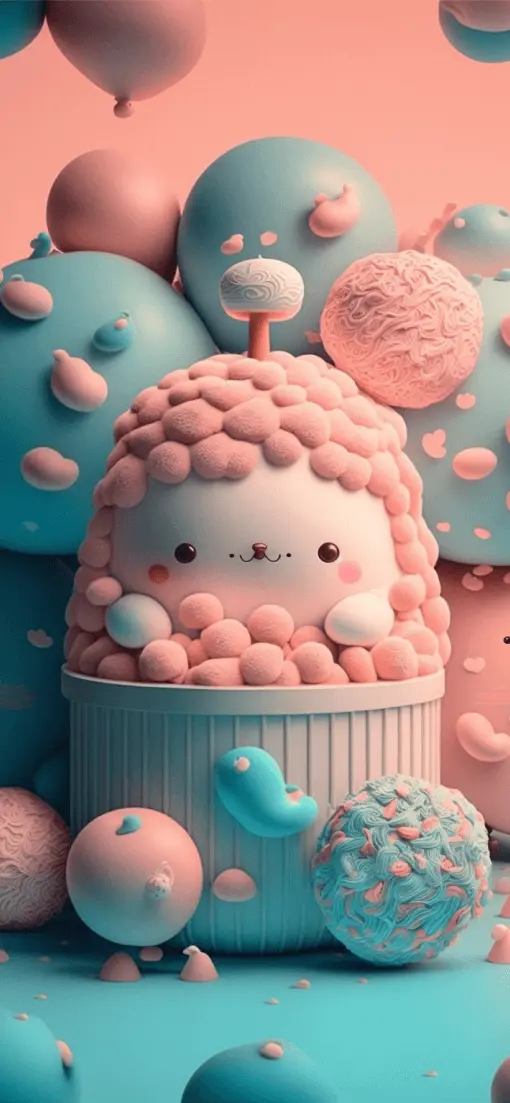 Cute iPhone Wallpapers​
Add a touch of charm to your phone with our always changing collection of cute iPhone wallpaper backgrounds Read More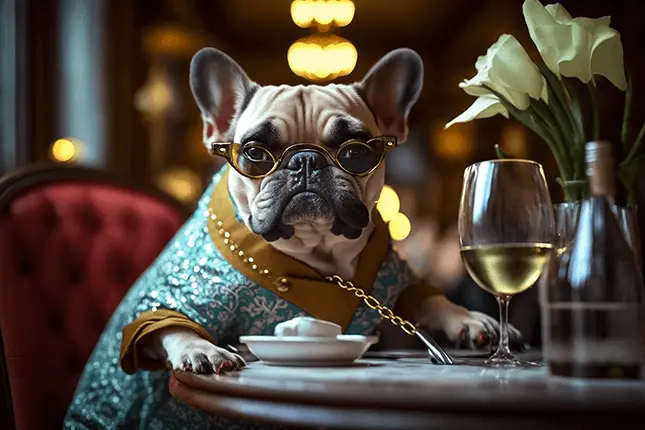 Where Did French Bulldogs Come From?
Frenchies have a rich history that took them from brothels to royals in the span of a few short years. Read More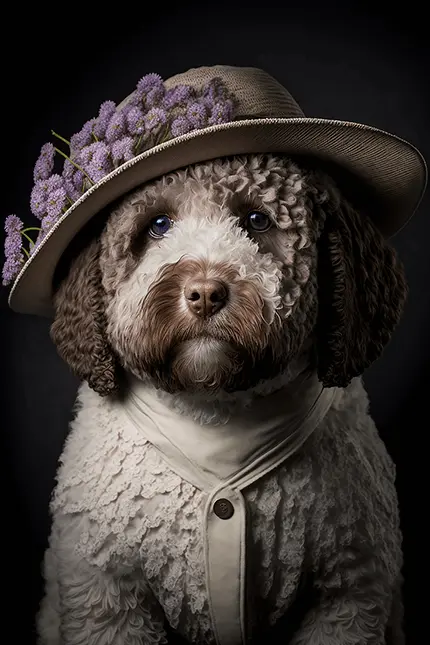 Lagotto Romagnolo: The Italian Truffle Dog
Frenchies have a rich history that took them from brothels to royals in the span of a few short years. 
Read More
Interested in chatting about content, SEO or something else?