Dark Academia Phone Cases
Dark Academia phone cases,  draw artistic inspiration from Medieval Gothic and Renaissance architecture, literature, and art. Characterized by a mix of classic, preppy, and romantic aesthetics, Dark Academia art fuses naturalism with a mysterious, macabre twist.
Melding mythical mystique with adventurously arcane allegorical art, these Vivaciously vibrant, creatively colorful and adventurously adorned, Dark Academia aesthetic phone cases bring an ancient arcane flare to modern technology.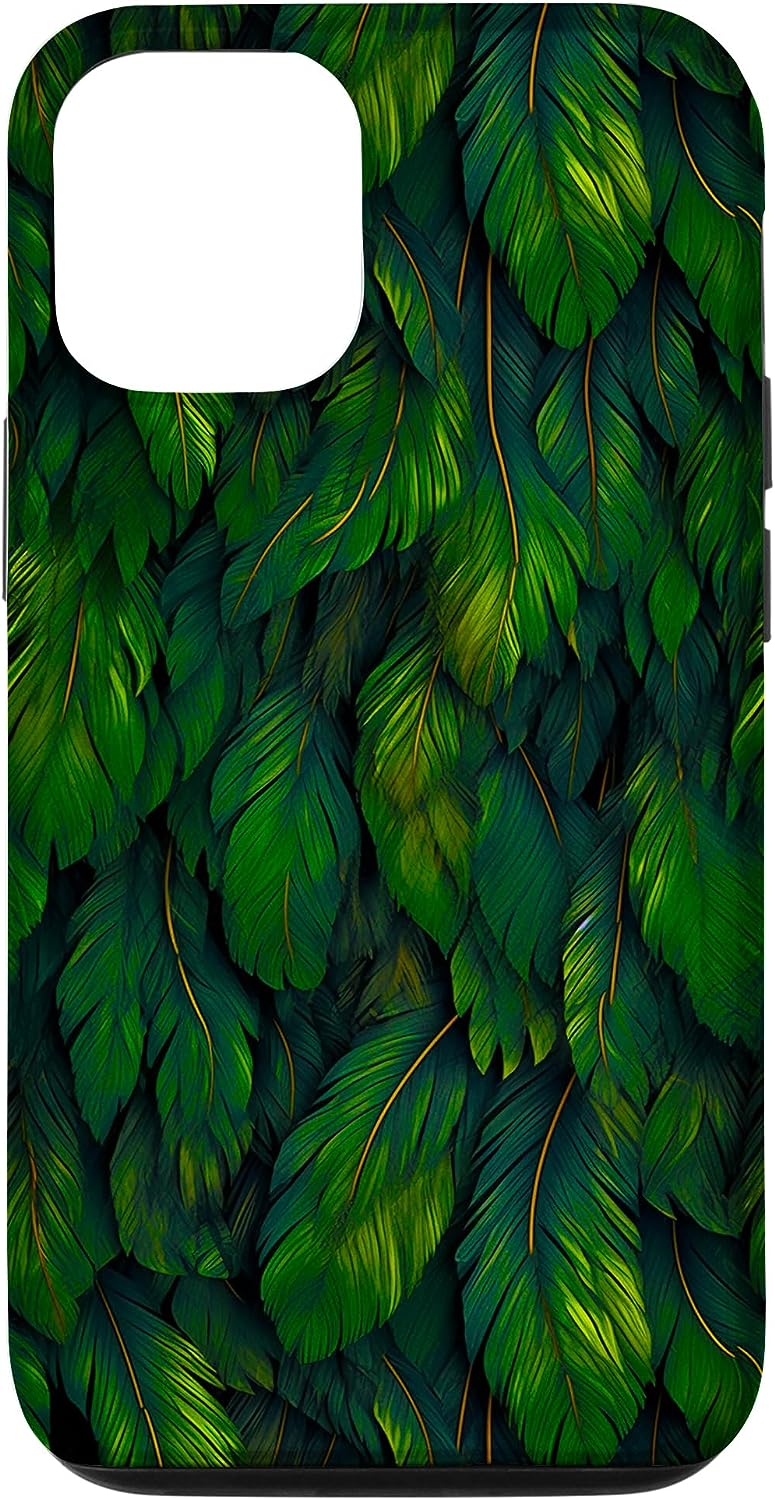 BOTANICAL BLISS
iPHONE
CASES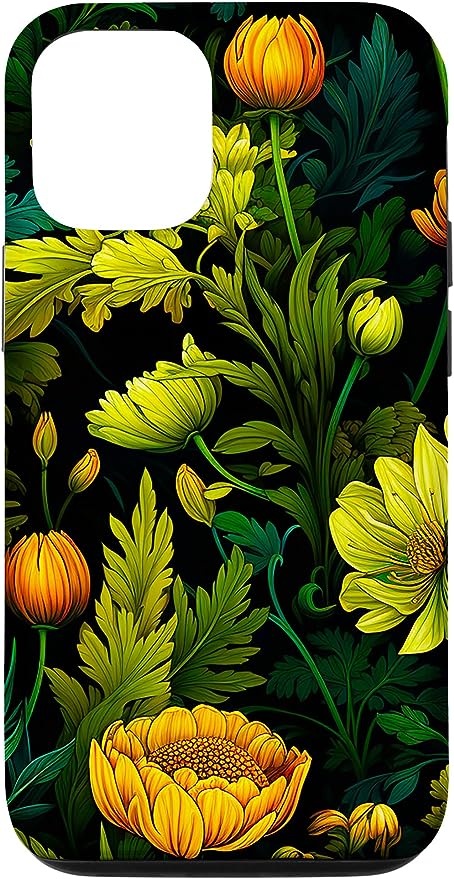 PEACOCK PANOPLY
iPhone
CASES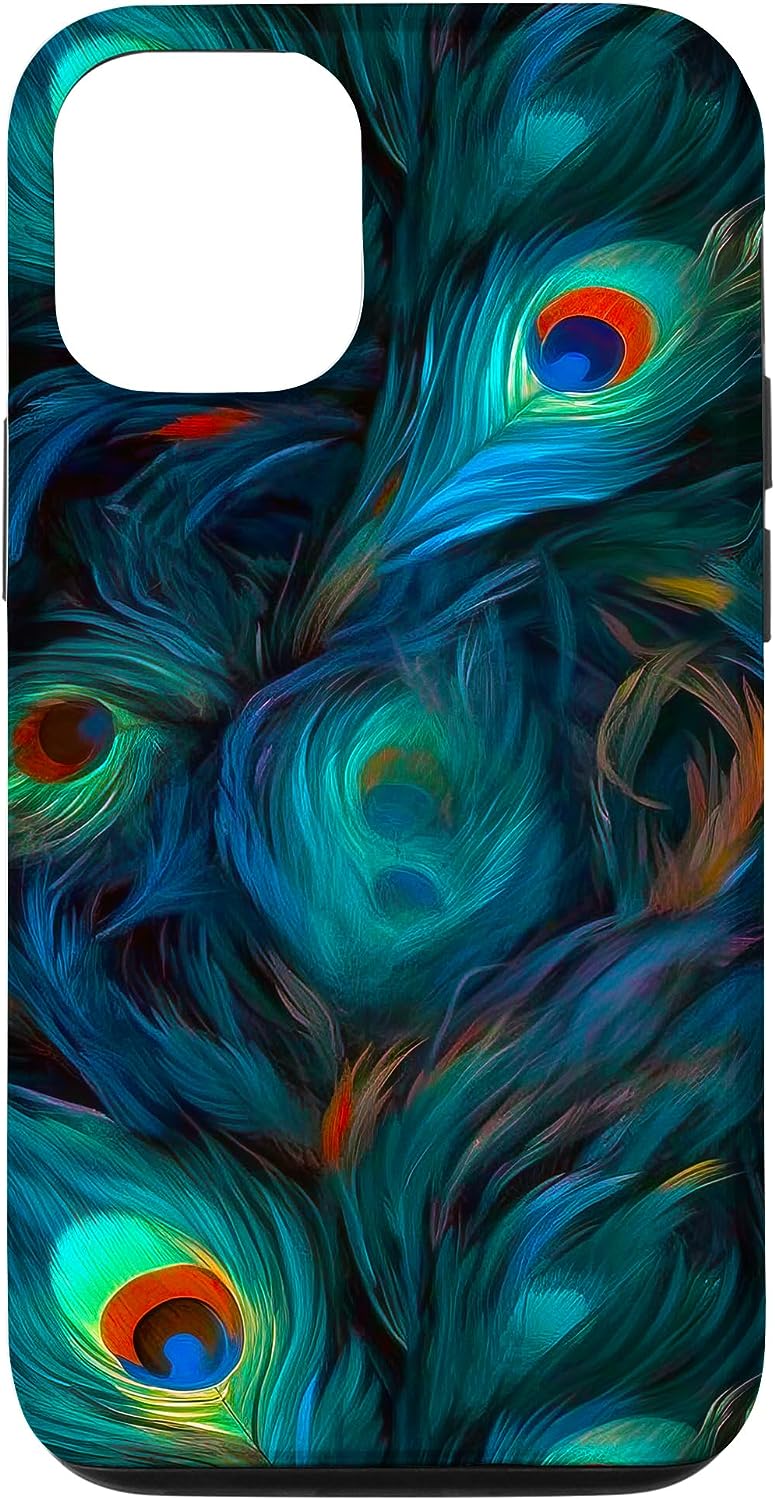 PEACOCK
PANOPLY
Peacocks, prized palatial pleasures, portrayed immortality, integrity, resurrection, and divinity.

In Gothic fashion during Medieval times, peacock feathers demonstrated wealth and cosmopolitan tastes.

Symbolically sacred status symbols, peacock feathers conveyed exclusivity and transcendence.
PEACOCK PANOPLY
iPHONE
CASES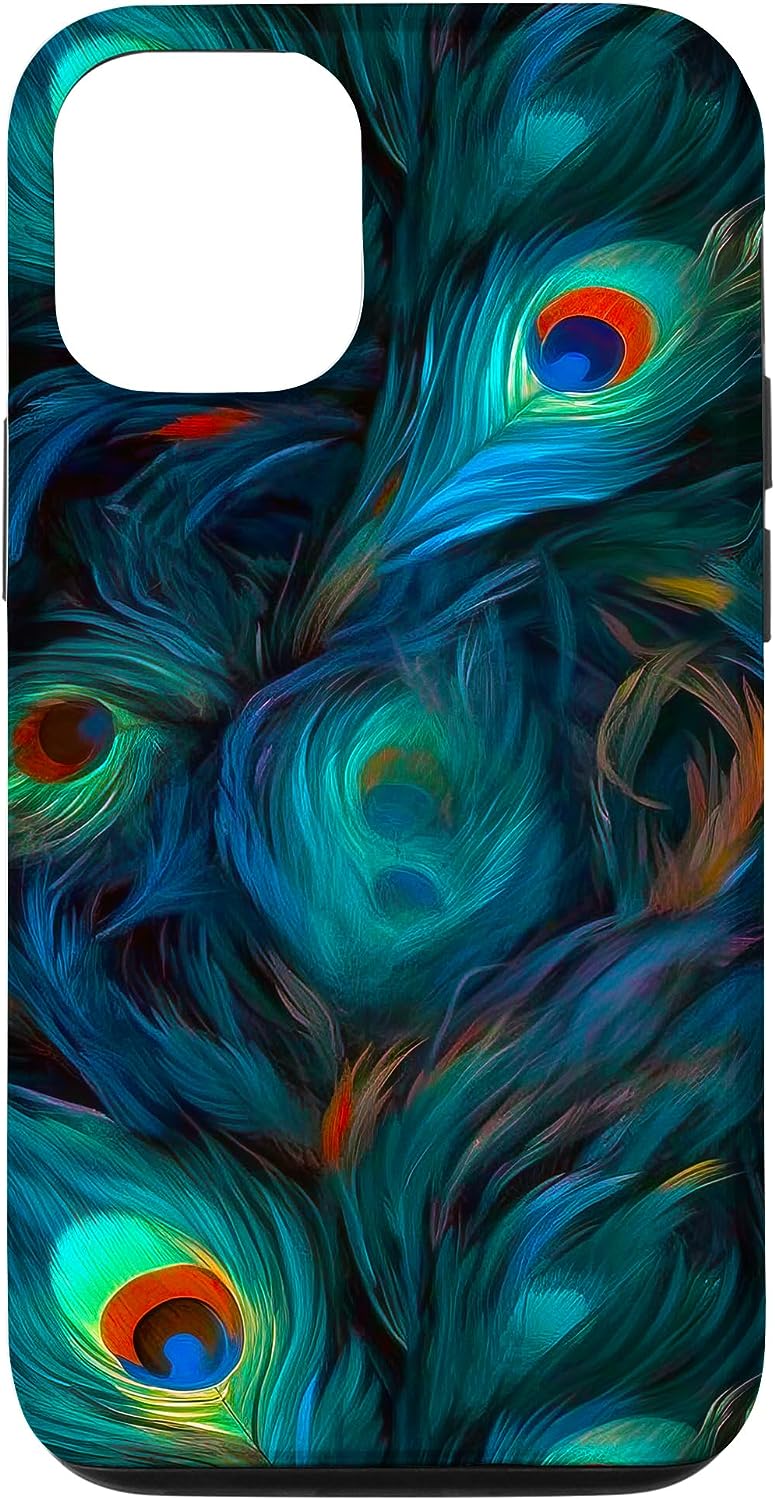 PEACOCK PANOPLY
GALAXY
CASES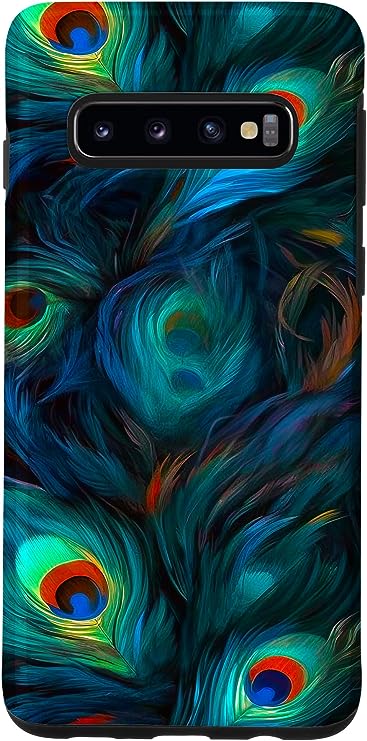 RUNIC
RAVENS
During the Dark Ages and Renaissance Times, ravens symbolized wisdom and prophecy, while feathers filled much more than the insides of textiles.

Finding fascinating roles in clandestine affairs of the state and the heart, feather quills penned hidden messages in invisible ink, while feathered fans flirted discretely with subtle shifts and waves.

Ravens frequently appeared in medieval literature, poetry and art as symbols of mystery, darkness, and the unknown. Believed to possess knowledge and foresight beyond that of humans, Ravens represented connections to the divine. As both omens of omniscience and impending doom, the allegory of ravens encapsulates Dark Academia's decadent duality.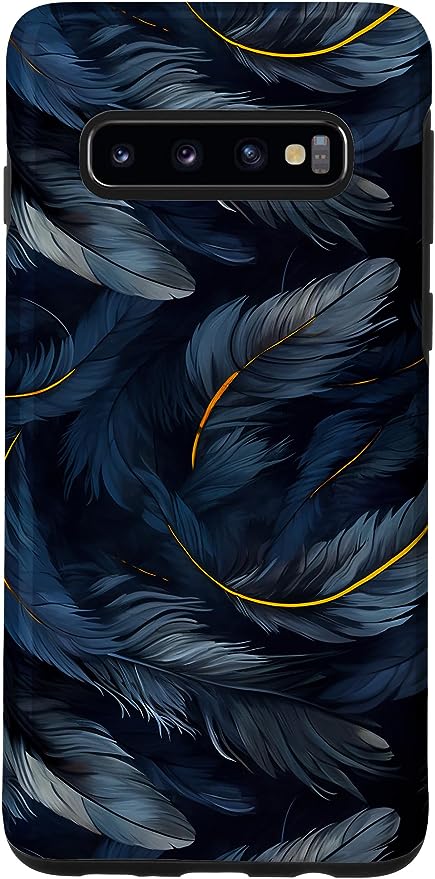 VERDANT
VEILS
The color of emerald forests and lush landscapes, green evokes a primal sensuality, symbolizing a sanctuary of intellectual pleasure. It embodies the untamed wilderness that calls forth a yearning for intellectual exploration, connection, and passions that fuel the pursuit of knowledge.

During medieval Gothic and Renaissance times, leaves, seen as direct connections to nature, held many medicinal uses. They symbolize the fruits of labor, abundance, protection, and healing.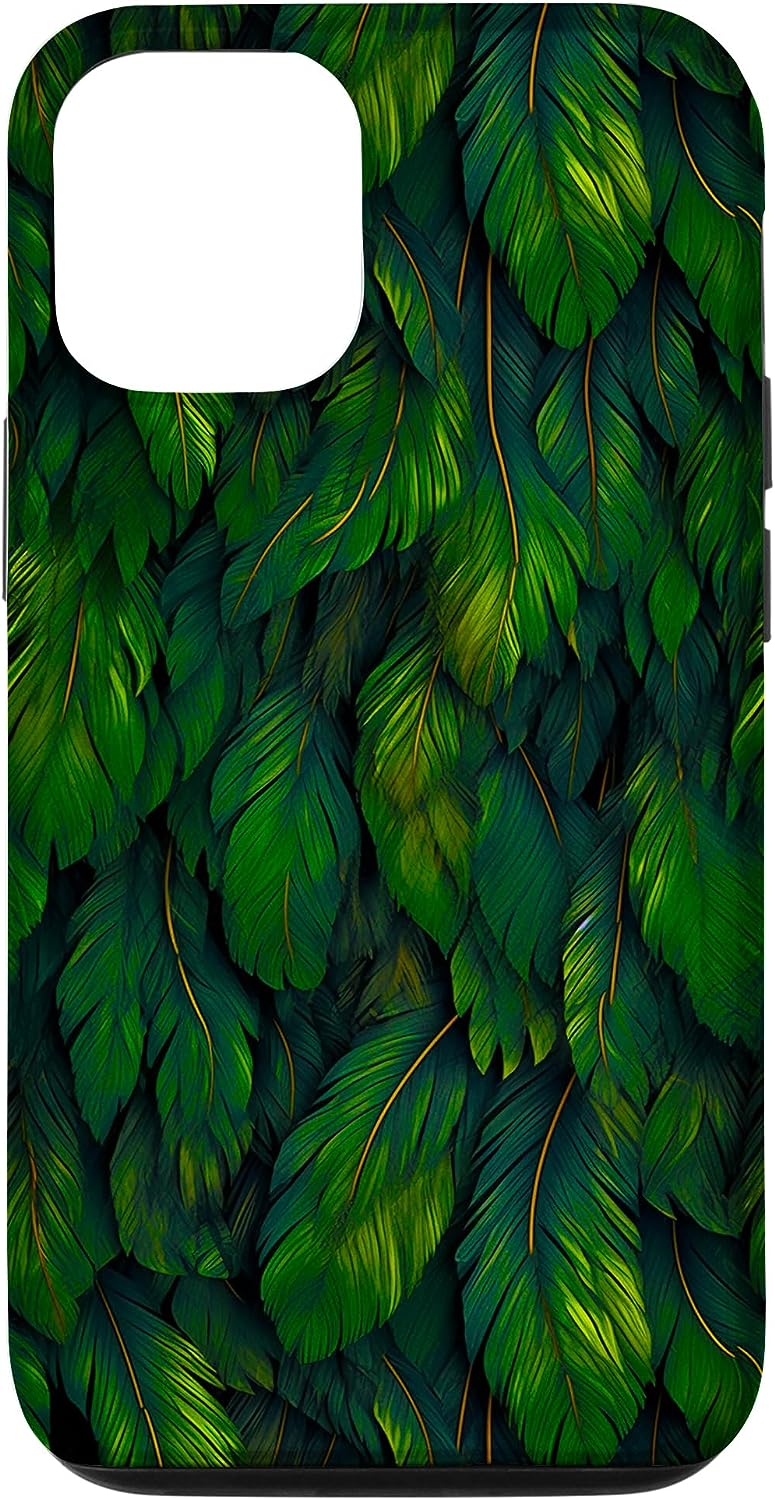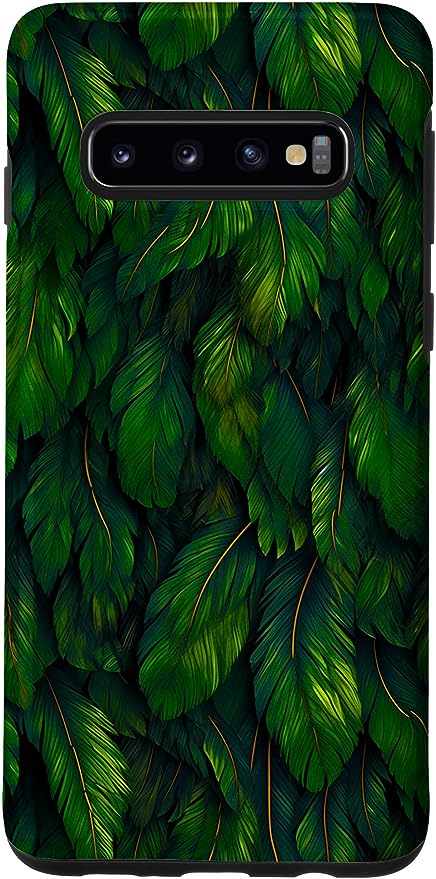 BOTANICAL
BLISS
Flowers convey one of Dark Academia's main themes - the impermanence and fleeting nature of time. Another display of the aesthetic's dual nature, flowers represent the transience of beauty.

Rare, romantic, multifaceted, and allegorical, floral motifs encompass Dark Academia's best traits.

Sacred symbols of the divine feminine, wealth, social status, virtue, love, courage, renewal, and rebirth, flowers convey grace and the arrival of new life.
BOTANICAL BLISS
iPHONE
CASES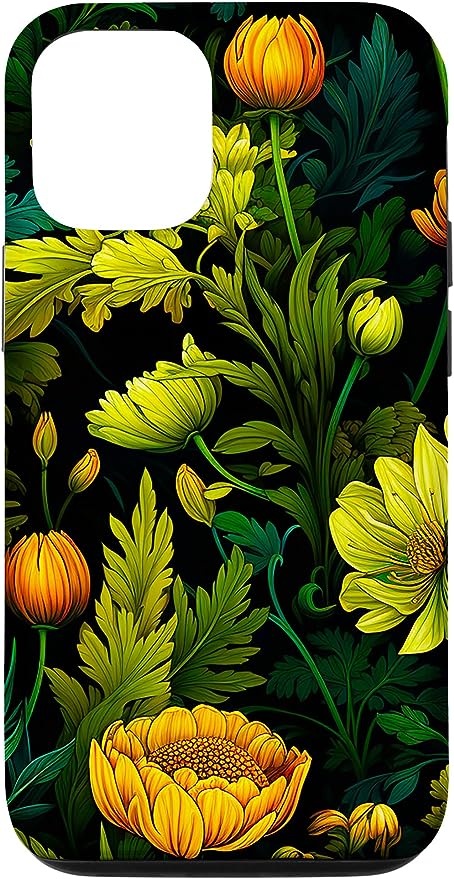 BOTANICAL BLISS
GALAXY
CASES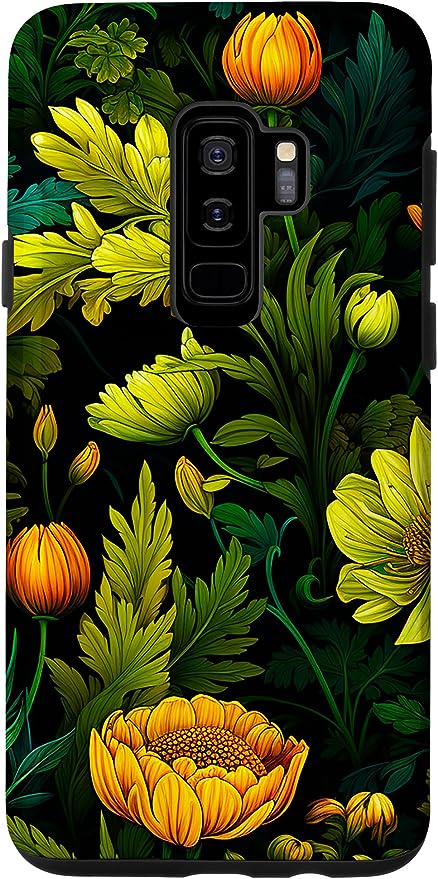 LUMINARY
LAVA
Throughout the medieval Gothic and Renaissance periods, using the color blue in conjunction with yellow represented the union of the divine and earthly realms.

The combination of yellow and blue symbolizes a marriage of heavenly spirituality (blue) with the material world and earthly wealth (yellow).

Together, blue and yellow denote royalty and nobility, while symbolizing power, authority, and a connection to the divine right to rule.
LUMINARY LAVA
iPHONE
CASES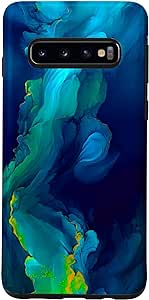 WINSOME
WARRIORS
The peculiar drawings of animals during medieval and Renaissance times, immerse viewers in a world where Dark Academia art intertwines with symbolism, mythology, and religious beliefs. The visual representation of animals during this period reflected the prevailing mindset and artistic conventions of the time.

During these eras, accuracy and naturalism were not the primary goals of artistic representation. Instead, artists sought to convey deeper meanings and messages through their works. Animals often portrayed in a stylized manner, with exaggerated features and unconventional proportions, became vessels for conveying symbolic significance.
WINSOME
WARRIORS
iPHONE
CASES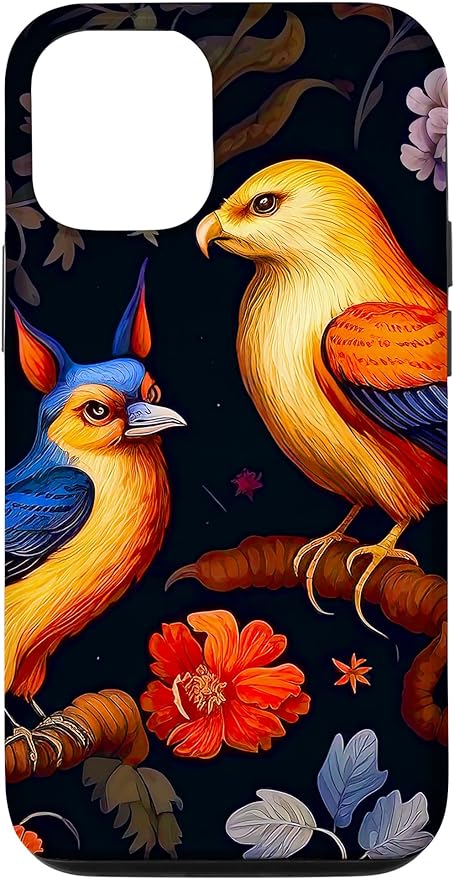 REGAL
ROSES
From classical times to the romantic period, the rose motif symbolized love, beauty, passion, desire, purity, and innocence.

In ancient Greece and Rome, the rose represented various goddesses, particularly Aphrodite (Venus in Roman mythology), the goddess of love and beauty.

During the Middle Ages, the rose became a symbol of the Virgin Mary and was often used in religious art to represent her purity and grace.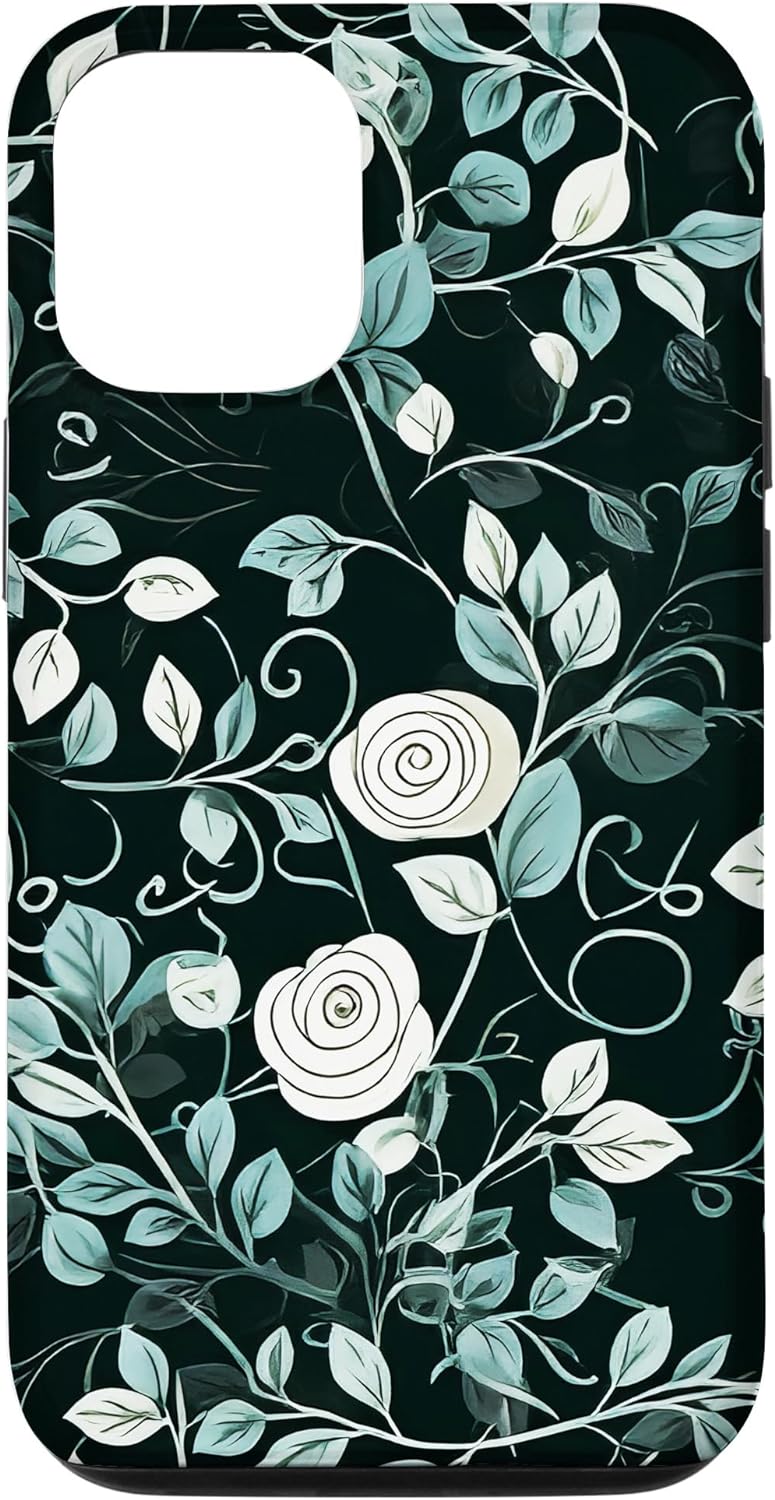 BUTTERFLY BALLAD
In ancient Greece, the word for butterfly, "psyche," also meant "soul" or "mind." As a result, the butterfly was associated with the soul and the human psyche.

In Christian symbolism during the Middle Ages, the butterfly was sometimes seen as a symbol of the resurrection and immortality. Its transformation from a caterpillar to a beautiful butterfly was likened to the human soul's journey from earthly life to the afterlife.

Romantic poets and artists often used the butterfly to represent the fleeting nature of life, the transitory beauty of the natural world, and the idea of the soul's journey through life's experiences.
BUTTERFLY BALLAD
iPHONE
CASES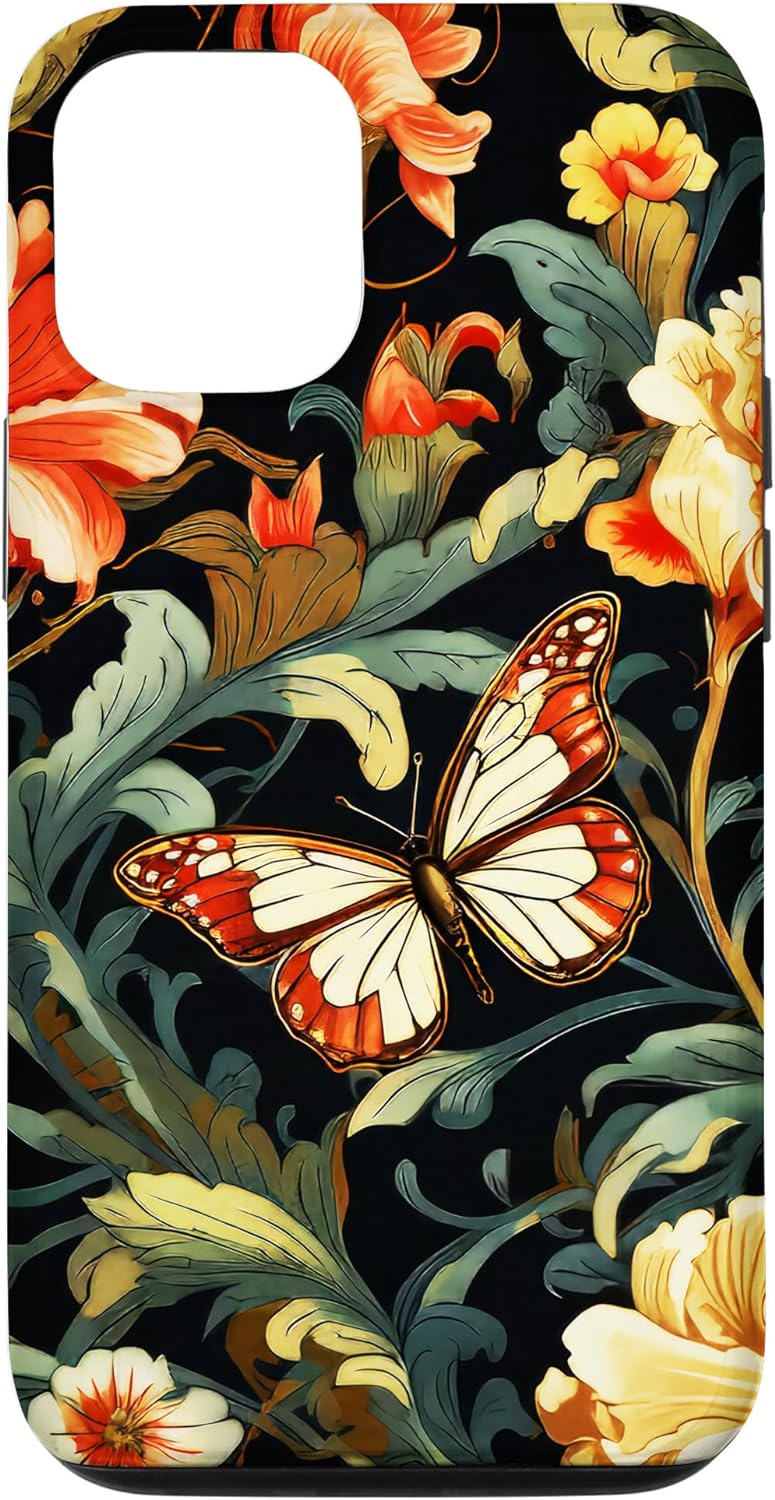 BUTTERFLY
BALLAD GALAXY
CASES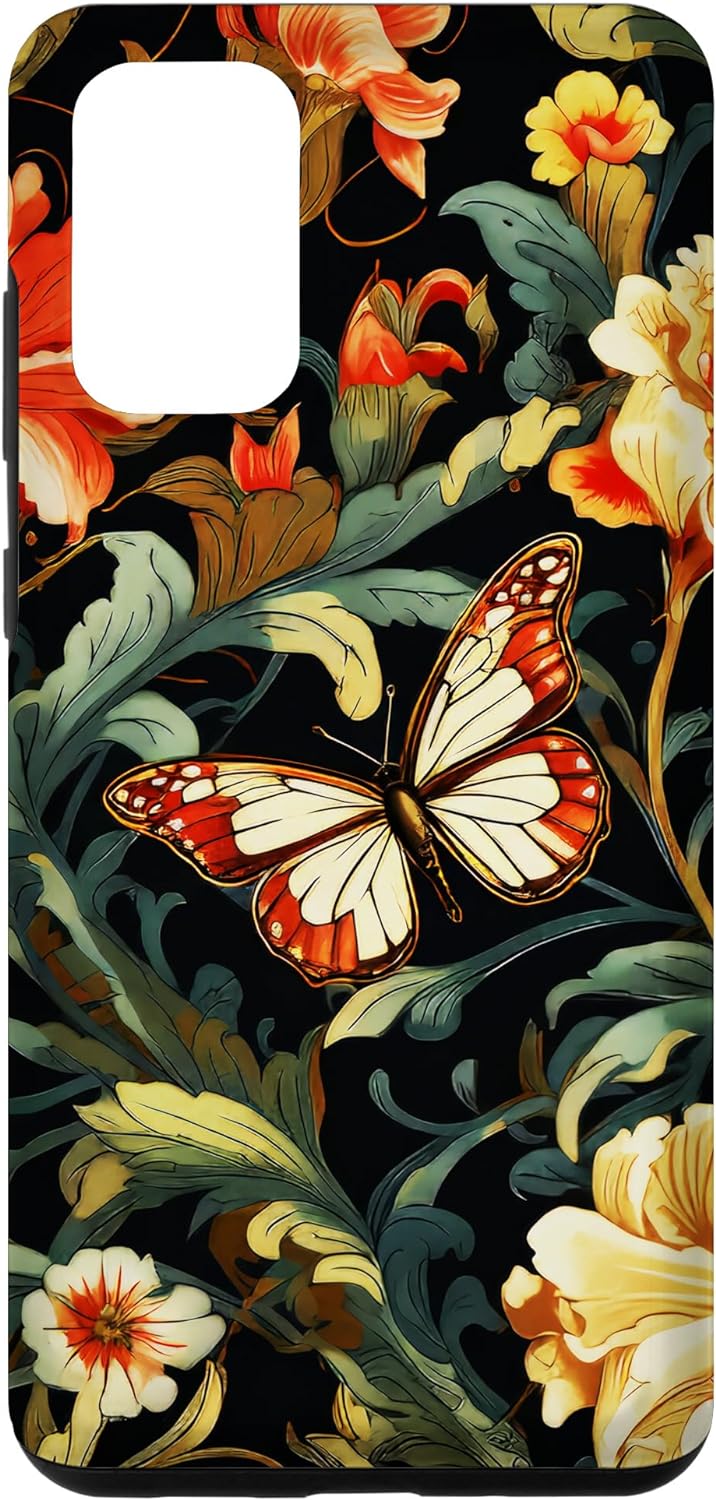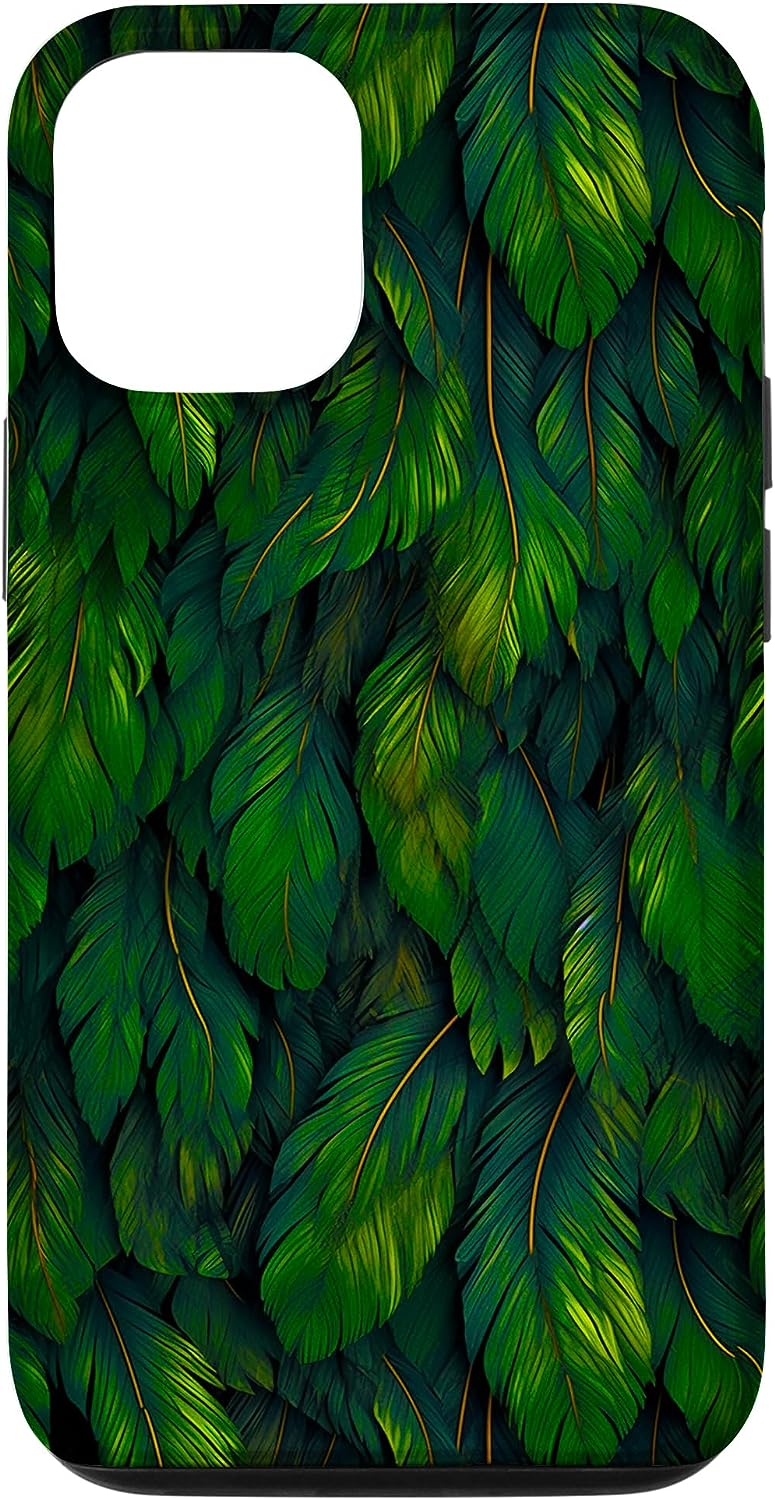 BOTANICAL BLISS
iPHONE
CASES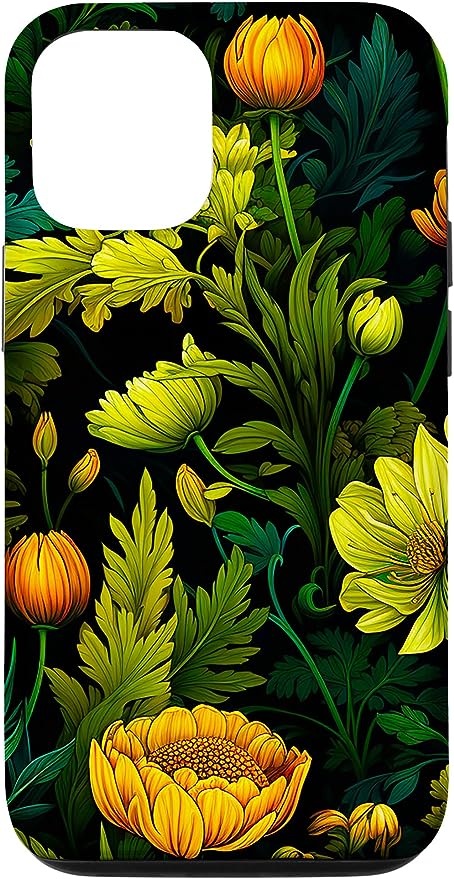 PEACOCK PANOPLY
iPhone
CASES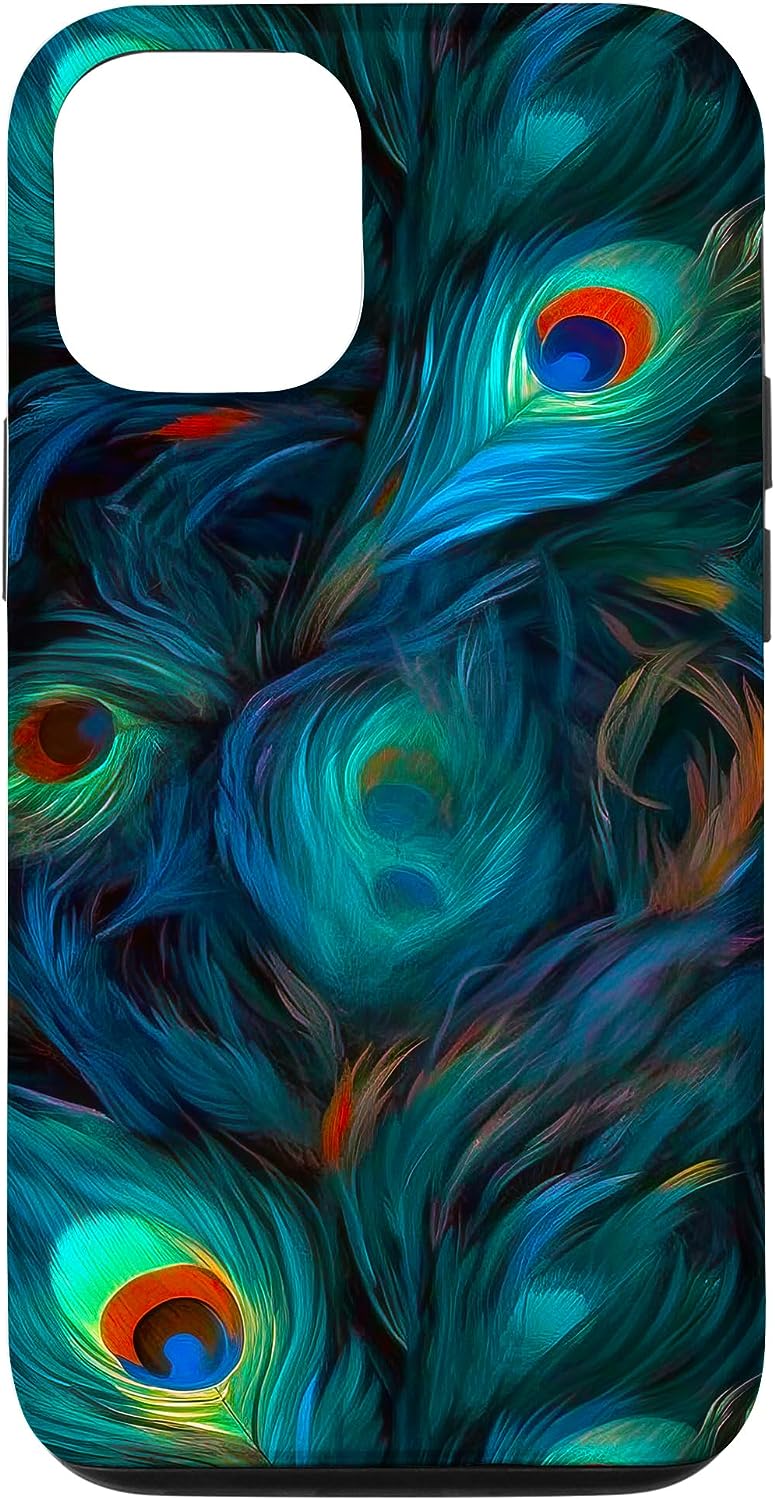 CLASSIC
VINTAGE
PREPPY
GOTHIC
ROMANTIC
COTTAGECORE
Dark academia, the core culture dedicated to scholarly aesthetic darkness, finds beauty in the shadowy visuals of extravagant artistic and scholarly pursuits.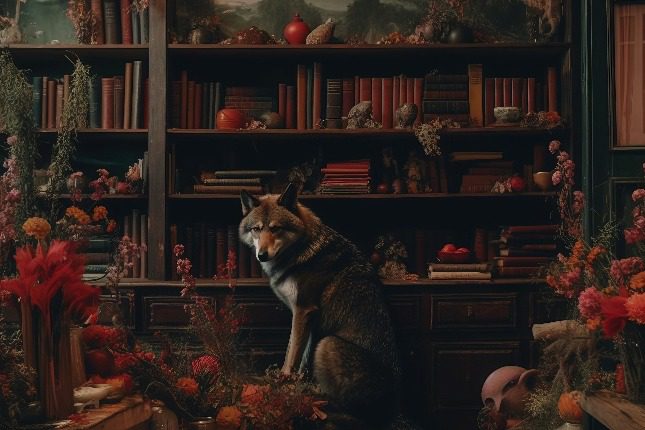 HISTORY, HOBBIES, Humanities
Dark Academia Aesthetic(s)
Get lost in darkness aesthetics, where Preppy, Cottagecore charm, Old Money aristocracy and classical romantic elegance, meet gothic motifs and creative chaotic collegiate spirit.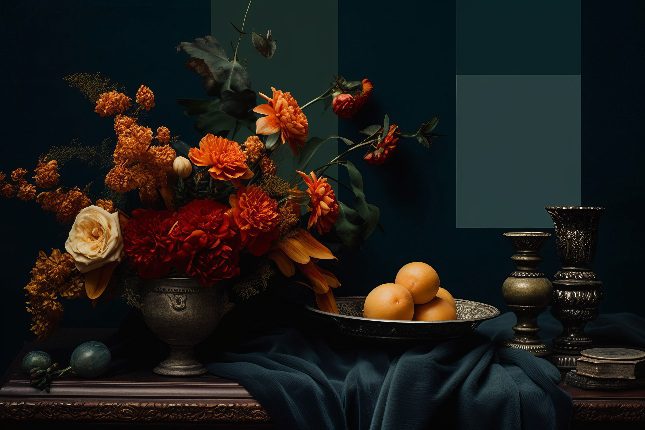 COLORS, PAINT hues, HEX cODES
Dark Academia Color Palette​
Let nightfall navy, bold burgundy, and glorious green wrap you in mystery and serene sophistication, as you embark on a quest for knowledge, symbolism and creative inspiration.
Dark Academia Entertainment