Dark Academia clothing style draws inspiration from art as well as classical historical fashions with a focus on texture, layering, and symbolic meaning.
Medieval Gothic, Renaissance, Romantic, Rococo, and Victorian, and fashion styles all influence the clothing designs, which favor scholarly and whimsical cuts that give a nod to old-world elegance.

Enlightened, Empowered, Erudite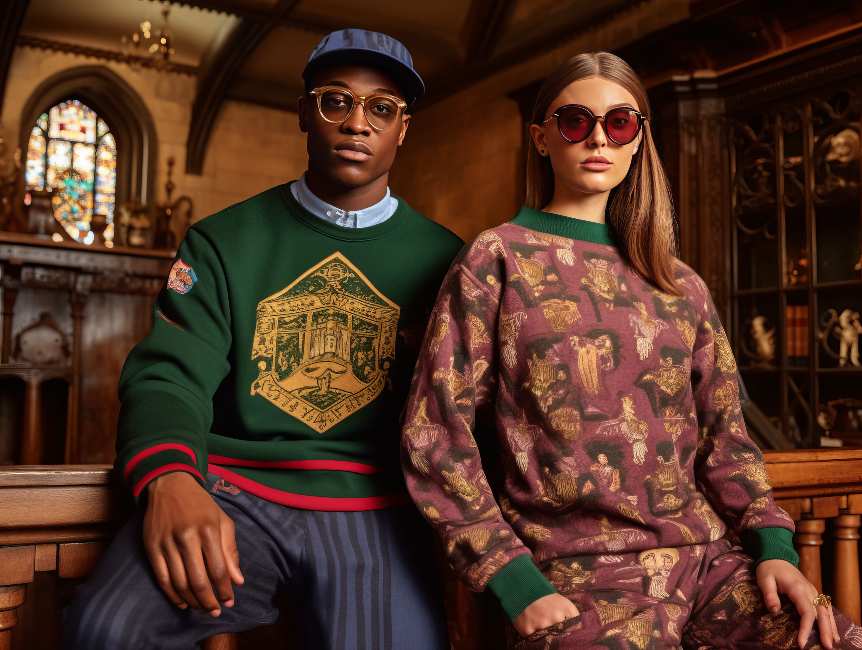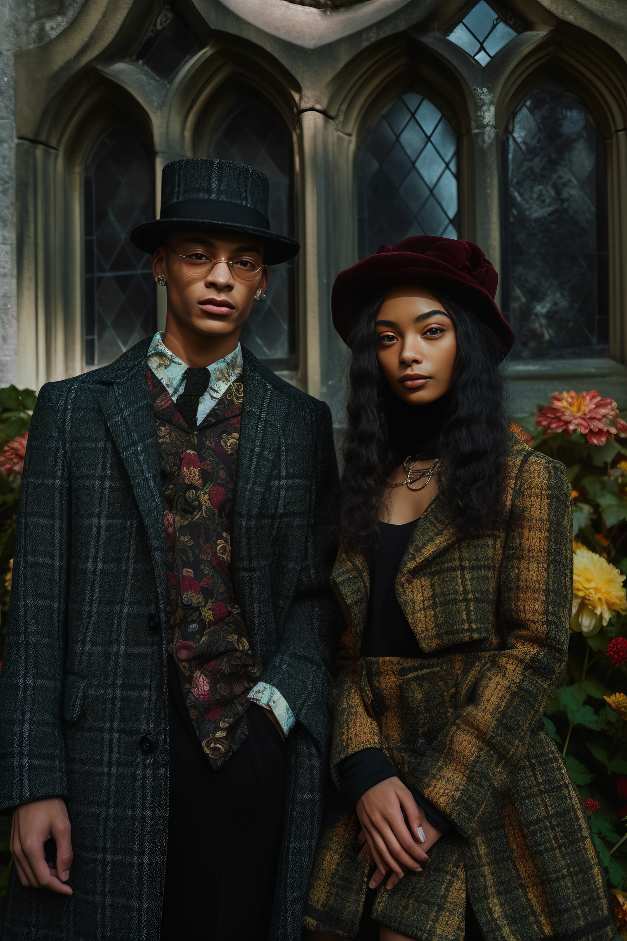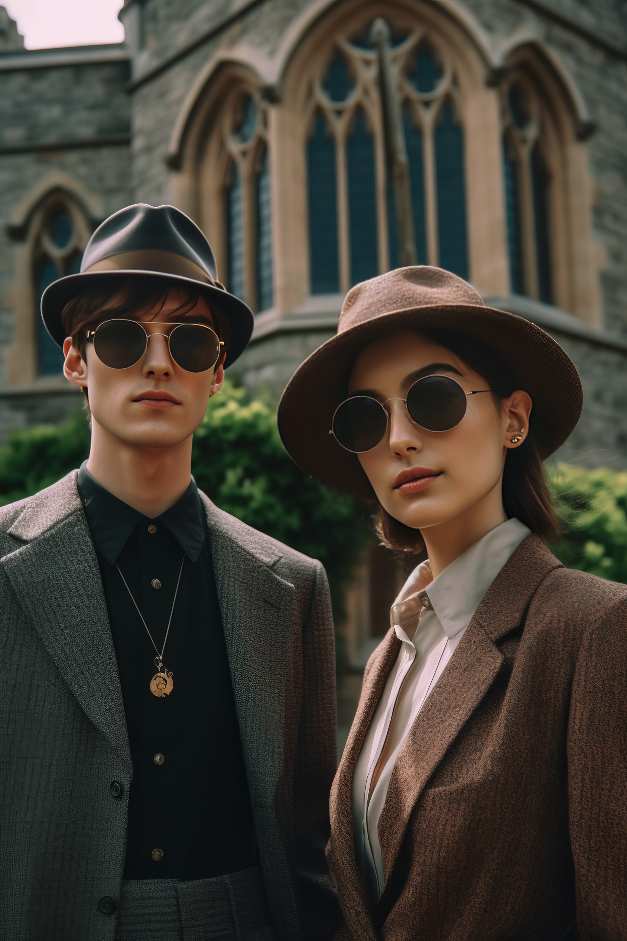 The
Dark Academia Fashion
aesthetic includes tweed, corduroy, and other traditional fabrics such as silk, cotton and wool, vintage or vintage-inspired clothing, and clothing in dark vibrant colors such as royal blue, obsidian, plum purple, forest green, and burgundy.
Key pieces include traditional Ivy League tweed jackets, flowing pleated skirts for ladies, oxford shoes, and oversized knitwear like cardigans, vests, and wool blazers.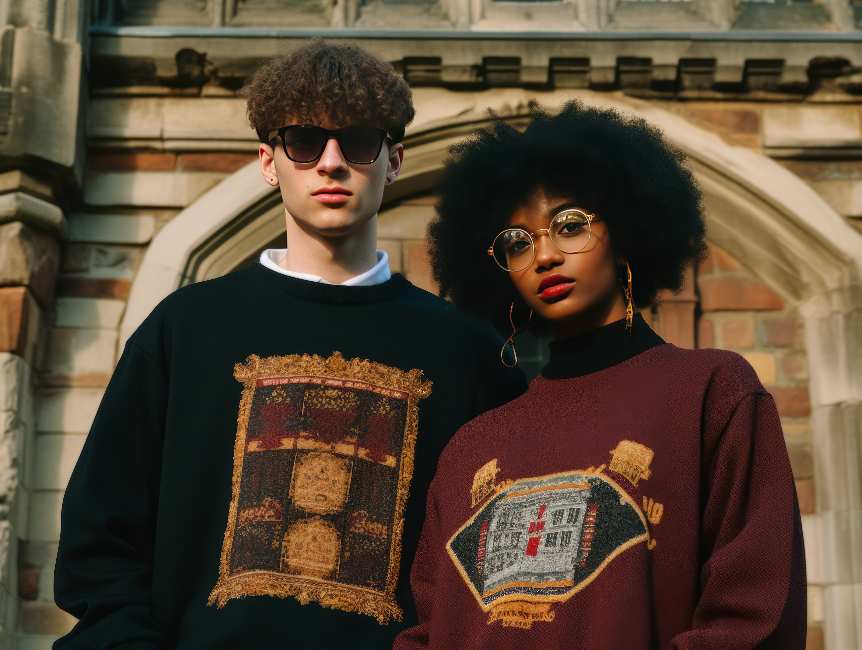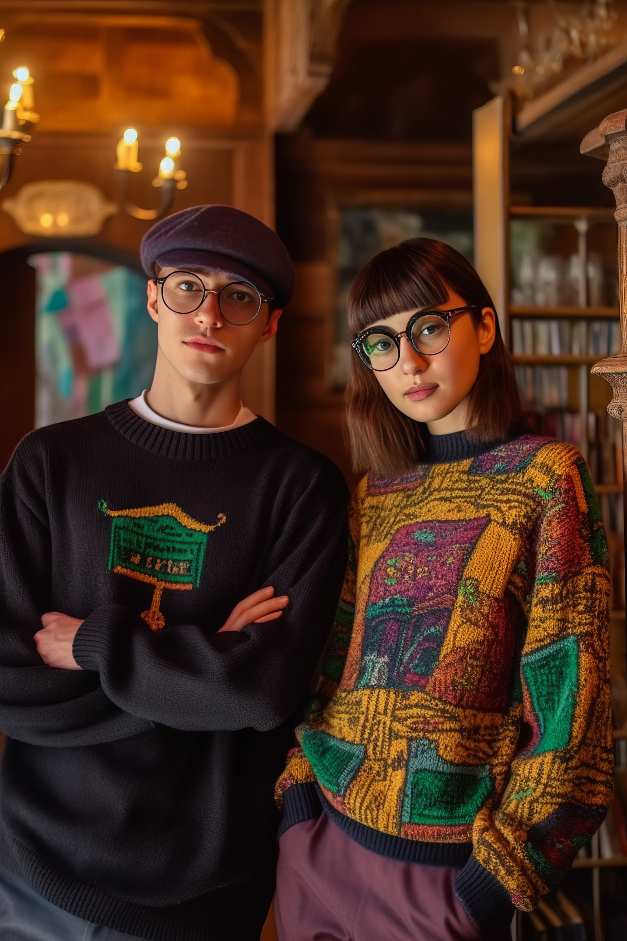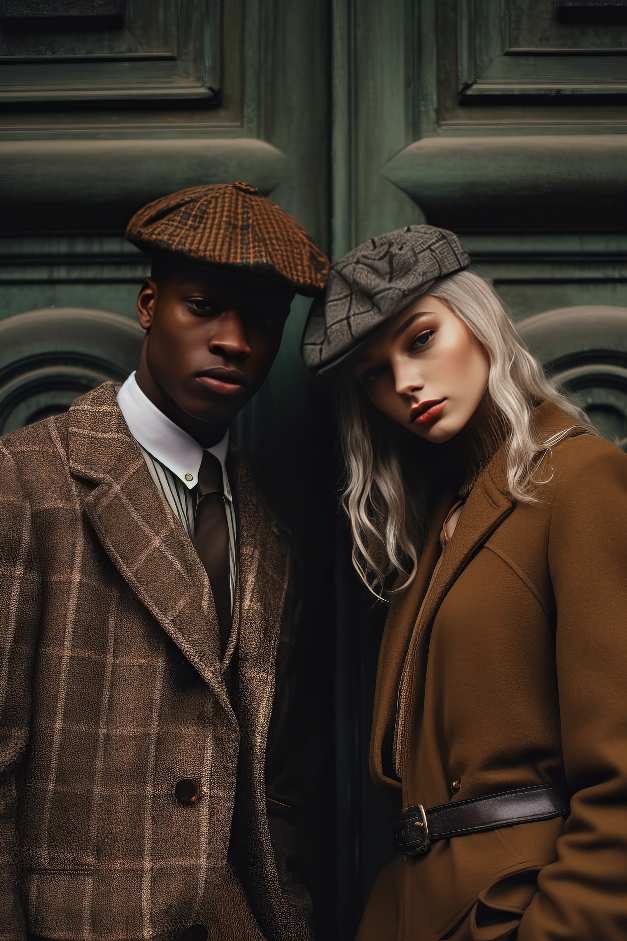 Old books, skulls, and maps, may be worn or carried as accessories. So can pocket watches, spectacles, scarfs, statement antique jewelry, and leather-bound journals.
Understated, simple jewelry with a focus on gemstones, pearls, delicate pendants, cameo pins, and vintage-inspired brooches complements the look.
DARK ACADEMIA CASUAL
During Medieval Gothic and Renaissance times, animal art held deeper meanings and higher symbolism.

Birds, mystical messengers, traversing sacred skies, carry the secrets of the gods.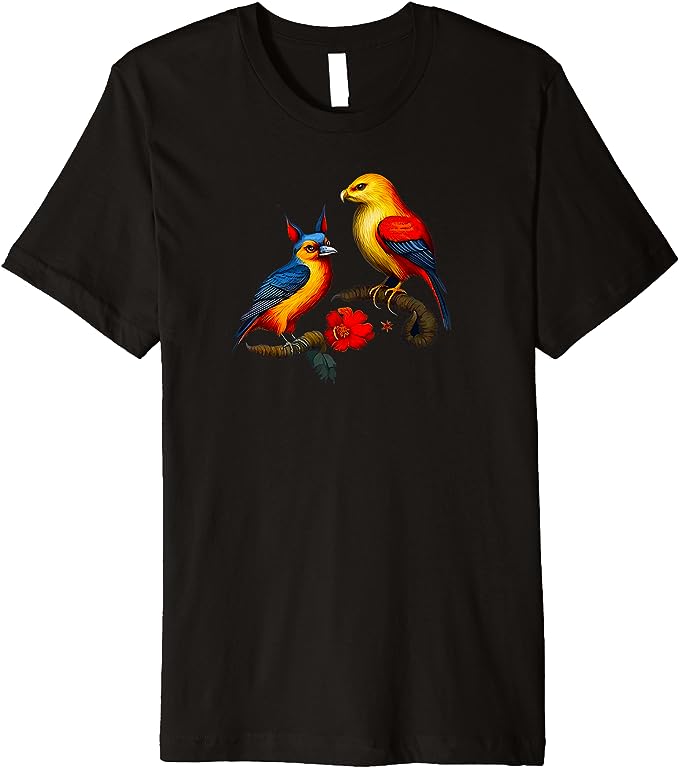 100% Cotton Premium T-Shirt