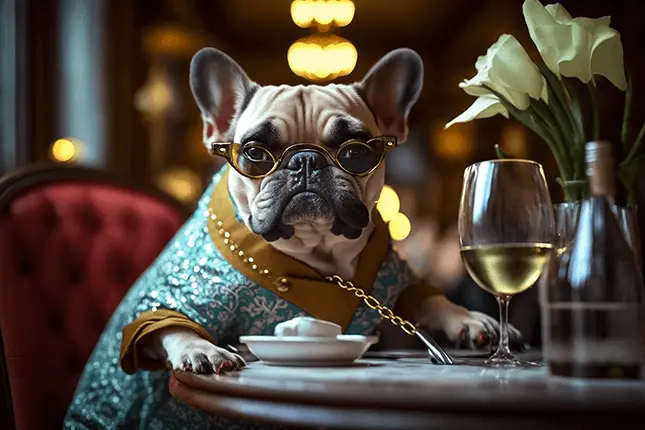 Where Did French Bulldogs Come From?
Frenchies have a rich history that took them from brothels to royals in the span of a few short years. 
Read More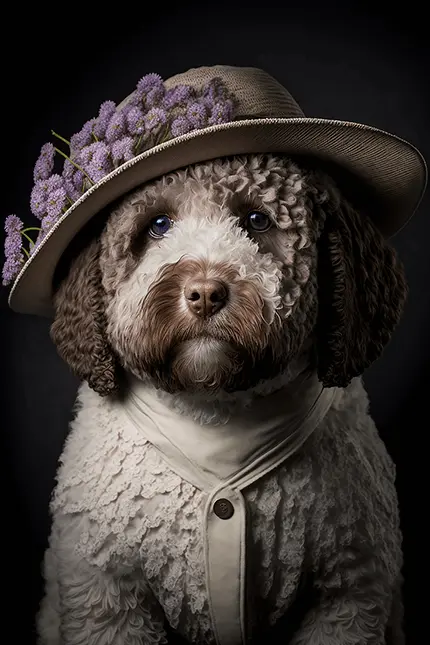 Lagotto Romagnolo: The Italian Truffle Dog
The Lagotto Romagnolo is an ancient Italian waterdog breed with a long and fascinating history in the Romagna region. 
Read More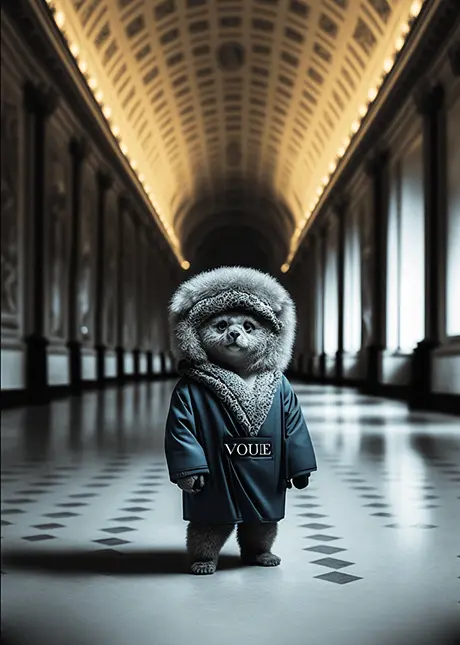 AI Generated Art
Ai generated art is made with algorithms and can include generative, deep learning, style transfer, or text-to-image art. Read More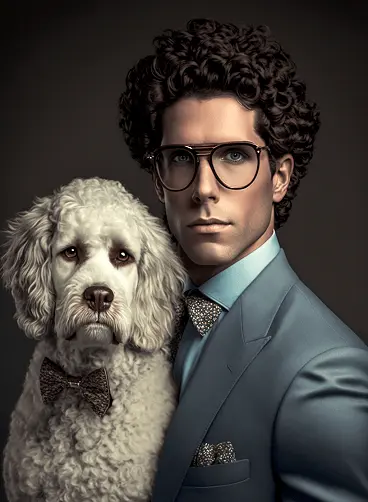 Dangers of AI
AI is here to stay, but what are its dangers and what can we do to mitigate them? Here is what ChatGPT, OpenAI's chatbot has to say about it.
Read More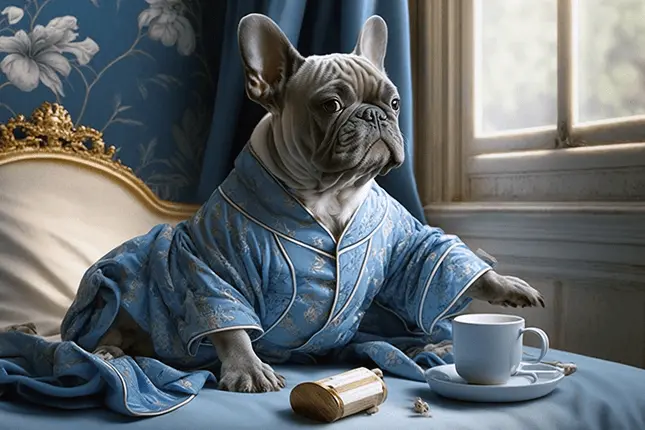 Different Aesthetics
The term "aesthetics" refers to the study of beauty, taste, and the perception of art and design. Check our collection of top design aesthetics.
Read More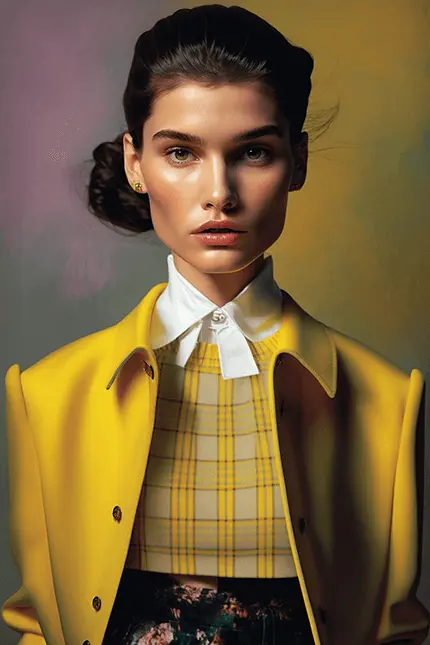 Preppy Aesthetic
Preppy aesthetic is classic, conservative, academic, and associated with the fashion and lifestyle of the American East Coast elite. Read More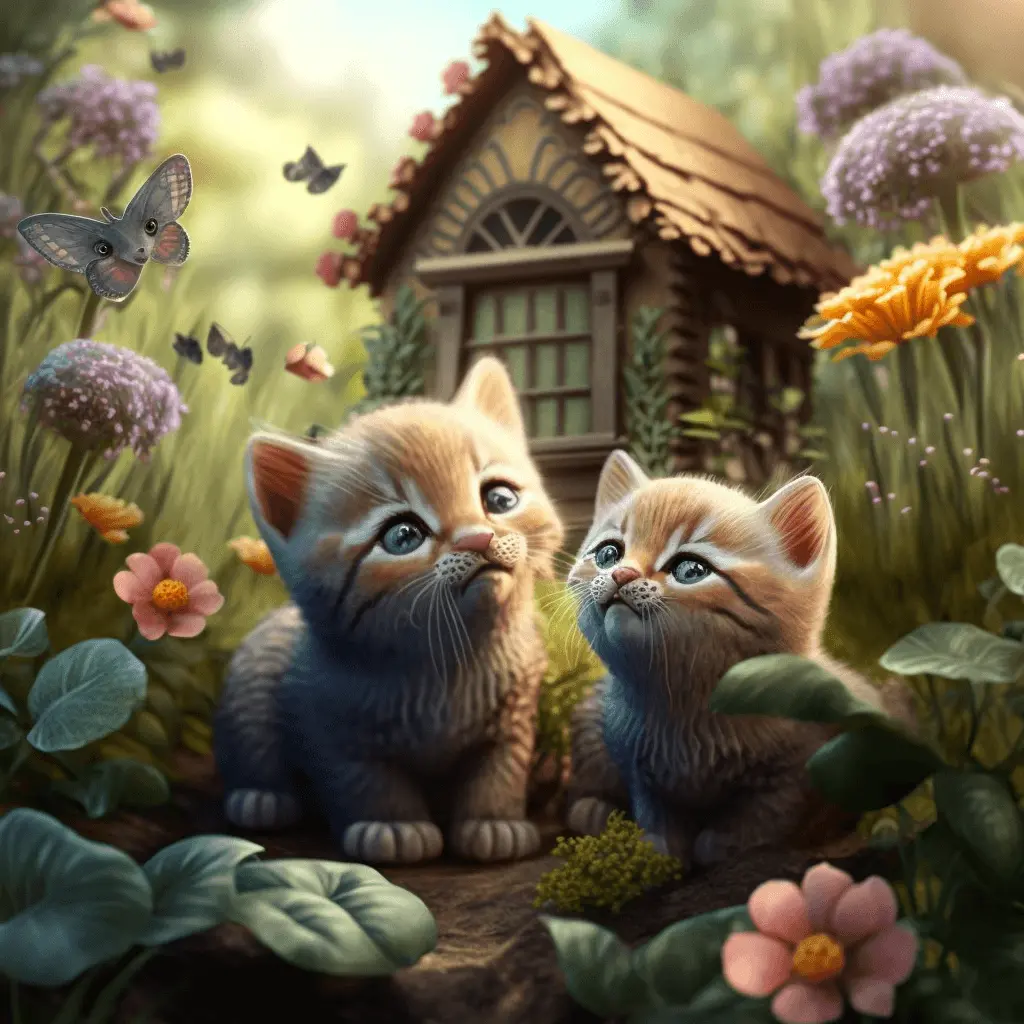 Cottagecore
Cottagecore is an idealized romantic aesthetic inspired by rural life, a connection to nature, nostalgia, and home cooked meals with friends. Read More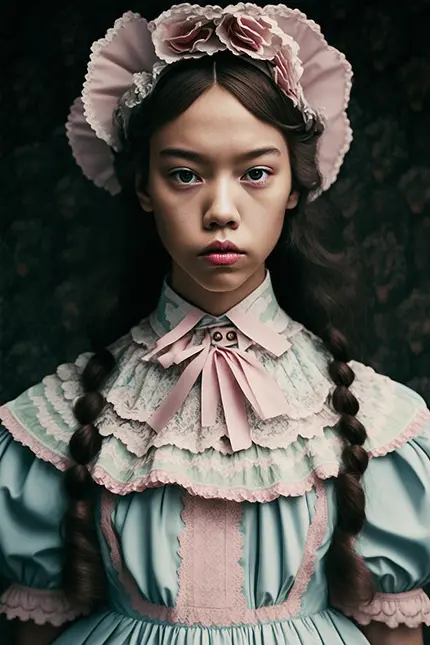 Lolita Aesthetic
Lolita aesthetic is a style which includes Lolita dresses originated in Japan and has since become popular worldwide. Read More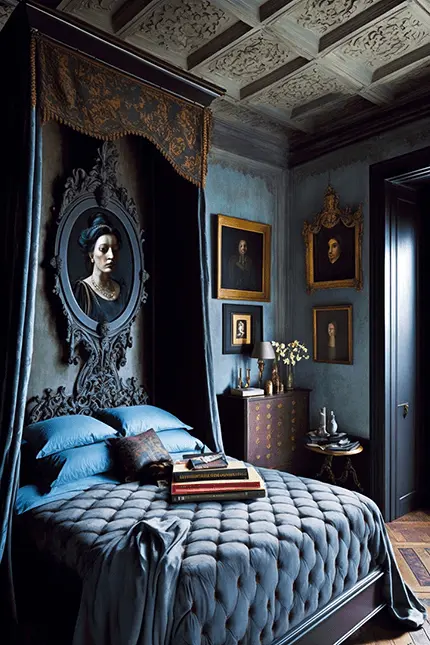 Dark Academia Bedroom Design​
Dark Academia Bedrooms are moody and intellectual with dark, neutral tones and Gothic-inspired elements such as antique furniture, tapestries, and artwork. Read More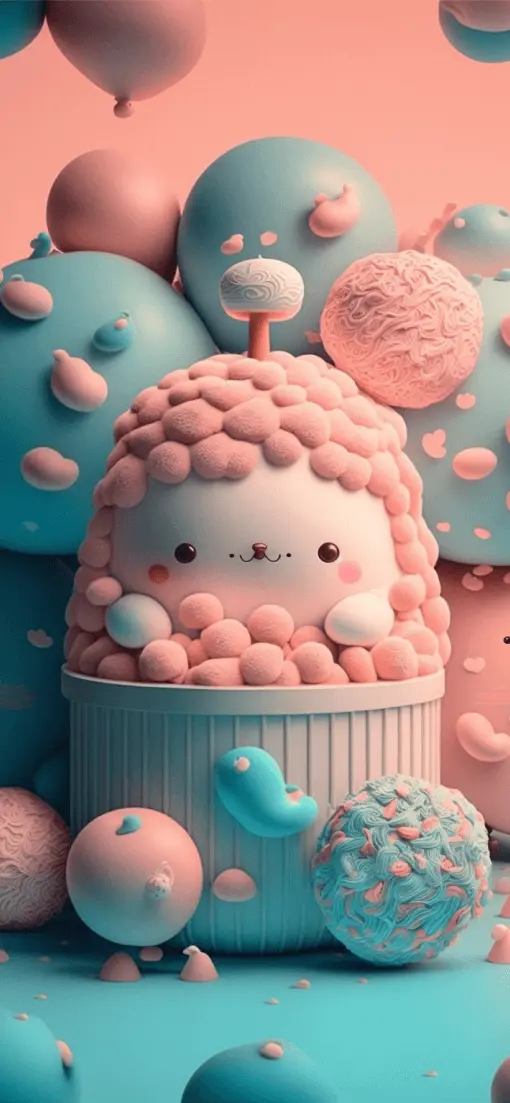 Cute iPhone Wallpapers​
Add a touch of charm to your phone with our always changing collection of cute iPhone wallpaper backgrounds Read More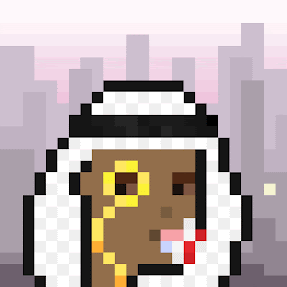 What Are NFTs? Learn the Basics of Non-Fungible Tokens

NFTs are non-fungible tokens, or unique digital file records on a blockchain, a type of distributed ledger. NFTs can represent any digital or real world asset from digital and non-digital collectibles like art or music, real estate, in-game items and much more.
Interested in chatting about content, SEO or something else?