Dark Academia decor makes knowledge and scholarship physical using classic fabrics, ancient texts, maps, globes, telescopes and other scientific instruments, as well as imagery of gothic libraries, and medieval architecture.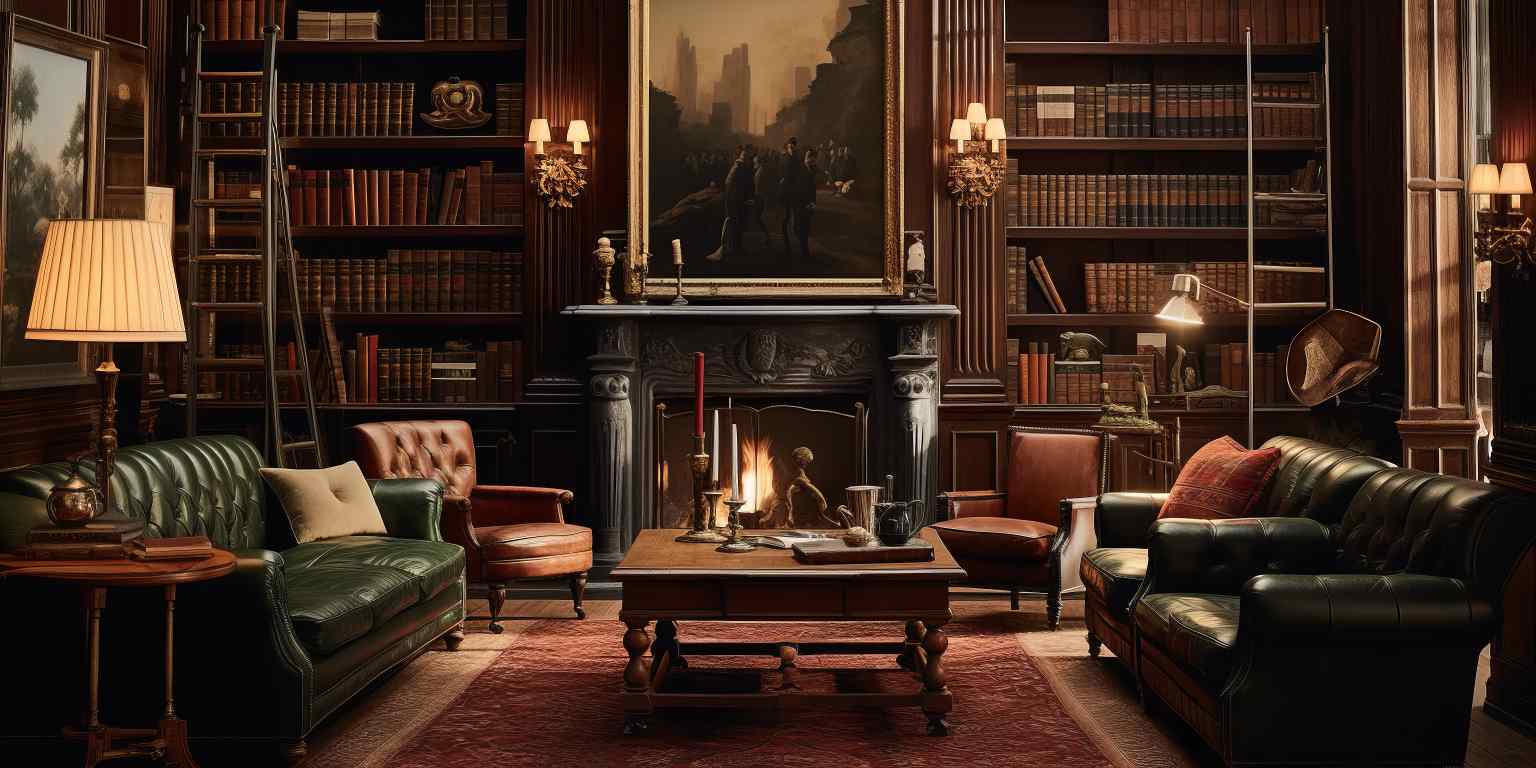 Emphasizing the beauty of darkness in academic pursuits, Dark Academia aesthetic integrates classical arts education into scholarship.
Dark Academia Decorating: Maximalist Aesthetic Essentials
Plans, Plants, Power

Brains, Blood, Beauty

Magic, Mystery, Murder

Curated, Collegiate, Chaos
What Is Dark Academia Decor?
Dark academia aesthetic revels in the beauty of shadowy visuals, late night scholarly pursuits, and mysteries of the unknown. Dark academia decor encapsulates the aesthetic through the use of deep, smoky colors, opulent fabrics, natural materials and vintage art.

DARK ACADEMIA PILLOWS
Dark Academia throw pillows transcend mere decor, to become portals for exploring the shadowy realms of Medieval Gothic and Renaissance symbolism, art, history, and literature.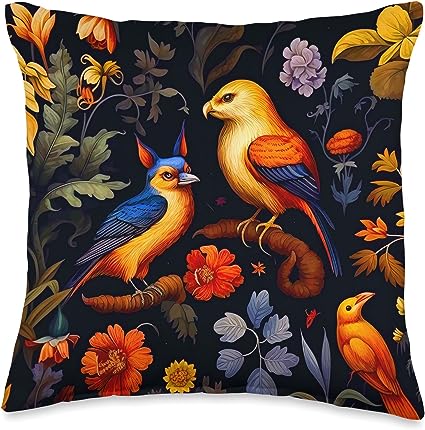 Decorative Throw Pillow
18″x18″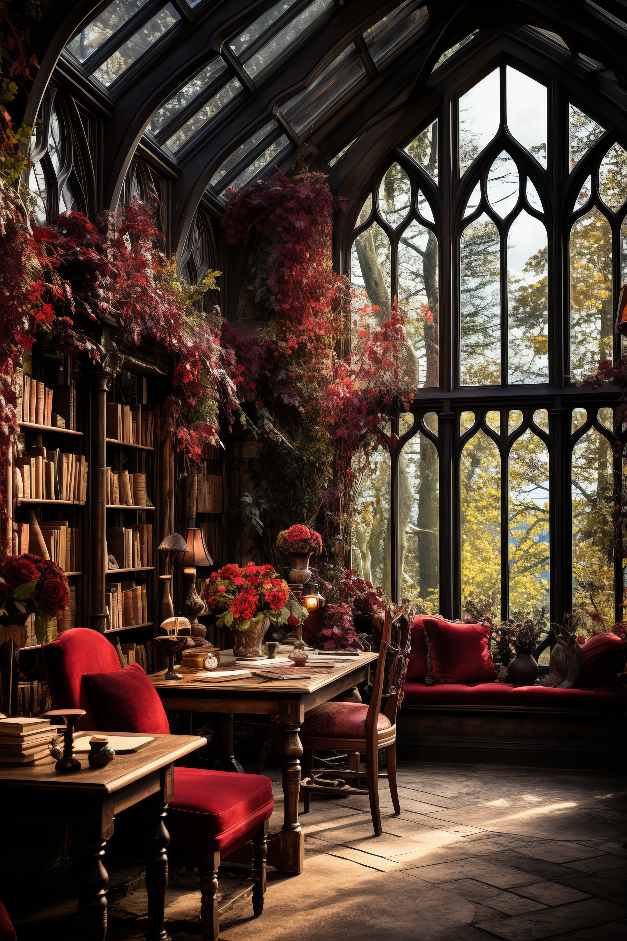 DECADENT DARKNESS
Dark Academia
aesthetic associates itself with the mythic majesty of Gothic schools and universities.
Finding fascination with macabre mysteries, nature, and the supernatural, the style inspires a growing appreciation of humanities subjects.
It appeals to academics seeking artistic outlets and a sense of romanticism in their studies and hobbies.
DEPTH, HISTORY, INTELLECT
Visual Pictures Paintings Drawings Sketches Photos Collages Maps Tapestries Statues Busts Animals
Crystals Figurines
Carvings
Fountains Misc Replicas
Globes
Models Terrariums
Wall Art

Art Frames
Gallery Walls
Tapestries
Statues
Wallpaper
Paneling
Ceramics
Taxidermy
Outdoor

Misc

Clocks
Hooks
Shelves
Books
Plants
Fountains
Mirrors
Lanterns
Sconces
Curtains
Replicas

Lamps

Floor
Desk
Table
Wall

Chandeliers

Candle
Globe
Drum
Crystal
Wagon Wheel
Empire
Lantern

Candles

Glass
Votives
Tea Lights
Pillars
Floating
Taper
Accents

Standing Frames
Vases
Books
Clocks
Lamps

Supplies

Clipboards
Phone Stands
Journals
Notepads
Mats
Mousepads
Bookmarks
Speakers
Calendars

Storage

Pouches
Boxes
Pencil Holders

Where canvases become portals to mysterious realms, intricate brushstrokes whisper secrets of meticulous composition, and statues of mythic beasts take form.
HIDDEN HALLWAYS OF ANCIENT ILLUMINATION
Dark Academia Pictures, Paintings, Posters, Photos, & Other Visual Artworks
Dark Academia art, whether still life, landscape, portrait or otherwise features natural themes, architectural elements, and symbols reflective of the aesthetic's core elements.
Photos freeze fleeting moments. Oil paintings swirl seas of color around figures emerging from bold brushstrokes telling tales of faraway wonders.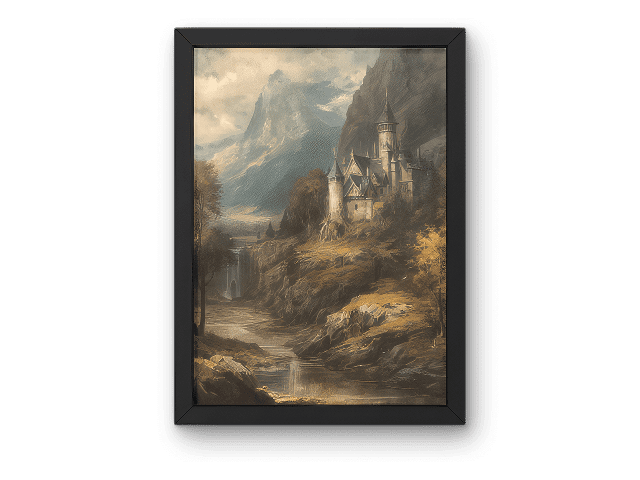 VESSELS OF THREE DIMENSIONAL CONNECTION
Dark Academia Statues, Sculptures, Carvings, & Figurines
Classical Greek and Roman busts give life to ancient Stoic philosophers. They gaze down upon hand-carved wolf figurines who howl at secretive falcon statues.

Unlike other types of dark academia art, sculpture makes knowledge tangible. It transforms cold, solid materials like marble or bronze into physical storytelling devices capable of enlightening minds.

Tactile representations of dark academia art, statues come alive in textured three-dimensional form.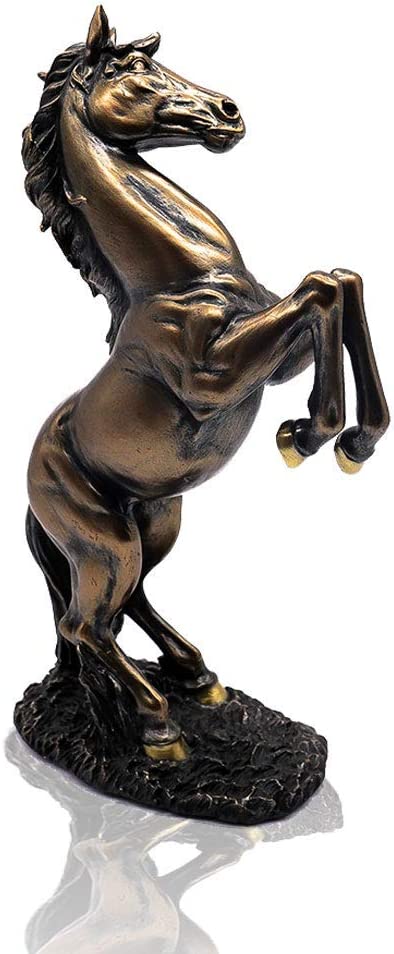 12inch Rearing Horse Bronze Resin Sculpture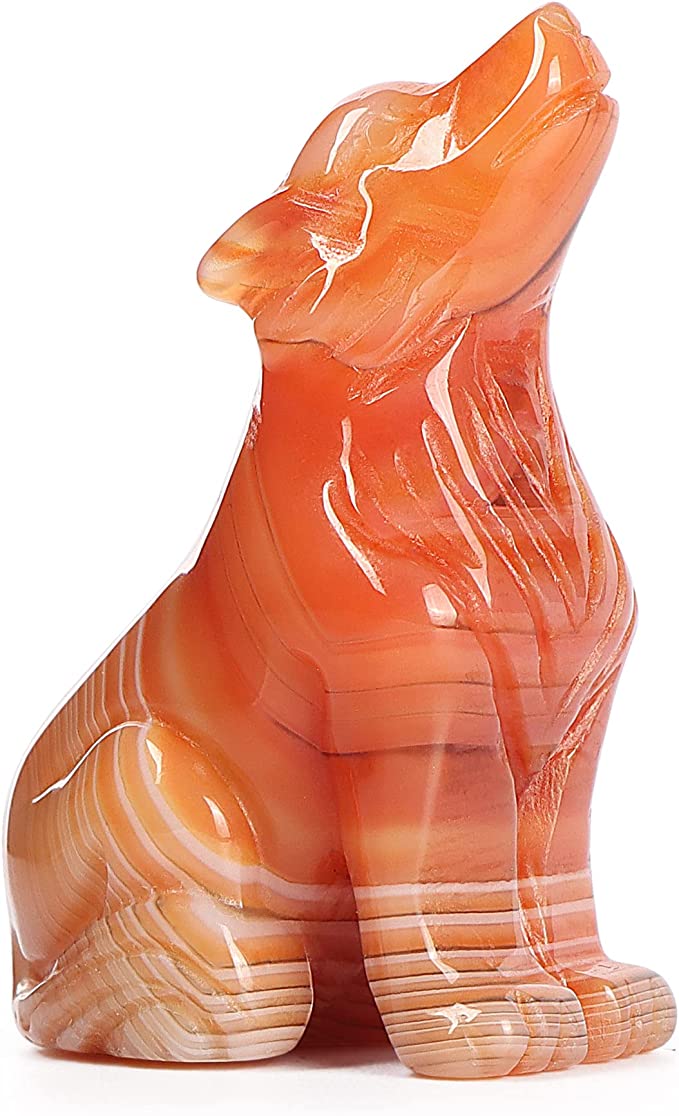 Hand-Craved Red Banded Agate Wolf Figurine 2 Inch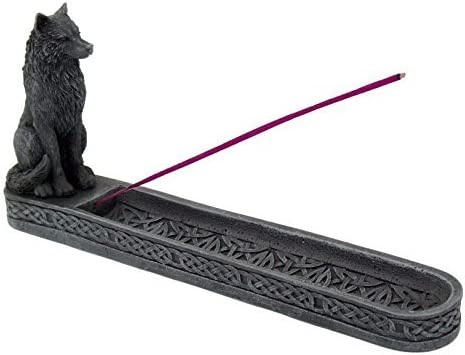 Dark Academia Incense Burner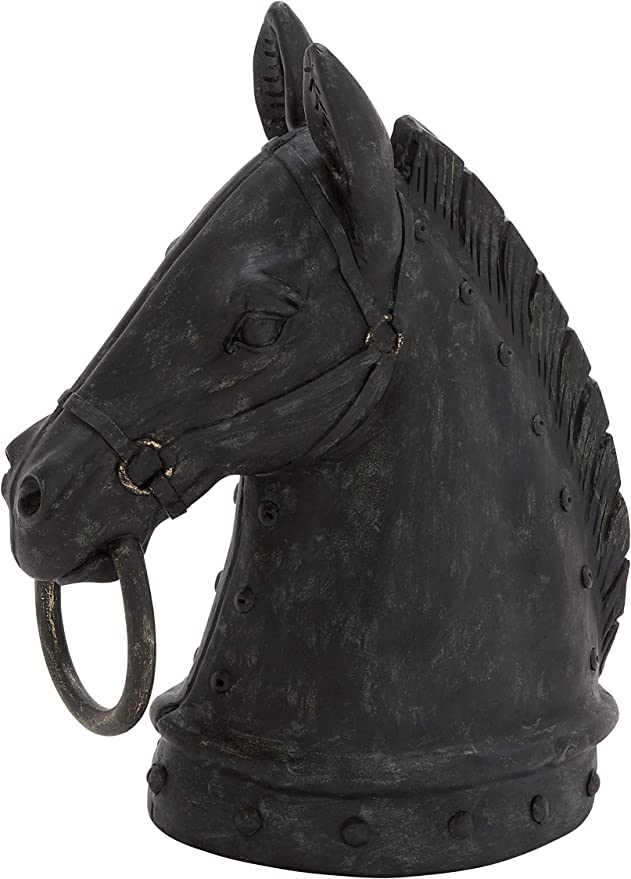 12 inch Horse Statue With Secret Compartment

6 inch Statue With Secret Compartment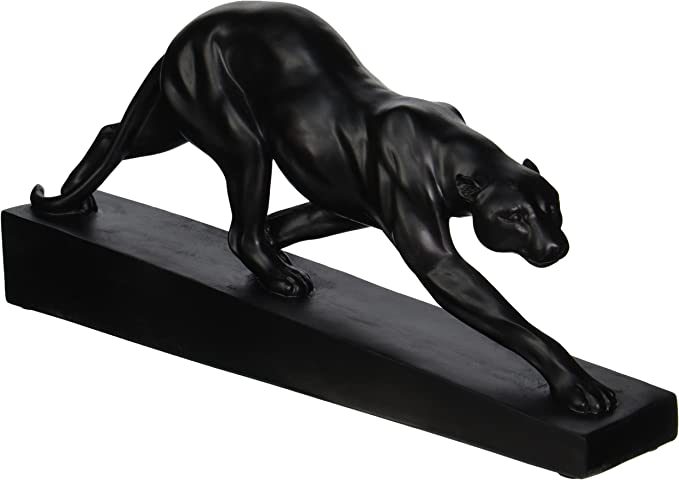 16 Inch Panther on the Prowl Art Deco Statue
Embrace a fascination with the darkest aspects of privileged prep and pedantic pursuits.
VESSELS OF THREE DIMENSIONAL CONNECTION
Dark Academia Wall Art, Frames, & Gallery Walls​
Critical to creating the supernatural and haunting literary atmosphere central to the aesthetic, dark academia wall decor blends the charm of a bygone era with lofty contemporary dreams.

Gallery walls adorned with dark academia artworks in luxurious frames stir the soul and ignite the imagination.


Dark Academia Wallpaper, Paneling & Tapestries
Walls dressed in tapestries depict mythological scenes, their threads woven with legends of battle and long lost loves.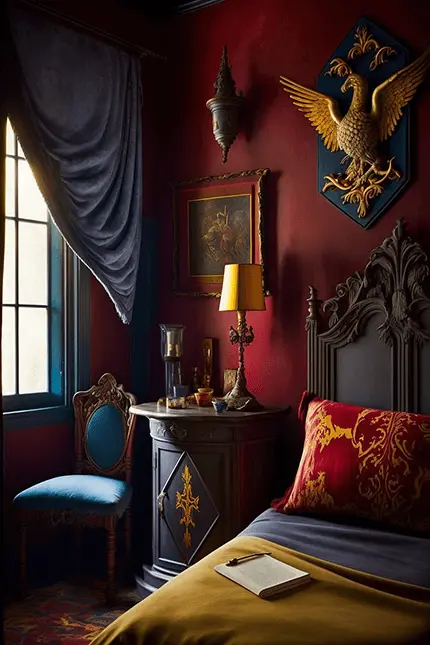 CLOCKS, CLIPBOARDS, HOOKS, BOOKS, SHELVES, PLANTS, MIRRORS, MODELS, REPLICAS, & OTHER ODDITIES
Miscellaneous Dark Academia Aesthetic Wall Decor
Curiosities and oddities find their home here, carefully arranged on antique wooden shelves. Taxidermy specimens, delicate porcelain figurines, and vintage maps ignite a sense of wonder, inviting you to explore the mysteries of the world.

Ornate mirrors reflect the dancing glow of candlelight,hinting at hidden portals that transport you to realms beyond.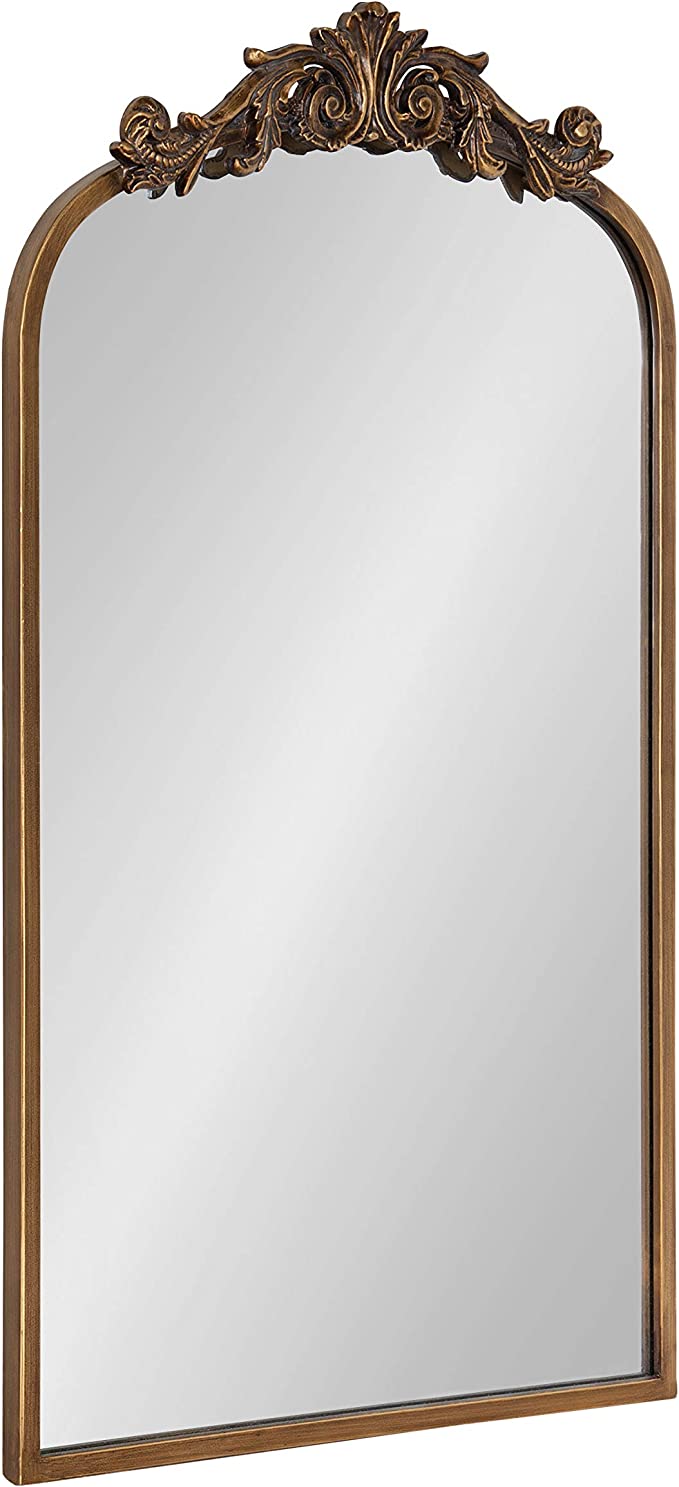 19″ x 30.75″ Traditional Baroque Arch Mirror, Gold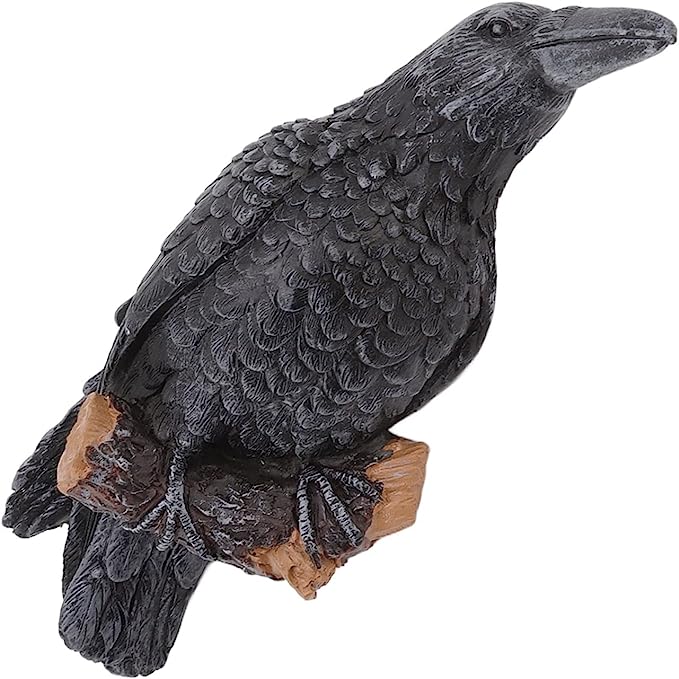 8 inch Black Resin Raven Hanging Wall Statue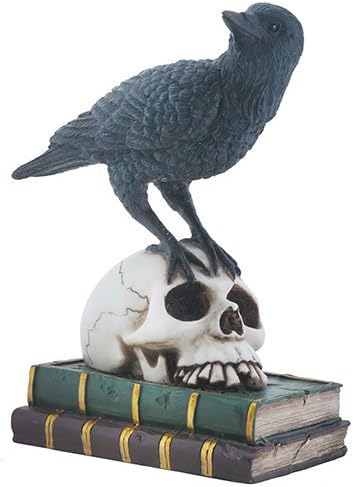 Quoth The Black Raven on Skull and Books Statue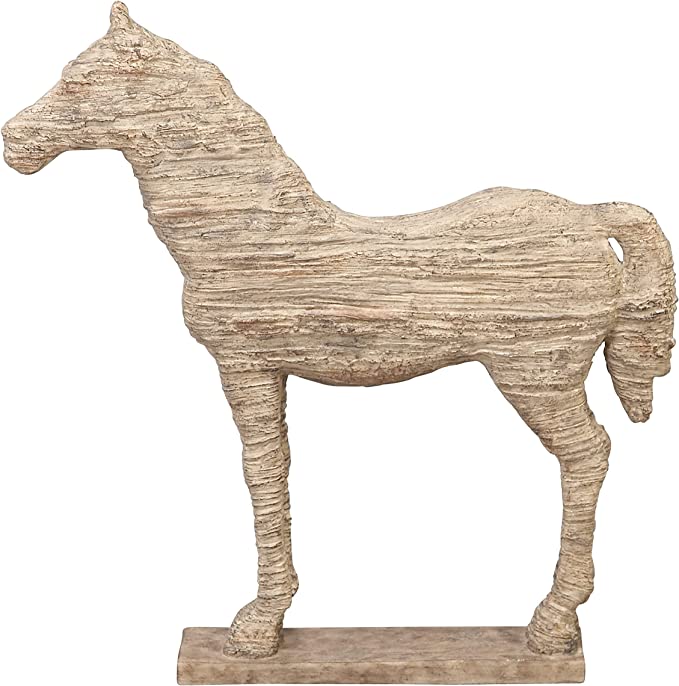 Vintage Beige Polystone Horse Sculpture 19″ x 12″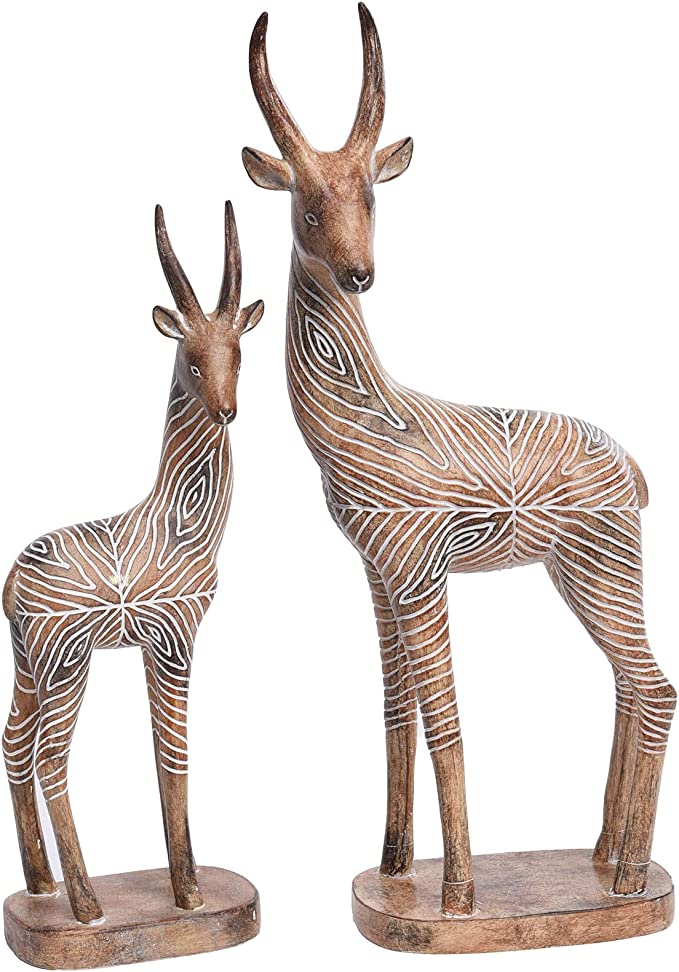 11.4 & 14.5 Inch Wooden Antelope Statues
Flickering flames dance to Bach basking in the warm glow of intricate iron lanterns. In Dark Academia design, lighting, an often overlooked art form, becomes a vital thread woven into the tapestry of self-aggrandizing academic ambition.
ILLUMINATING THE PATH TO GLORY
Wall Lamps

Wall lamps, play pivotal roles in dark academia ambiance. With their delicate sconces and ethereal glow, they evoke mansion study vibes. Adorning gallery walls and hallways, these lamps paint a chiaroscuro tableau illuminating paintings and casting ominous shadows over hanging animal skulls.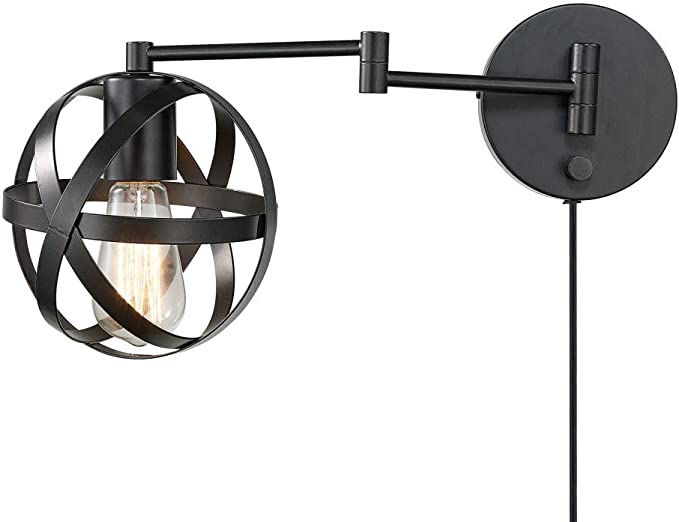 Medieval Geometric Iron Globe Wall Lamp
ILLUMINATING THE PATH TO GLORY
Desk & Table Lamps
Desk lamps and table lamps glow with an intimate radiance that bring focus and clarity to the minds of aspiring scholars. Illuminating pages of weathered notebooks, these lights cast short shadowy figures that morph into ideas, which take shape as poems and literary works.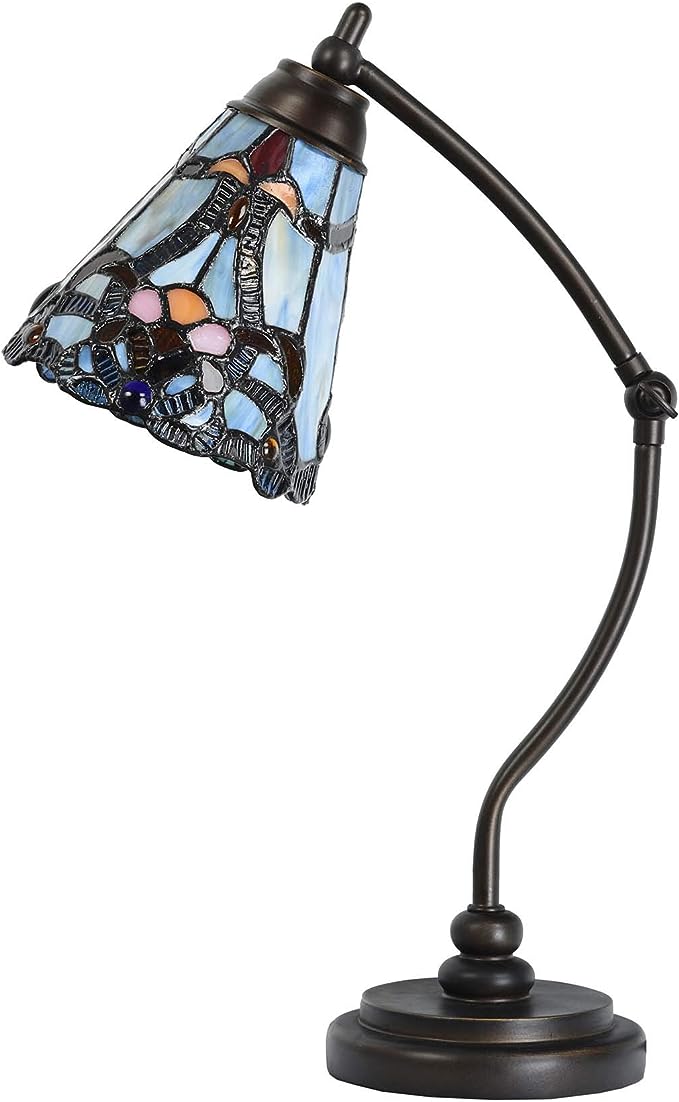 Vintage Tiffany Style Stained Glass Reading Lamp in Baroque Blue
ILLUMINATING THE PATH TO GLORY
Floor Lamps
Floor lamps, elegant in stature, cast elongated shadows reminiscent of figures in the night, invoking an air of mystery and intellectual curiosity.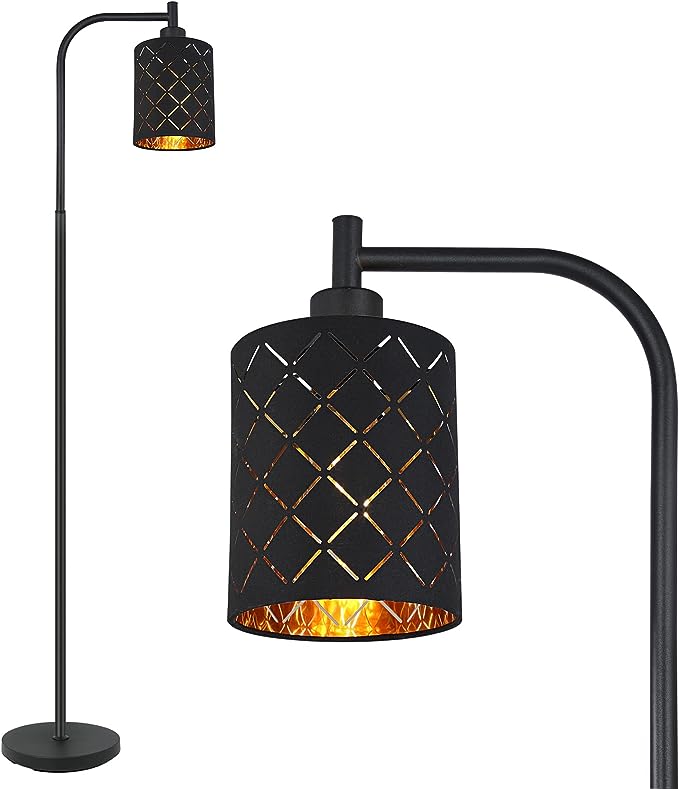 67-inch Vintage Black and Gold Metal Standing Lamp
Dark Academia Chandeliers & Overhead Lighting Fixtures
Chandeliers, the epitome of royalcore grandeur, reign supreme in the realm of old money aesthetic Dark Academia.

Suspended from ceilings like crystalline constellations, these luminous fixtures transform rooms into celestial realms. Their cascading luminescence enhances the splendor of vintage decor, illuminating architectural details and ornamental throw pillows, while beckoning seekers of worldly enlightenment.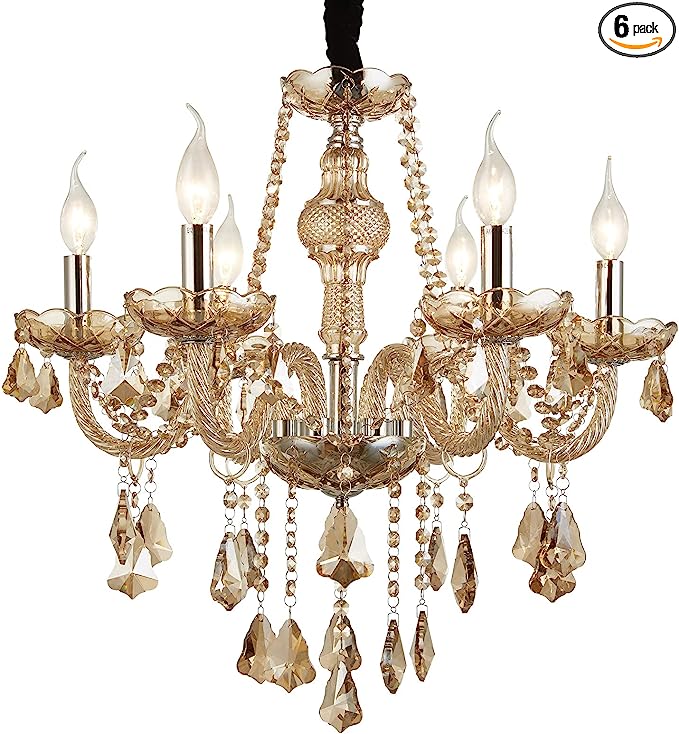 8 Light Crystal Chandelier With Bronze Metal Frame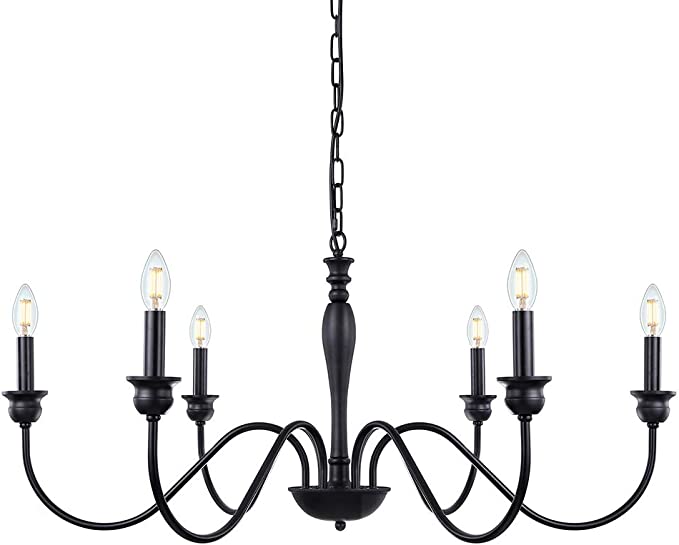 6 Light Rustic Black  Iron Farmhouse Chandelier
Dark Academia Candles, Candelabras, & Faux Flickering Lights
Beacons of concentration, candle flames guide the mind into a state of focused concentration.

With their warm, golden hues, candles enhance the gothic feel of classic dark academia, creating a veil of tranquility over dusty tomes and time-worn scrolls.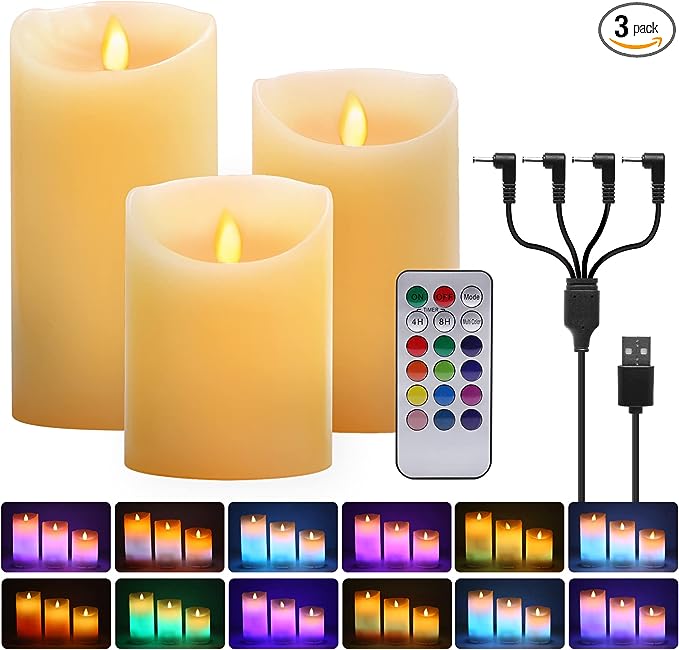 Rechargeable Real Wax Flickering Candles with Warm Light, Remote and USB Charger
Bookish Dark Academia Desk Decor
Fun, Functional, Forbidden
Embrace a fascination with the darkest aspects of privileged prep and pedantic pursuits. Secret storage compartments hide intriguing inventions, while antique instruments invoke STEM academia.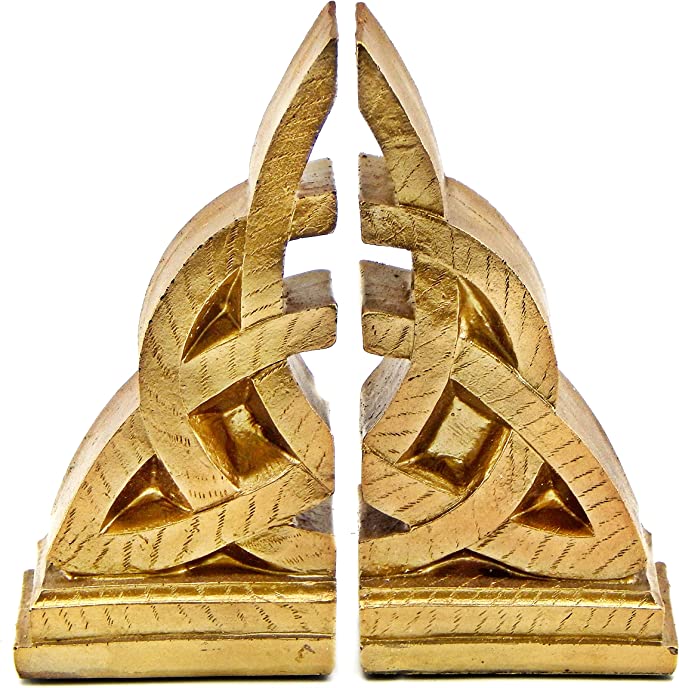 8×4 Inch Celtic Bookends, Golden Oil Rubbed Resin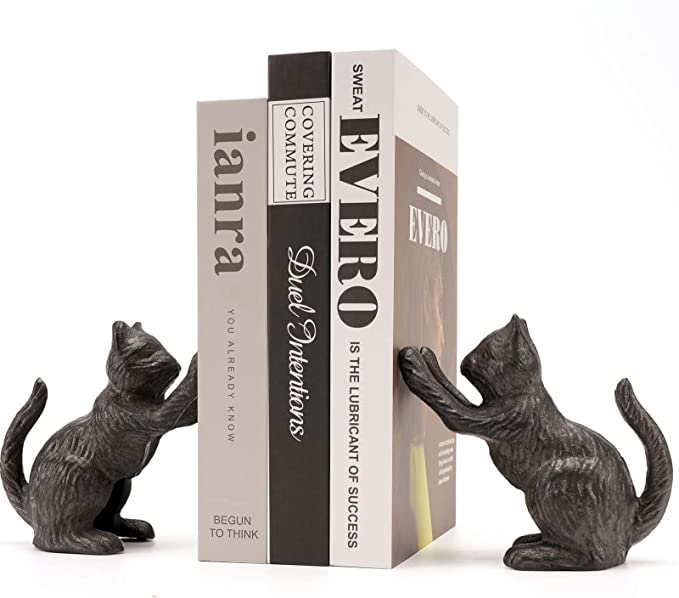 5 inch Gothic Cast Iron Black Cat Book Ends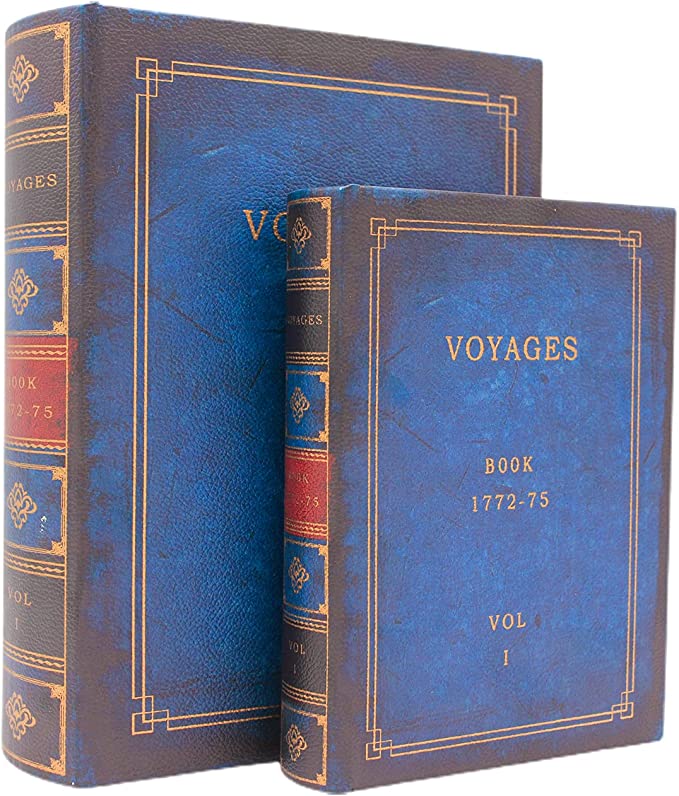 Blue Book Boxes For Hiding Secret Inventions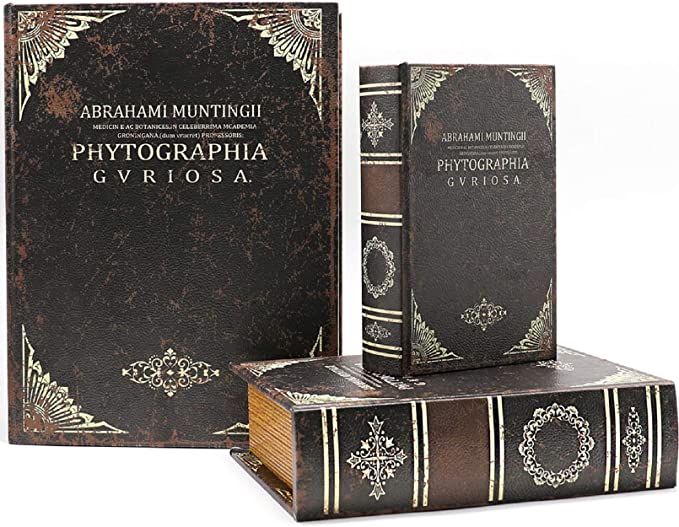 Brown Book Boxes With Extra 3rd Decoy Box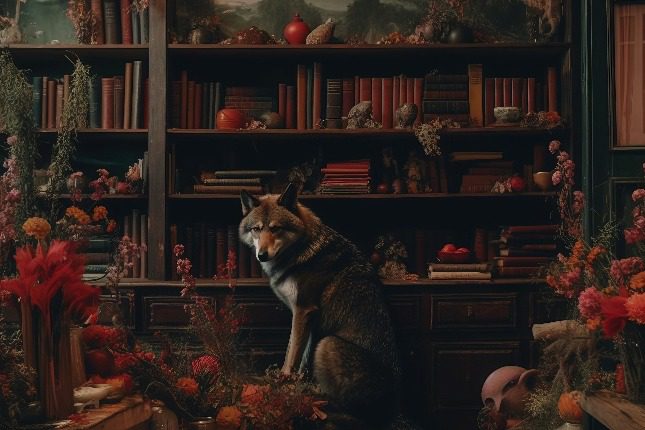 HISTORY, HOBBIES, HUMANITIES
Dark Academia Aesthetic(s)
Get lost in darkness aesthetics, where Preppy, Cottagecore charm, Old Money aristocracy and classical romantic elegance, meet gothic motifs and creative chaotic collegiate spirit.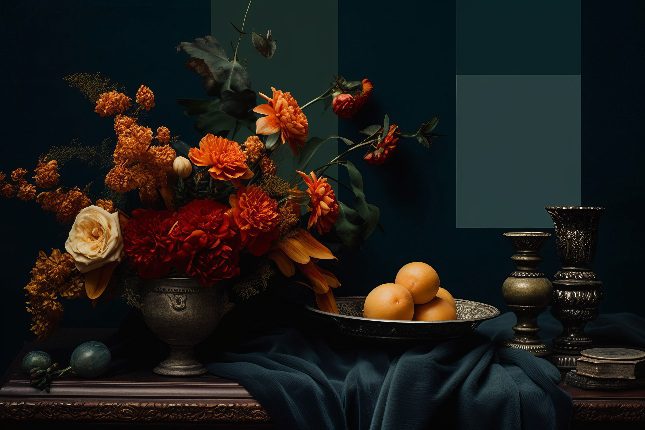 COLORS, PAINT HUES, HEX CODES
Dark Academia Color Palette​
Let nightfall navy, bold burgundy, and glorious green wrap you in mystery and serene sophistication, as you embark on a quest for knowledge, symbolism and creative inspiration.
How To Dress Dark Academia
Dark Academia Style​
Hunt historical magic with stylistic influences spanning from Medieval Gothic through 1940s Ivy League Old Money prep.
Dark Academia Clothing​
Discover creative cuts and playfully preppy pieces pandering Ivy League Glory with a secretively seductive shadowy side.
Dark Academia Outfits​
Unleash your seductive scholar with tweed blazers, pleated skirts, and overstated oxford shoes in vibrant tones like royal blue.