Dark Academia house architecture and design highlights knowledge and scholarship, invoking images of gothic libraries, medieval mansions, castles, colleges, and universities. Daring, dazzling, and divine, Dark Academia houses reach for the heavens in both their exterior and interior design.

Beacons of antiquity and resilience,
Dark Academia exteriors
seduce serene minds with towering turrets, sexy spires, and audacious arches. Coated in verdant veils of dark green moss and ivy they rise regally from the mist.
Gothic tapestries from the 12th to the 16th century, decorate
Dark Academia interiors
. Lining walls of candlelit stone corridors, they conceal dreamy doors to alchemical lairs, they display scenes of knights, falconry, and Roman mythology.
Step into the Dark Academia HOUSE
Where Mysteries Unravel
&
Secrets Hide In Walls​
Dark Academia's architecture and design immerses you in a world where the past entwines with the present, where every nook holds a story, and where knowledge and beauty converge into a fairytale romance.
Dark Academia architecture and design transports you to realms where towering trees hide hedonistic houses, majestic mansions, clandestine castles, and luxurious libraries.
Manicured labyrinthine gardens wind around moss masked exteriors, made of time-weathered stones. Ivy hung wooden doors whisper long forgotten secrets.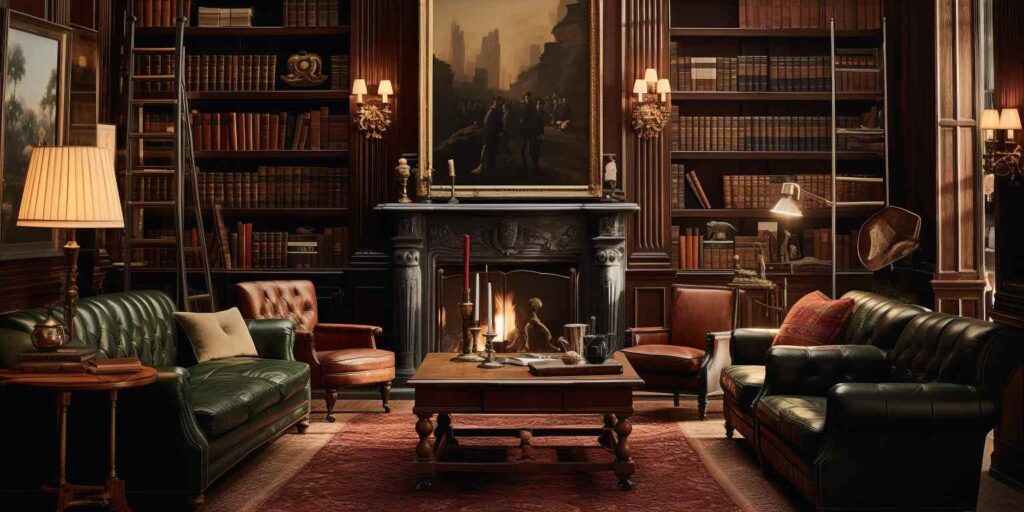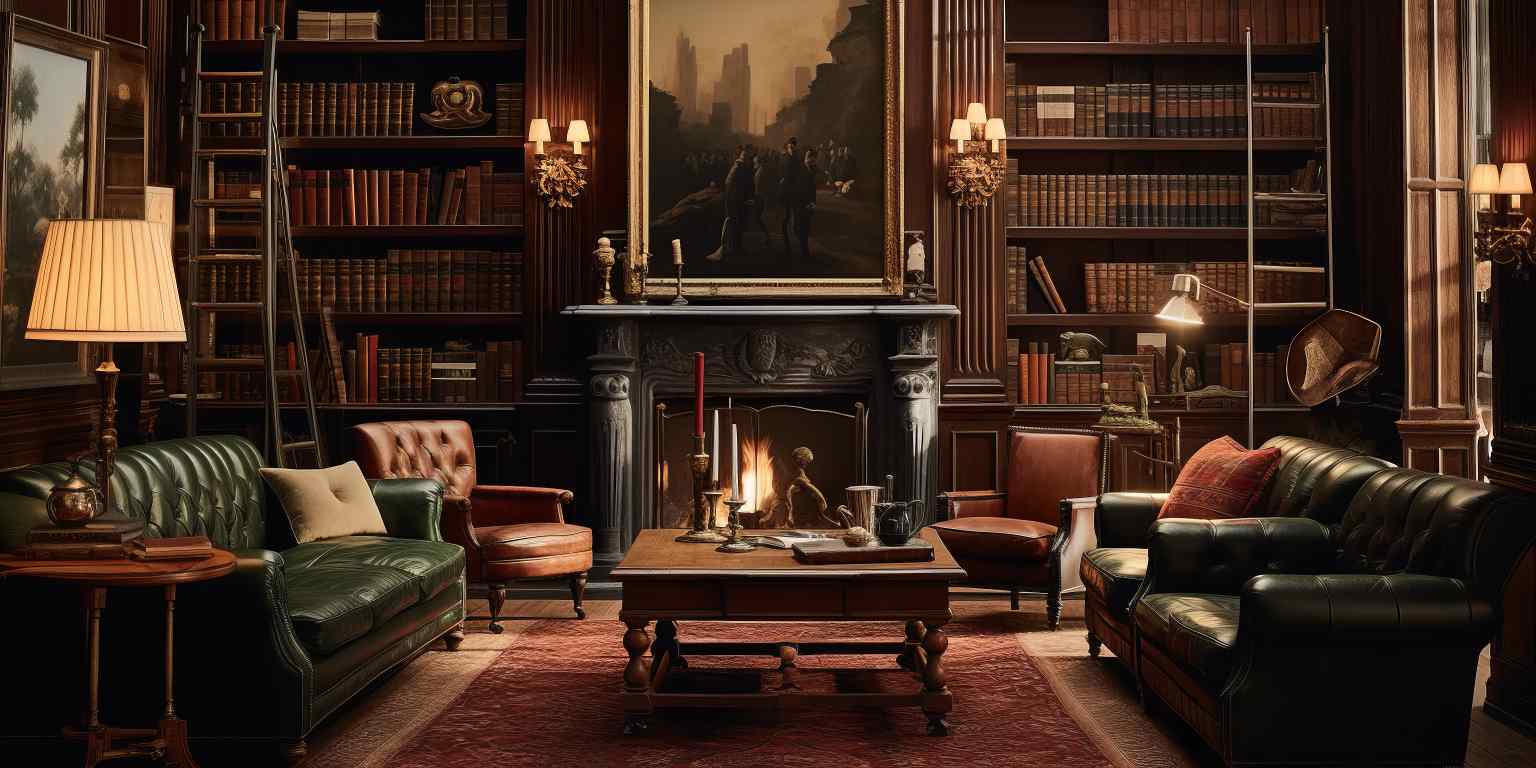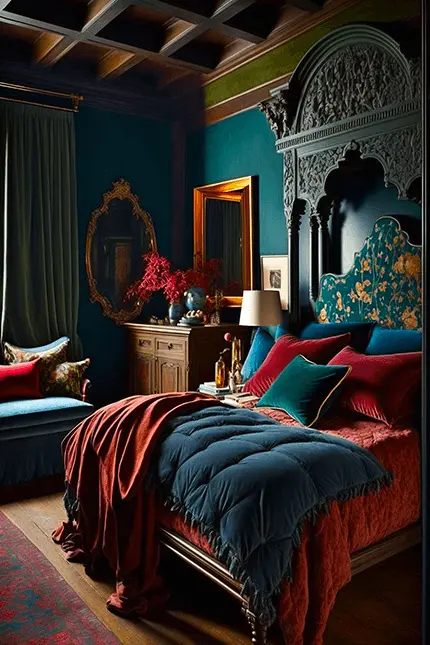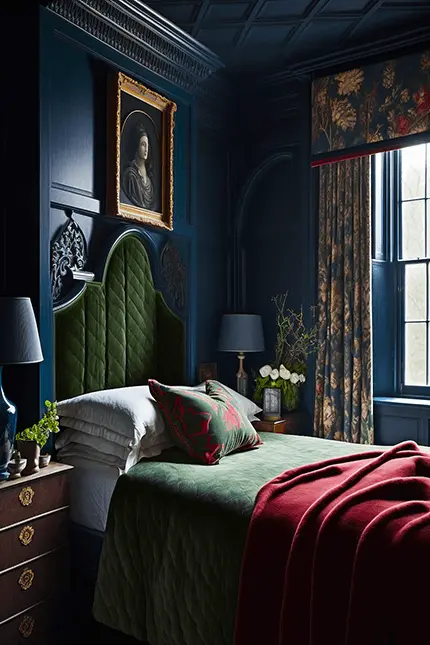 Vestibules adorned with intricate stained-glass windows filter sunlight through colorful panes, casting mesmerizing patterns on marble floors. Inside, winding staircases beckon, leading to upper floors filled with hidden treasures. Expansive parlors ripe with gossip hold plush leather armchairs and fireplaces crackling with dancing shadows upon candlelit walls.
The heart of Dark Academia, the library, provides a sanctuary for restless minds. Bookshelves stretch from floor to ceiling, housing infinite collections of leather-bound tomes. Oak tables, worn smooth by countless hands, invite you to wordy worlds of wicked wisdom.

Architecture
In seductively sprawling splendor, Dark Academia mansions and castles, rise regally reaching for the heavens. Home to stone gargoyles watching from rooftops, these architectural masterpieces of grandeur rise above clandestine courtyards.

Intricately detailed columns, pilasters, and pointed arches meet formidable drawbridges and medieval cloisters in a delicate dance of daring decadence. With a lesson plan full of unorthodox methods, maverick teacher John Keating emboldens his all-boys preparatory school students, inspiring them to break out of their shells, pursue their dreams and seize the day.

Landscaping
Moss drapes velvety emerald carpets over ancient stone walls. Nestling within the crevices of classical statues different moss species create otherworldly and mystical landscapes. An invitation to step softly into a realm were time slows, misty tendrils rise from dark waters. Serene ponds shrouded in haze hide dreamlike flowers emerging like mysteries from their depths.

Grottos, twisted branches and overgrown vines glisten under the droplets of cascading waterfalls. Intricately detailed columns, pilasters, and pointed arches meet formidable drawbridges and medieval cloisters in a delicate dance of daring decadence.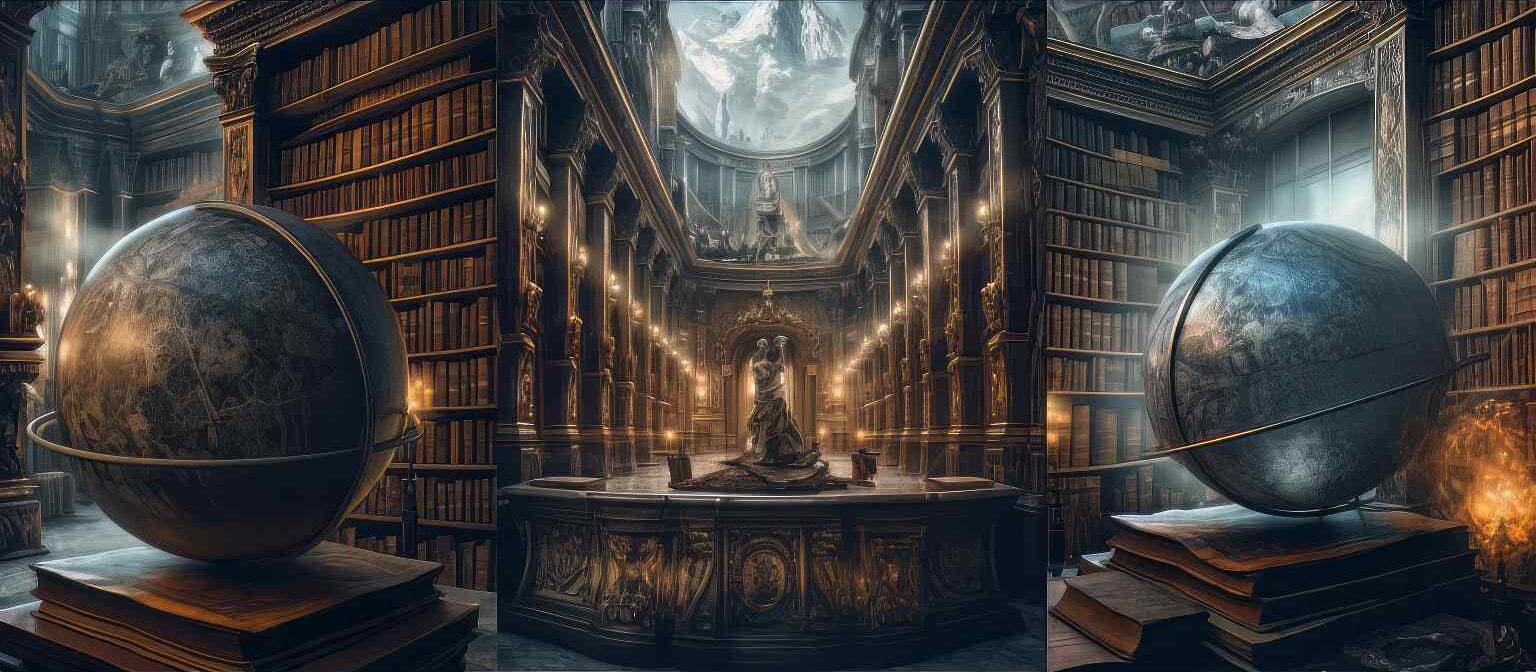 Dark Academia Room Decor
Dark Academia decor
incorporates a number of classic academia and vintage styles.
Imagine whispering walls adorned with peculiar maps and faded manuscripts house glass displays of artifacts from distant lands. Moth-eaten suits of armor stand sentinel, their rusted visors hinting at battles long forgotten.
FERAL
FOREST
FAUNA
PILLOW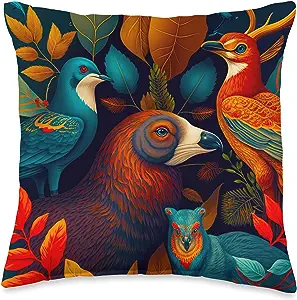 MYTHIC
MEADOW
FAUNA
PILLOW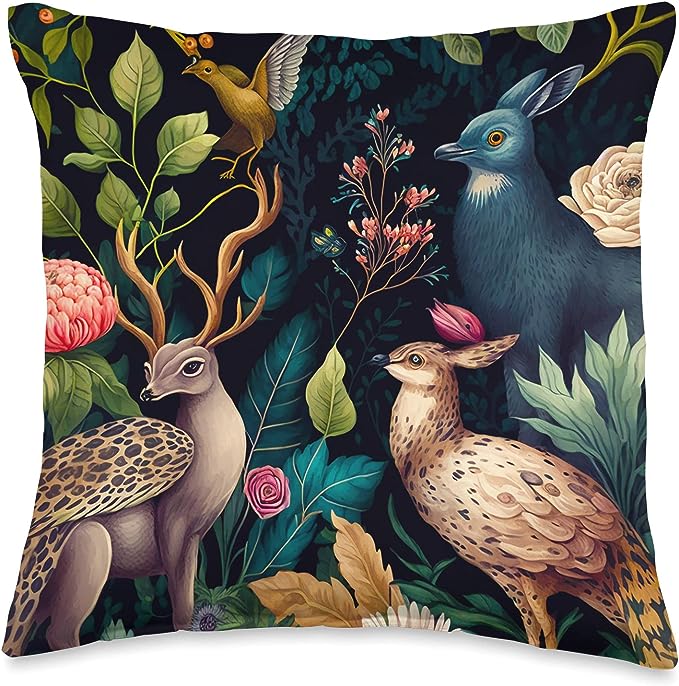 ANIMAL MOTIFS
The peculiar drawings of animals during medieval and Renaissance times, immerse viewers in a world where
Dark Academia art
intertwines with symbolism, mythology, and religious beliefs. The visual representation of animals during this period reflected the prevailing mindset and artistic conventions of the time.
During these eras, accuracy and naturalism were not the primary goals of artistic representation. Instead, artists sought to convey deeper meanings and messages through their works. Animals often portrayed in a stylized manner, with exaggerated features and unconventional proportions, became vessels for conveying symbolic significance.
WINSOME
WARRIORS
FAUNA
PILLOW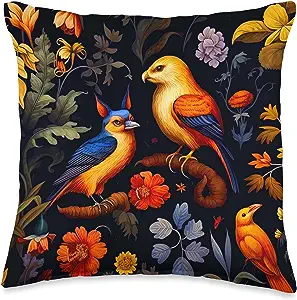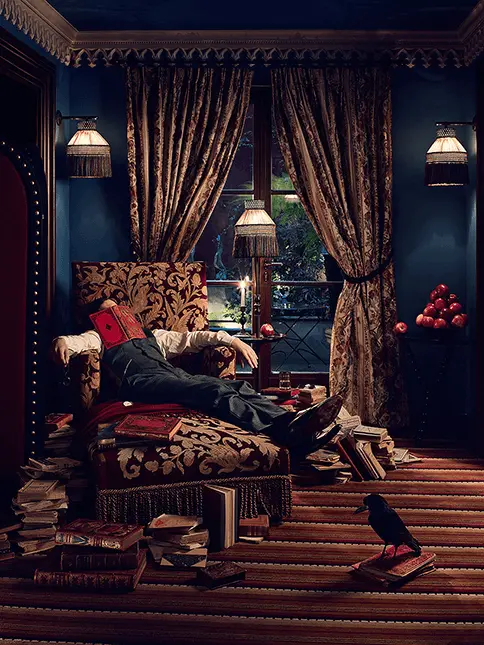 An aesthetic and cultural movement, Dark Academia Interior Design combines elements of Gothic and Medieval architecture, literature, and art. It creates an atmosphere of masculine mystery, ephemeral elegance, and artsy angst. Blending beauty with functionality and danger with sophistication, Dark Academia spaces flow like Japanese gardens, directing the viewers eyes through intricate layers of daring decadence.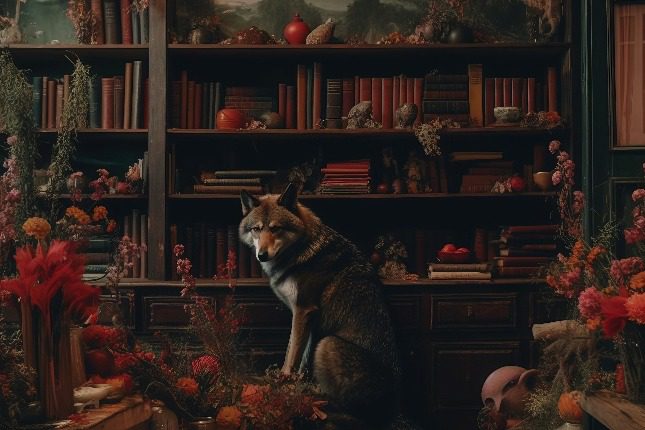 HISTORY, HOBBIES, HUMANITIES
Dark Academia Aesthetic(s)
Get lost in darkness aesthetics, where Preppy, Cottagecore charm, Old Money aristocracy and classical romantic elegance, meet gothic motifs and creative chaotic collegiate spirit.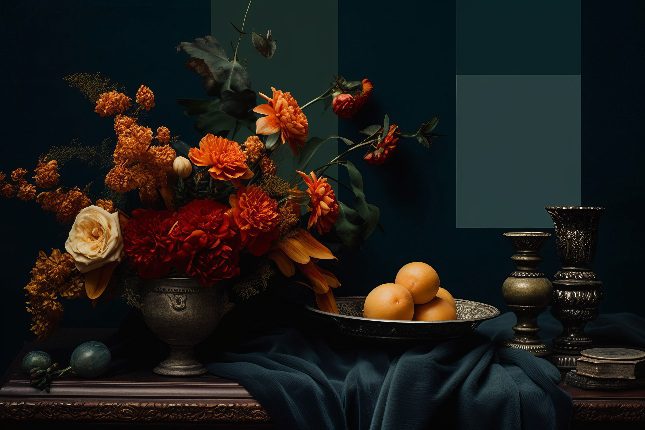 COLORS, PAINT HUES, HEX CODES
Dark Academia Color Palette​
Let nightfall navy, bold burgundy, and glorious green wrap you in mystery and serene sophistication, as you embark on a quest for knowledge, symbolism and creative inspiration.
Dark Academia Entertainment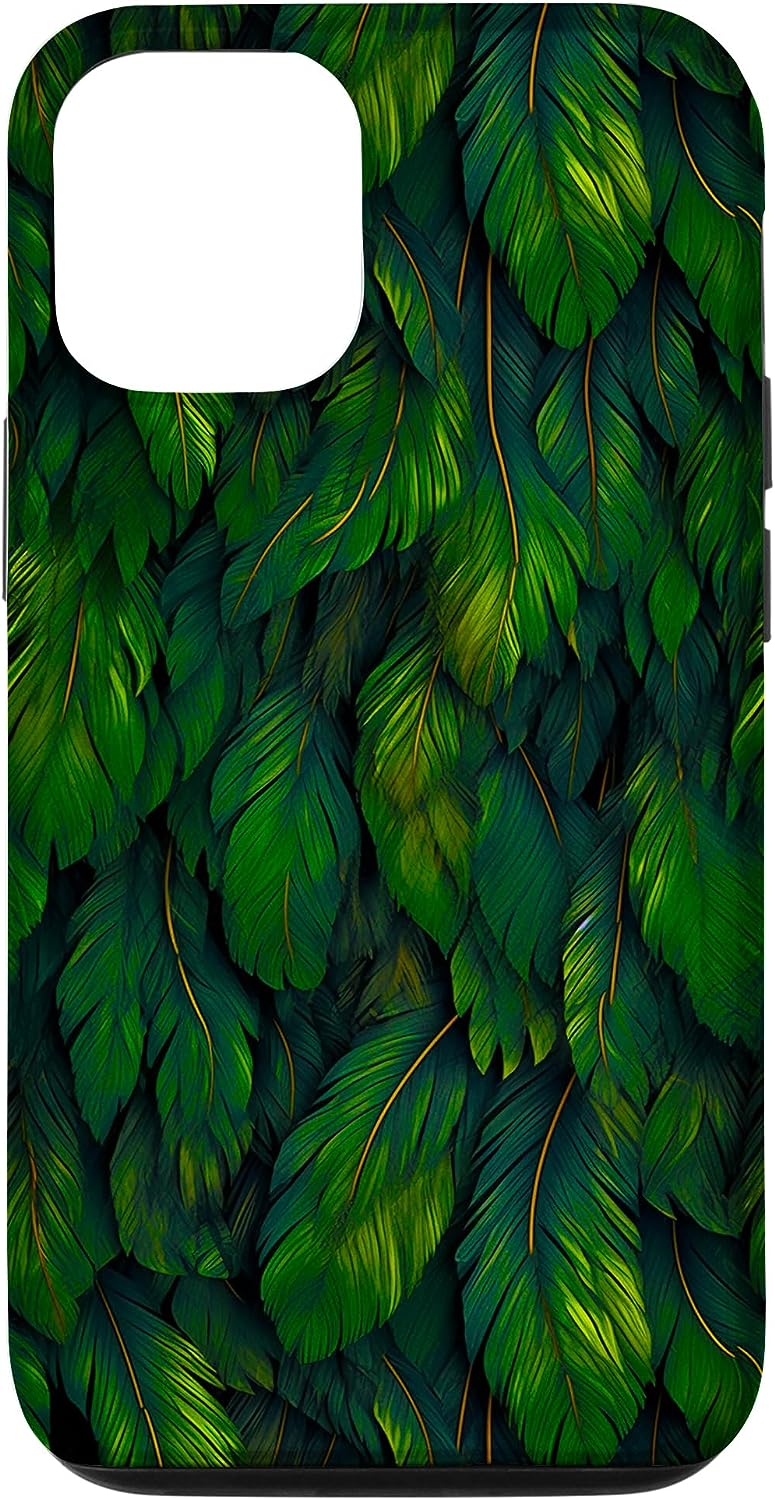 BOTANICAL BLISS
iPHONE
CASES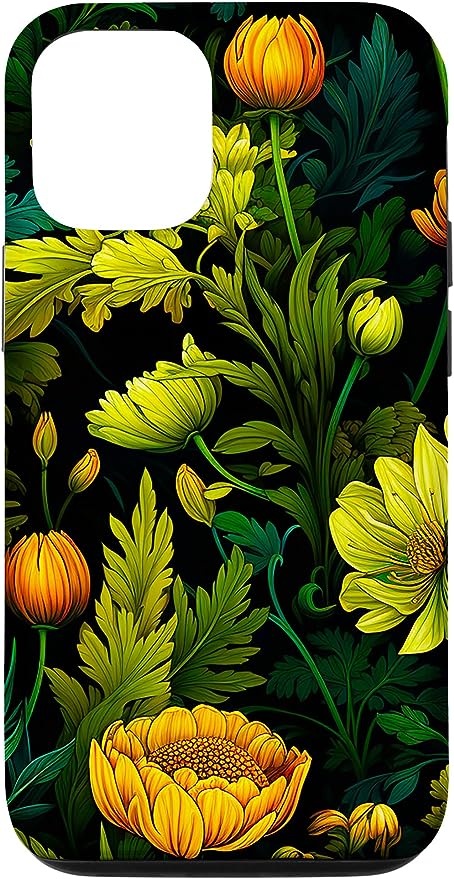 PEACOCK PANOPLY
iPhone
CASES