Animal clipart and cute ai generated animal images for your use copyright free.
Best Sites for Free Animal Clipart:
Freepik.com is probably the most comprehensive source of free animal clipart on the web. With a well-functioning search feature, it's easy to find just about any animal you're looking for. freepik.com
Classroom clipart targets teachers and students with a pretty solid assortment of animal clipart, though not as complete as freepik's. classroomclipart.com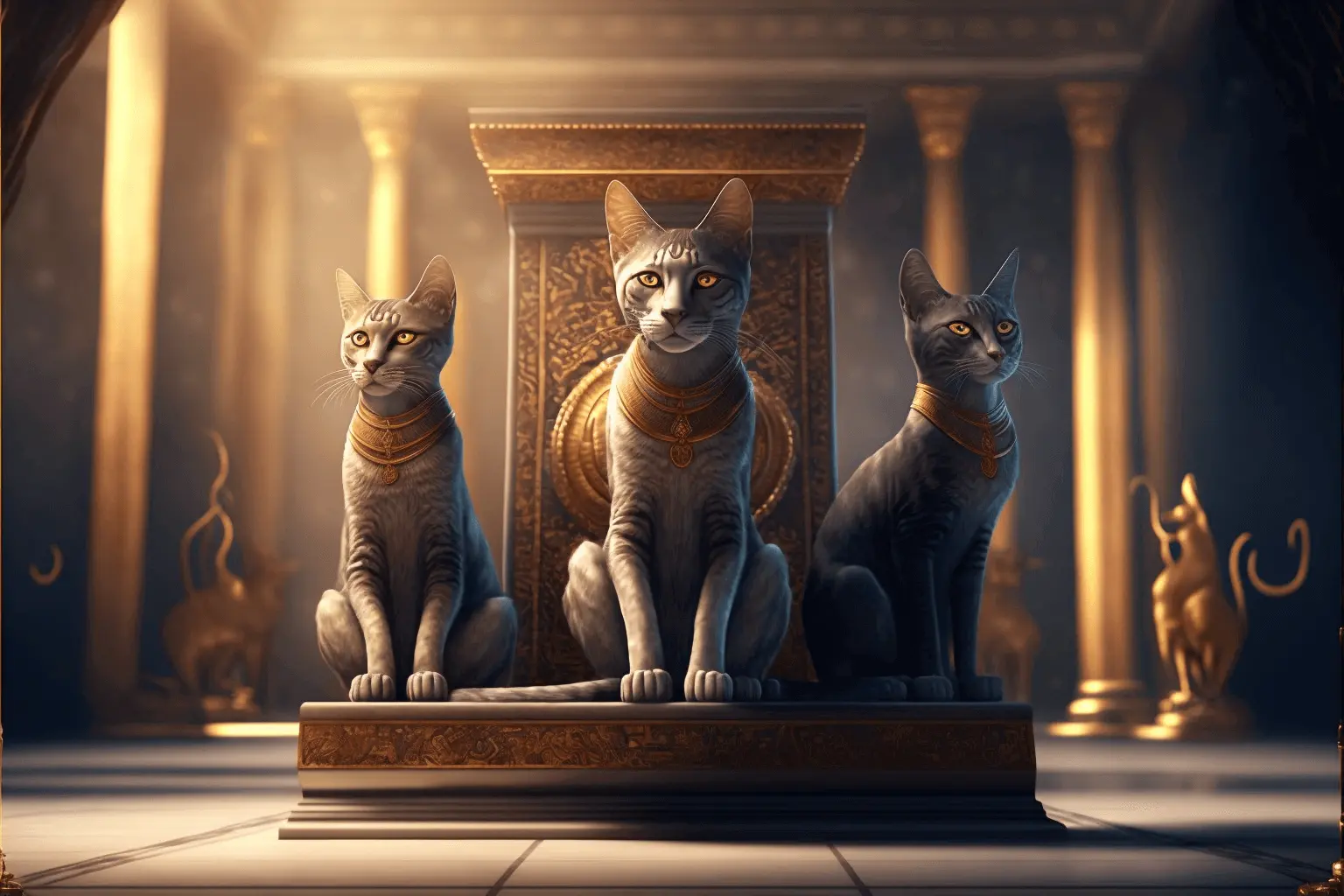 AI Illustrated Egyptian Cat Clipart
Egyptian cats are some of the earliest domesticated cats about whom we have historical information. Learn about these fascinating felines through ai art.
Read More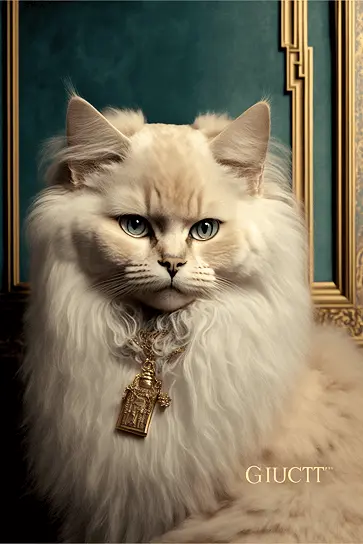 A History of Italian Cats Through AI Clipart
Brought to Italy by Roman armies and spread throughout Europe, Italian cats have a long, gruesome and fascinating history.
Read More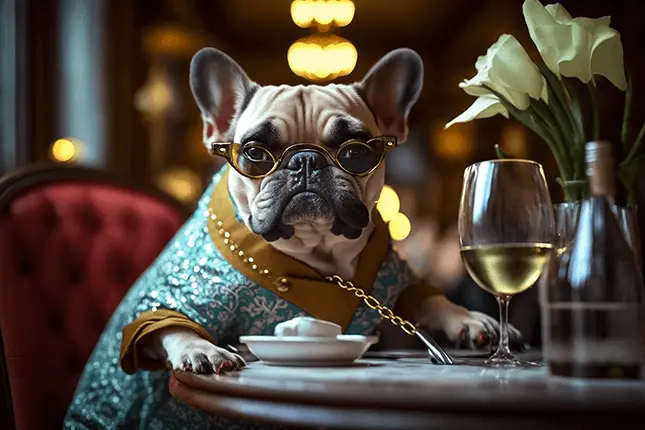 An Illustrated History of French Bulldogs
French bulldogs have a long history that took them from brothels to royals to American celebrities in the span of a few short years. 
Read More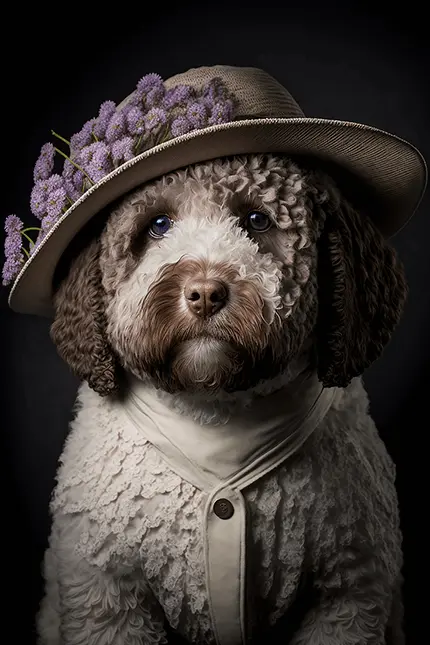 Lagotto Romagnolo Images and Adorable AI Art
The Lagotto Romagnolo Italian truffle dog is an ancient waterdog breed with a hunting history in the Romagna region. Read More