Dark Academia Bedroom Design
Dark Academia bedroom design is a rich, maximalist decorating style that draws inspiration from Gothic architecture, Renaissance art, classic literature, preppy elitism, and of course, eerie academic settings such as mysterious Harry Potter style castle libraries.
Dark Academia is an aesthetic and cultural trend that encapsulates knowledge and the macabre in a romanticized, luxurious manner that screams both scholarly suffering and self-indulgent excess. It sweeps you into long, dark nights covered in layers of wool, tweed, and leather as your rapturous research partner reads ancient tomes aloud by candlelight.
Dark Academia bedrooms aim for an appearance of heavy, self-important scholarliness, northern Ivy League prep, and luxurious maximalism that appeals to a generation of Millennials who grew up on the likes of Harry Potter and the original Gossip Girl series.
The Keys To Dark Academia Bedroom Design
A Dark Academia bedroom should be vintage or antique appearing, with a focus on classic, ornate pieces that feature heavy wood, unique carved accents, and detailed metallurgy. Dark Academia aesthetic decor includes art, plants, tomes of books, vintage memorabilia, handwritten notes scattered across vintage postcards, and leather-bound note pads, along with anything else that captures the spirit of the mad academic. Other common decor elements include candelabras, tapestries, and stained glass windows.
The key is to fill every possible nook and cranny with intellectually stimulating objects featuring dark colors, heavy metals, and wood. Ultimately, the goal is to create a space that feels like a secluded and mysterious sanctuary for learning, reflection, and relaxation.
More Is More: Pile On The Layers
The adage less is more does not apply to Dark Academia bedroom design, which in its complete embrace of bookishness, requires layers to create structure and depth. As in Dark Academia fashion, this effect can be achieved by piling on layers upon layers of vintage decor onto every available space from floor to wall to ceiling.
It's Called Dark Academia for A Reason: Use Rich, Dark Color Schemes
Think deep shades of burgundy, navy blue, forest green, and other dark hues. Similar to Dark Academia fashion, Dark Academia bedrooms boast serious muted colors, such as deep greens, blues, and grays.
Add Plants and Study Them
Dark academia often incorporates greenery, such as ferns, ivies, and other leafy plants, to bring life and freshness to the space.
Scatter Smart Seeming Literary Stuff Everywhere
Antique books and writing supplies can be used as part of your heavy, maximalist Dark Academia layering to fill in any spare space on bookshelves, walls, desks, and even the floor. A dark Academia bedroom is not complete without a collection of classic books and writing supplies, such as quills, inkwells, and journals.
Include Vintage Art & Decor Wherever There's Room
Incorporate art and decor with a vintage or classical touch such as paintings, tapestries, and sculptures with a gothic or renaissance feel, as well as antique maps and globes.
Decorate with Velvet, Leather, & Lace
Velvet, leather, and lace accents such as soft velvet throw pillows, curtains, and upholstered headboards add to the luxurious feel of the room, while leather-bound books and trunks add a touch of sophistication.
Stack Gothic Inspired Furniture
This could include four-poster mahogany beds, heavy wooden dressers, as well as armoires, desks, and chairs with intricate carvings. Bookcases and desks are staples of Dark Academia bedrooms, as the aesthetic often emphasizes a love of learning and the pursuit of knowledge.
Bed Luxuriously
Bedding materials such as velvet, silk, and wool with patterns inspired by medieval or Renaissance motifs provide's the type of elite rest required to peruse scholarly books all day.
Strategically Arrange Mood Lighting
Dark academia is all about creating a moody, atmospheric vibe, so ambient lighting, such as table lamps and wall sconces, is key.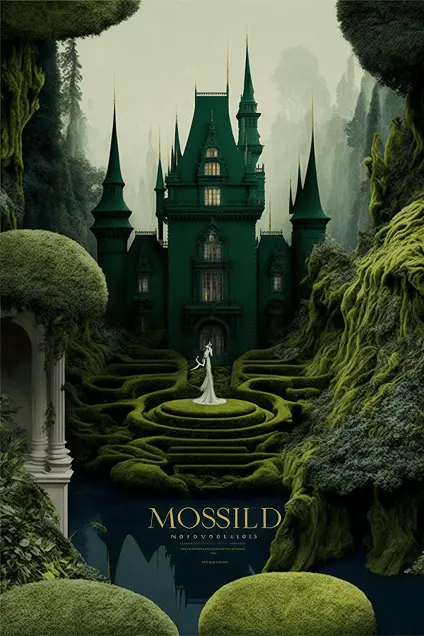 Dark Academia Aesthetic
Dark academia aesthetic embodies gothic classicism, with a preference for dark, neutral tones, and antique objects. Read More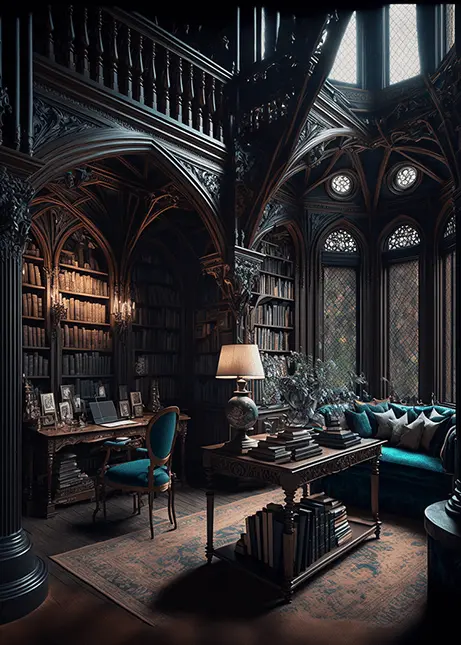 Dark Academia Interior Design
Dark academia interiors combine Gothic and Medieval architecture, literature, and art with a an atmosphere of mystery, elegance, and sophistication.  Read More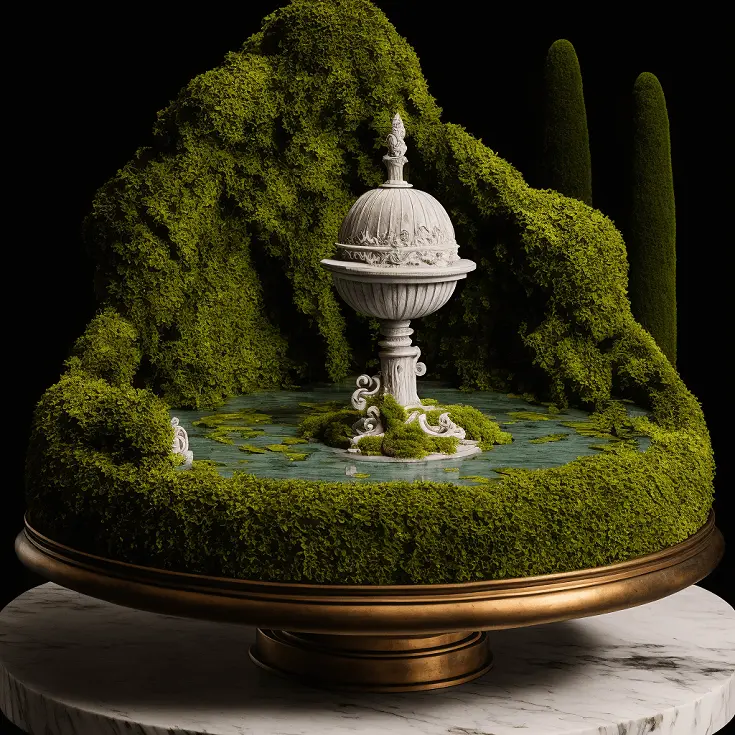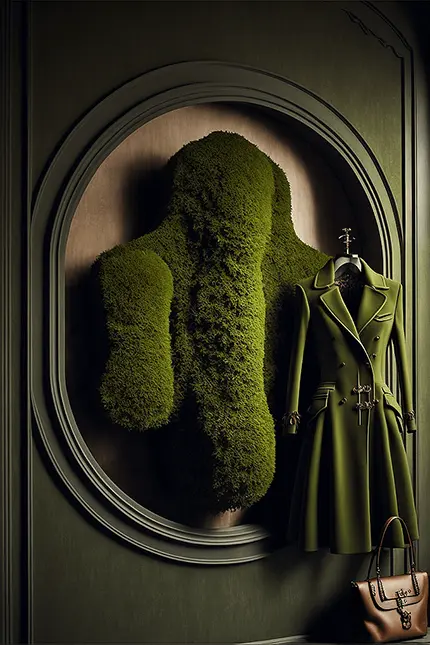 Moss Walls​
Living moss walls help to purify the air, and maintain humidity, while releasing beneficial compounds into the air to create a calming environment. Read More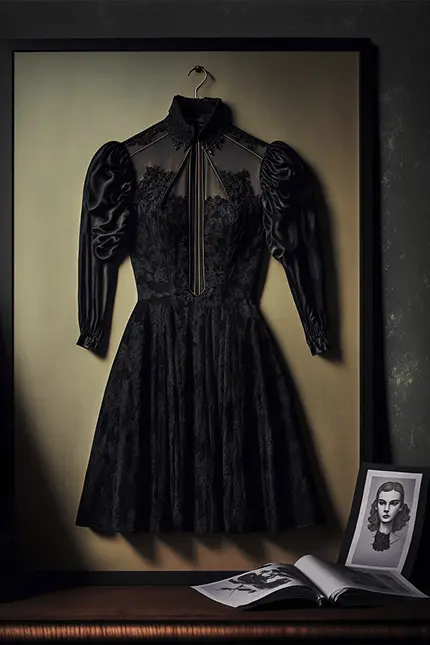 Dark Academia Dresses​
Dark academia dresses feature classic, vintage-styles ruffles, lace, and high collars with heavier fabrics like wool, tweed, or velvet. Read More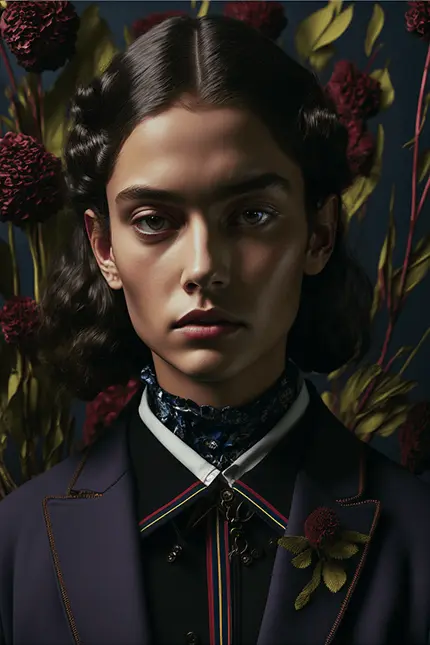 Dark Academia Outfits​
Dark academia outfits mix classic, vintage-inspired clothing in darker, muted colors with traditional materials such as wool, and leather. Read More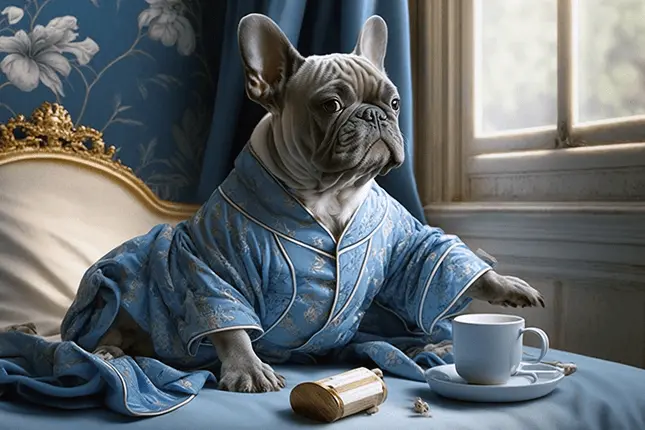 Different Aesthetics
The term "aesthetics" refers to the study of beauty, taste, and the perception of art and design. Check our collection of top design aesthetics.
Read More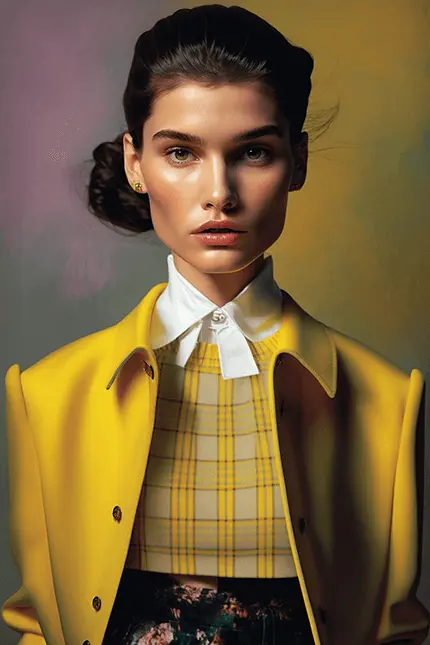 Preppy Aesthetic
Preppy aesthetic is classic, conservative, academic, and associated with the fashion and lifestyle of the American East Coast elite. Read More