Dresses have a long and fascinating history that spans many cultures and time periods.
The origins of the dress can be traced back to ancient civilizations such as Egypt, Greece, and Rome, where garments similar to dresses were worn by both men and women.
However, dresses as we know them today – one-piece garments worn primarily by women – have their roots in medieval Europe.
During the Middle Ages, women's clothing consisted of a long tunic or gown worn over an undergarment. 
Over time, this basic garment evolved into the dress we know today, with various styles and silhouettes emerging throughout the centuries.
In the 19th century, the dress underwent a major transformation thanks to the Industrial Revolution, which made mass-produced fabrics and clothing available to a wider range of people. 
Since then, the dress has continued to evolve and adapt to changing fashion trends and social norms. Today, it is a staple of women's fashion around the world, available in countless styles, colors, and fabrics.
The Victorian era saw the rise of the hoop skirt, bustle, and other elaborate styles, while the early 20th century brought about the advent of the flapper dress and other more relaxed, streamlined styles.
Prom dresses are formal dresses typically worn by high school students to their prom, which is usually held towards the end of the academic year.
They come in a variety of styles, colors, and designs, ranging from long and flowing to short and fitted.
Some popular styles of prom dresses include ballgowns, which have a full skirt and a fitted bodice; mermaid dresses, which are fitted through the bodice and hips and then flare out at the bottom; and A-line dresses, which are fitted through the bodice and then flare out gradually to the hem.
Prom dresses can be made from a variety of materials, including silk, chiffon, tulle, and lace.
When choosing a prom dress, it's important to consider factors such as your body type, personal style, and the dress code of your school. You'll also want to think about accessories such as shoes, jewelry, and a clutch purse to complete your look.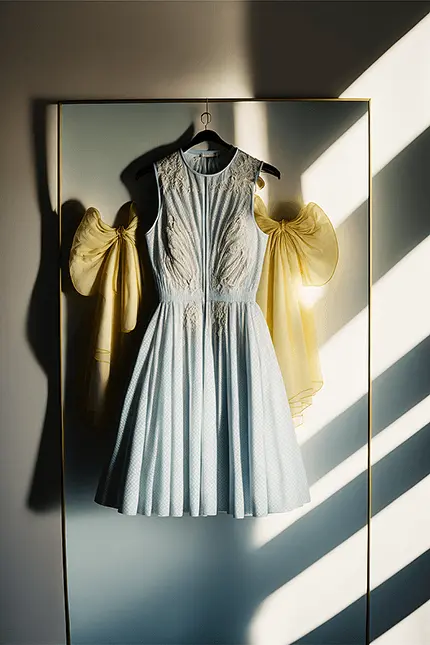 A white dress can be worn to a variety of occasions, depending on the style of the dress and the formality of the event. Here are some examples:
Weddings: White dresses are often worn by brides at weddings, but guests can also wear white dresses as long as they're not too similar to the bride's dress. However, it's important to check with the bride or wedding planner first to make sure it's okay to wear white.
Graduations: A white dress is a great choice for a graduation ceremony, especially if you're graduating from a school with school colors that include white.
Formal events: A long white gown can be a stunning choice for a formal event like a gala or a ball.
Beach or outdoor summer events: A short, flowy white dress is a great choice for a beach wedding or any other outdoor summer event, as it's light and airy and will keep you cool.
Brunches or daytime events: A white dress can be dressed up or down depending on the occasion, so it's a great choice for a casual daytime event like a brunch or a garden party.
White is a classic color that never goes out of style.
A white dress can be worn for years and still look chic and on-trend.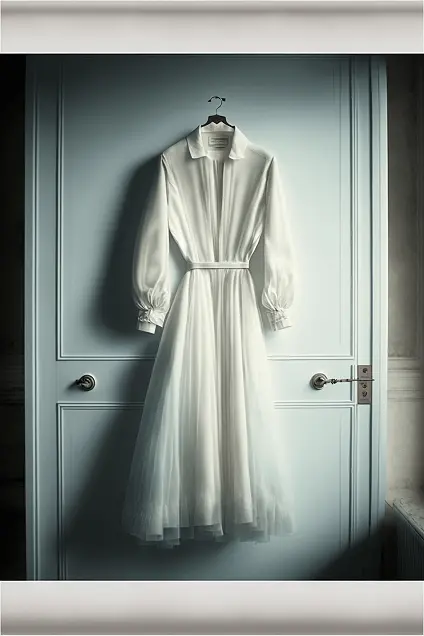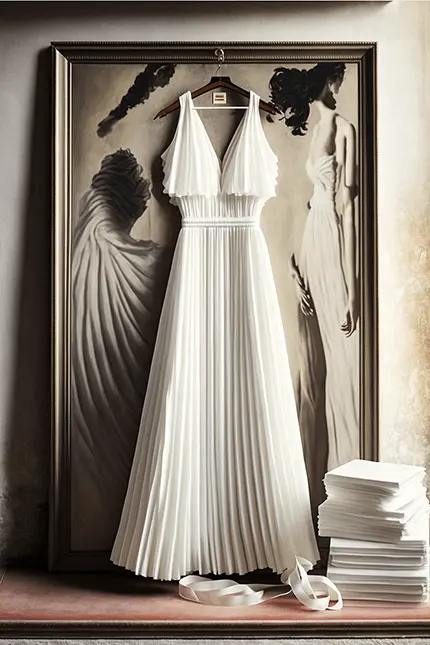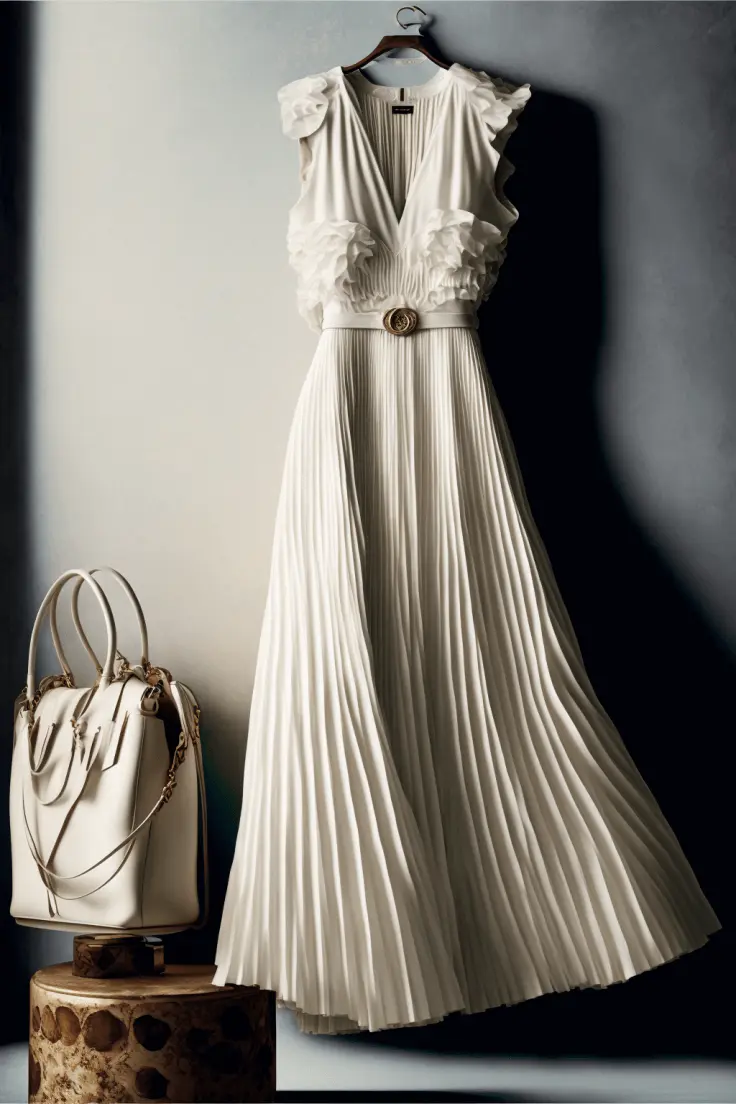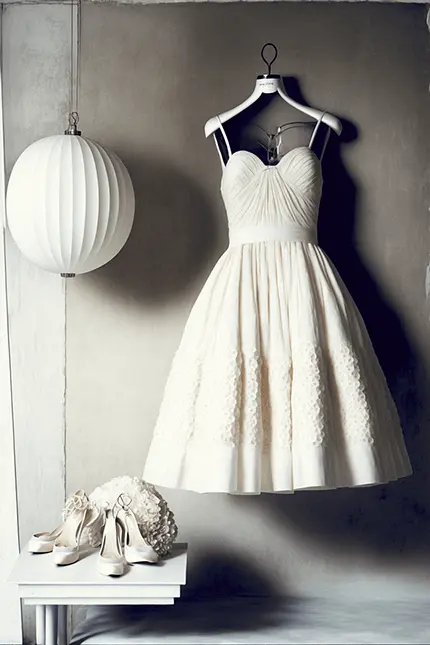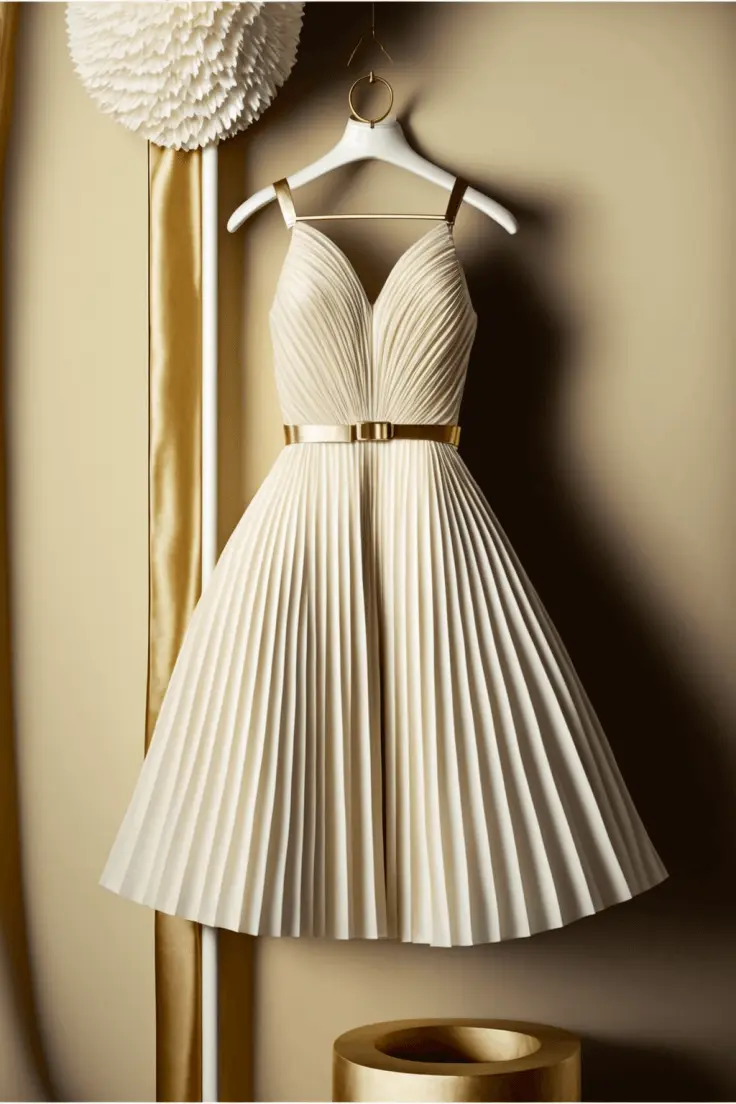 Interested in chatting about content, SEO or something else?