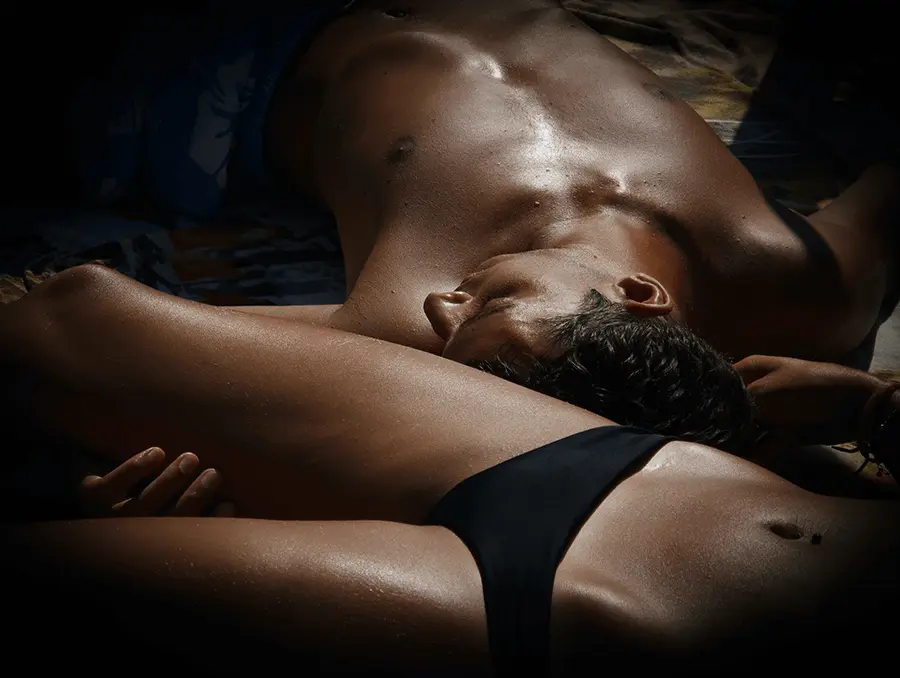 Explore how being intimate can make you lose weight and help you reach your goals in a fun way that probably counts as cardio. From the calorie burn during sex to the appetite suppression after, learn how sexy time can support your weight loss. READ MORE
What Are NFTs? Learn the Basics of Non-Fungible Tokens

NFTs are non-fungible tokens, or unique digital file records on a blockchain, a type of distributed ledger. NFTs can represent any digital or real world asset from digital and non-digital collectibles like art or music, domain names, and in-game items such as avatars to real estate, business ownership, or part of a crypto mining facility.
AI generated art is revolutionizing the ways in which we create and interact with art as well as our own imaginations. Get ready to see art in a whole new light!
READ MORE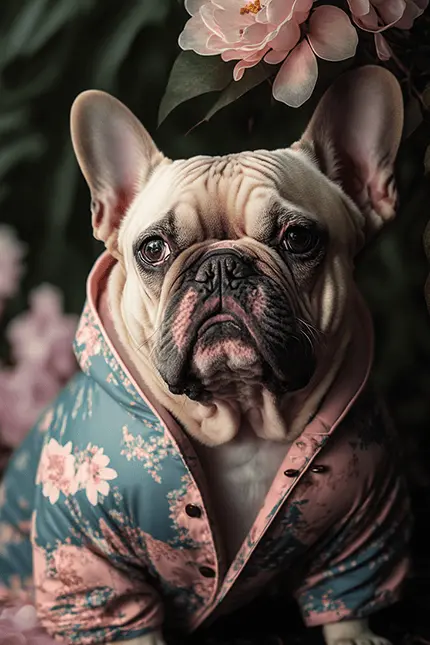 AI art generators are shaking up the art world and revolutionizing the way we create and consume art. Learn how the rise of AI art generators is redefining the art scene and pushing the boundaries of creativity using cutting-edge technology.
READ MORE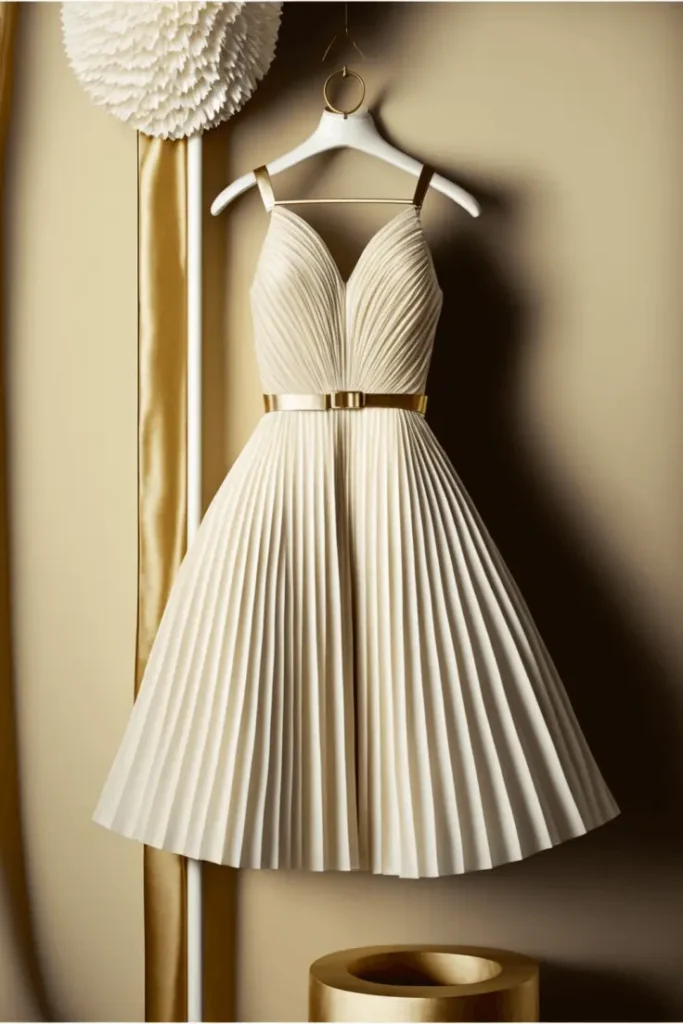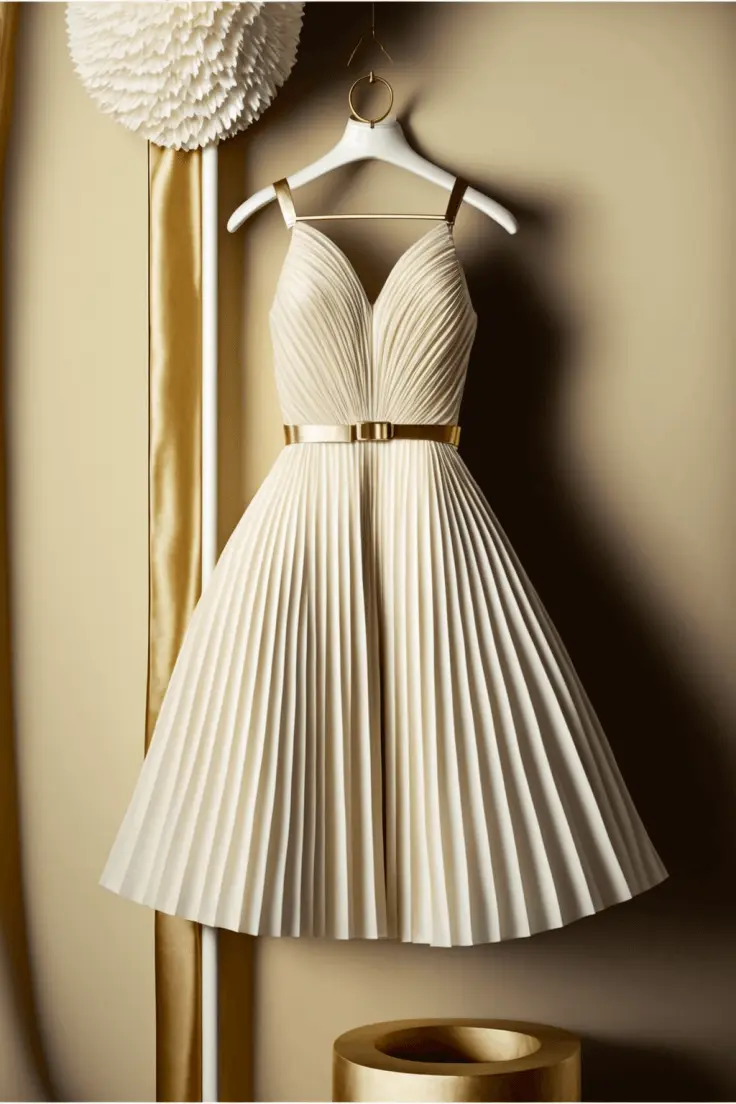 The white dress – a symbol of elegance, purity, and grace. From flowing maxi dresses to trendy mini dresses, lacy details to sleek lines, the white dress remains a timeless piece in every woman's wardrobe.
READ MORE
Evidence suggests that viewing cute cat pictures and other cute animal images can have positive effects on mood, stress, cognitive function, and metabolism.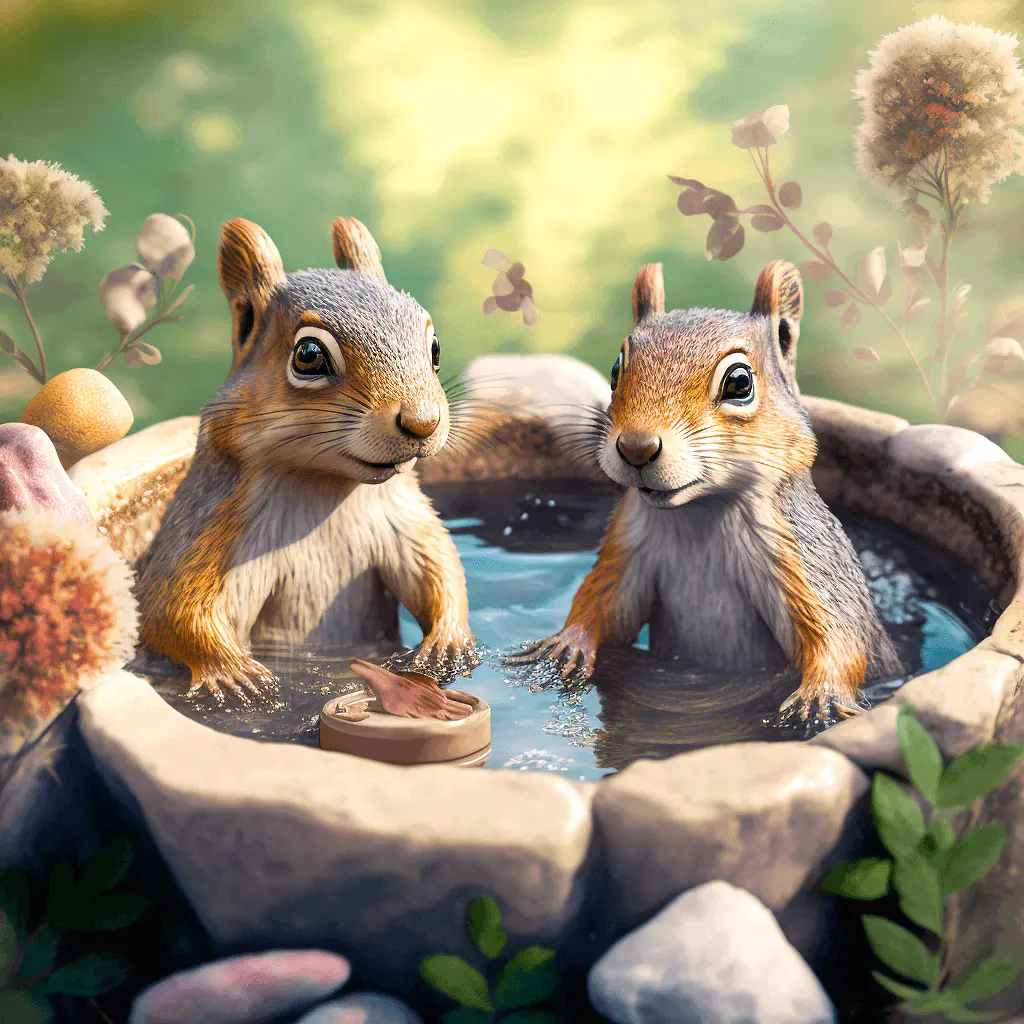 Explore AI-generated mountain forest scenes bursting with happy, bright, and oh-so-adorable squirrels. Brighten up your day, and get your squirrel fix now!
SURPRISING
RESEARCH
ON THE
BENEFITS OF SEX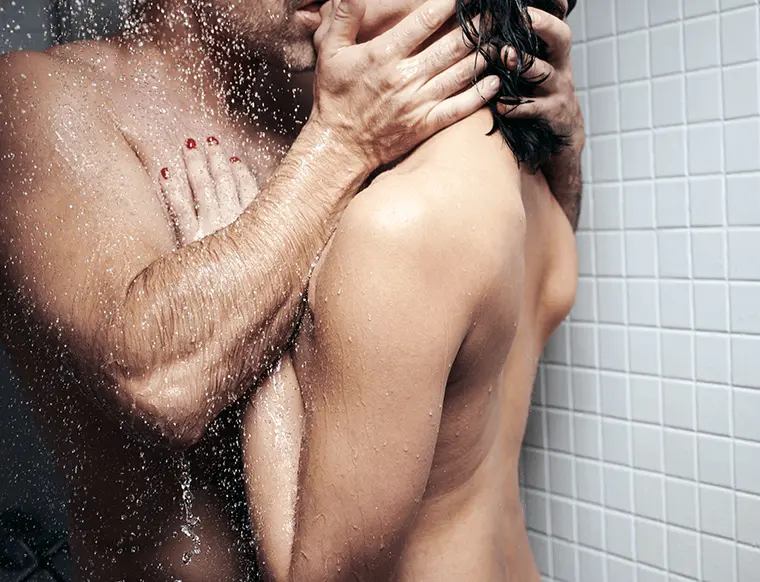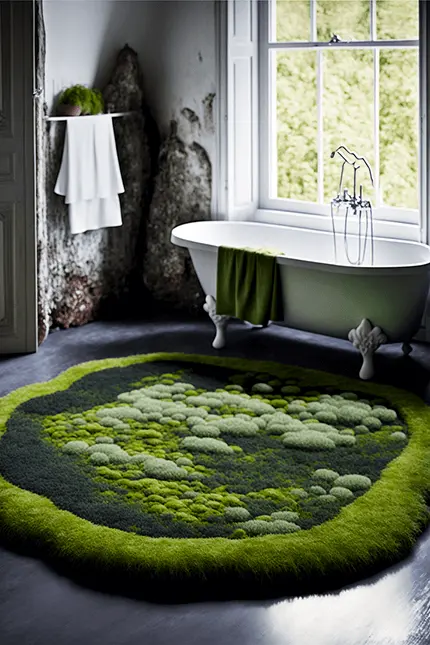 Moss is a sustainable plant that requires little maintenance and has a low impact on the environment. It can be a good alternative to traditional bath mats that are made from synthetic materials that may be harmful to the environment.