EXPLORE DARK ACADEMIA AESTHETIC
Dark Academia throw pillows transcend mere decor, to become portals for exploring the shadowy realms of Medieval Gothic and Renaissance symbolism, art, history, and literature.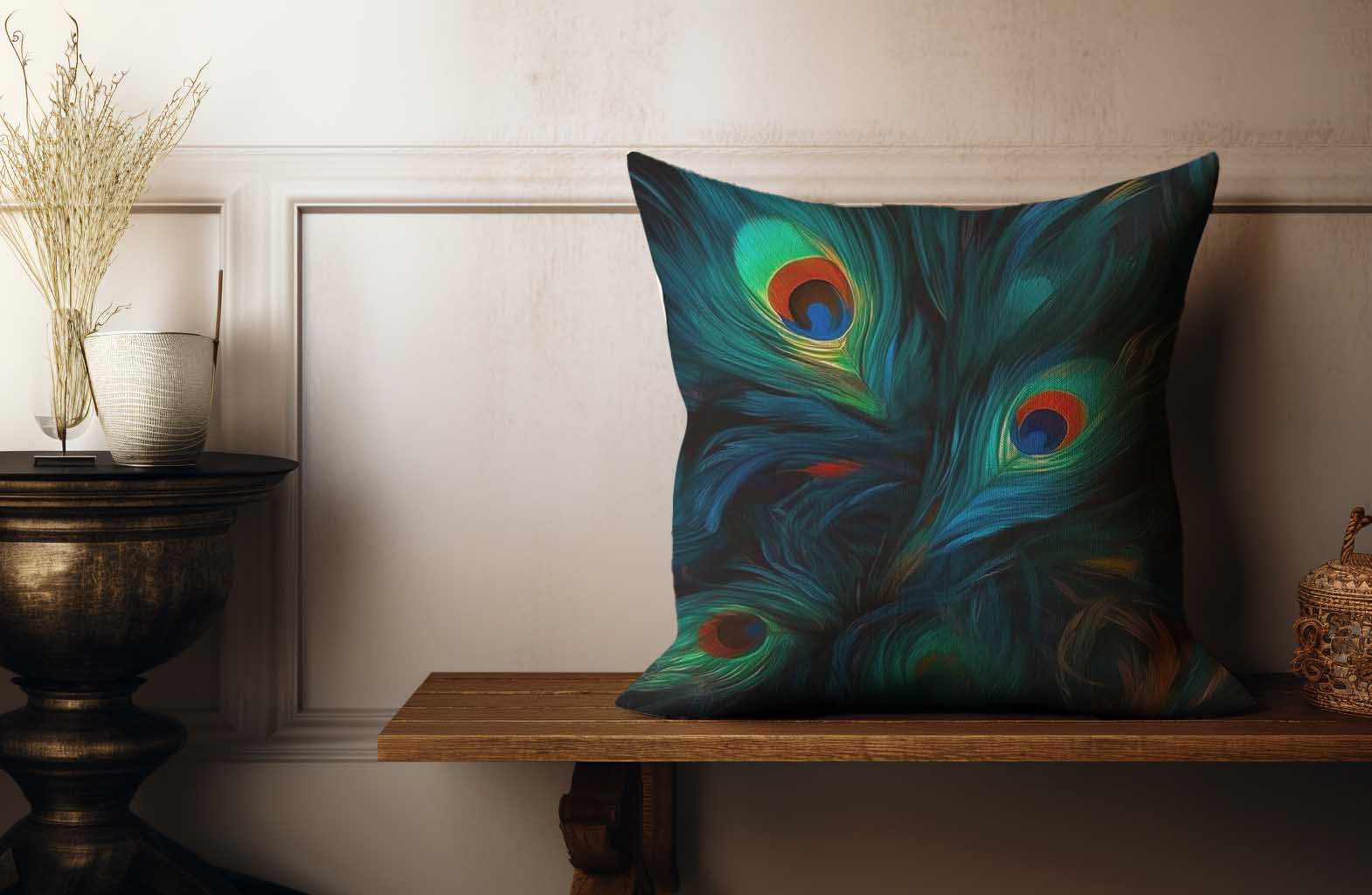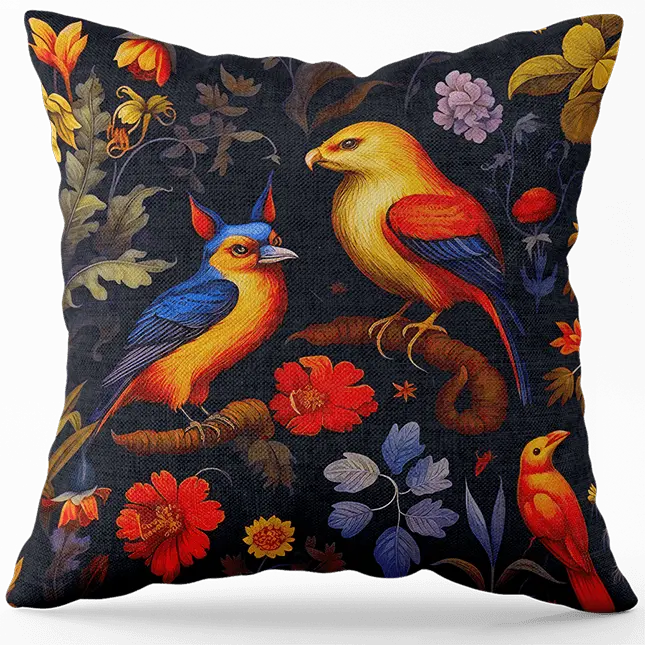 Decorative Throw Pillow
18″x18″
Symbolizing themes of freedom and individualism, birds often appeared allegorically in Renaissance art as representations of specific virtues, vices, or concepts such as wisdom, beauty, fidelity, fortitude and personal potential.
Hidden Meanings: Renaissance Fauna
The peculiar drawings of animals during medieval and Renaissance times, immersed viewers in a world where art intertwines with symbolism, mythology, and religious beliefs. The visual representation of animals during this period reflected the prevailing mindset and artistic conventions of the time.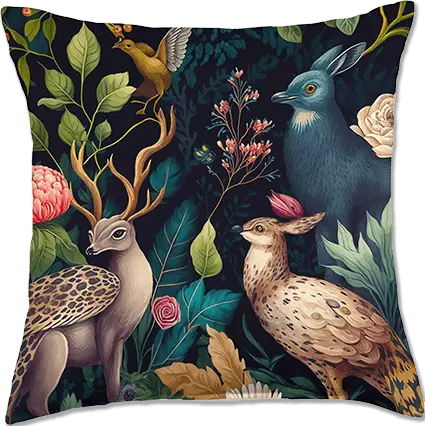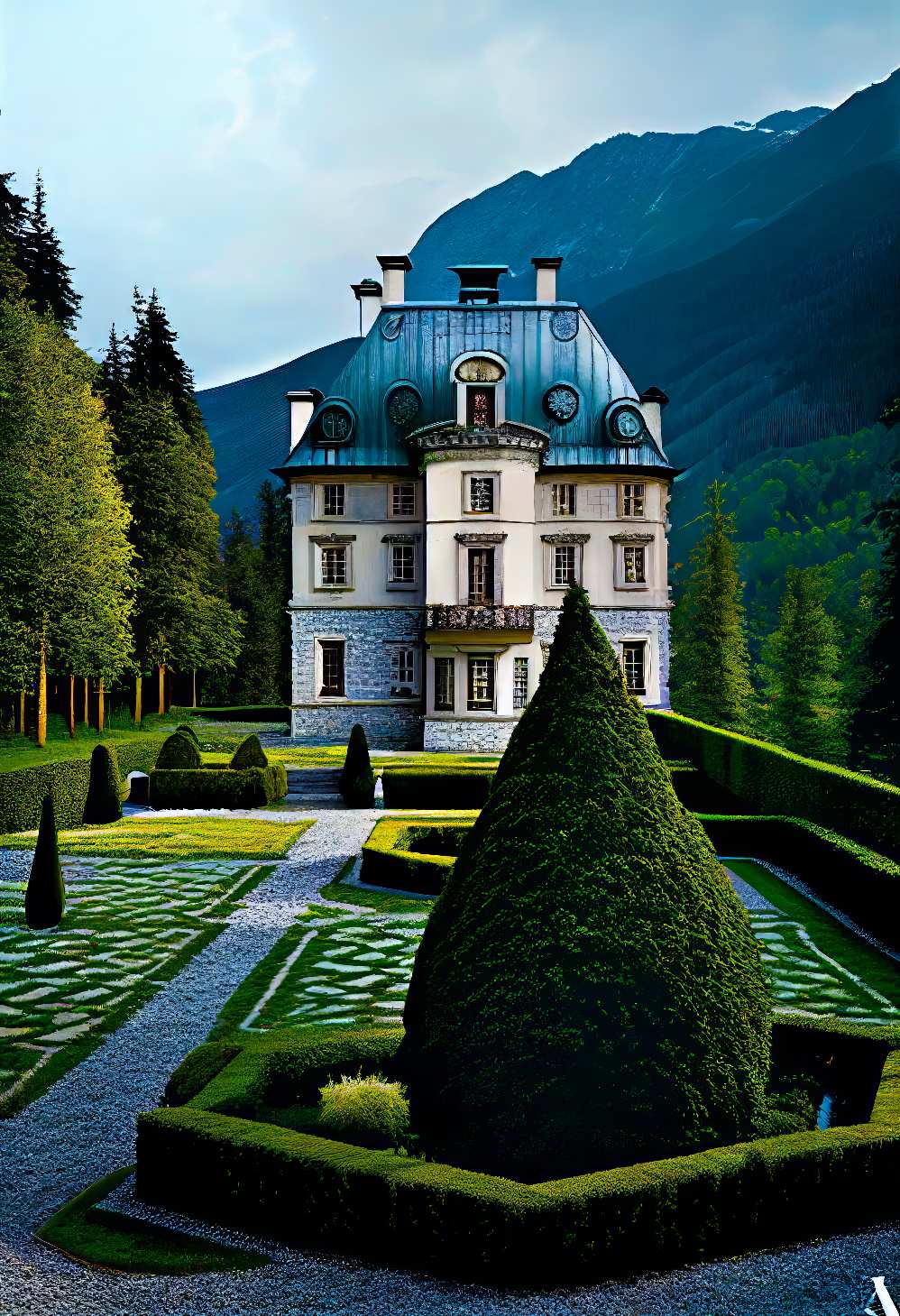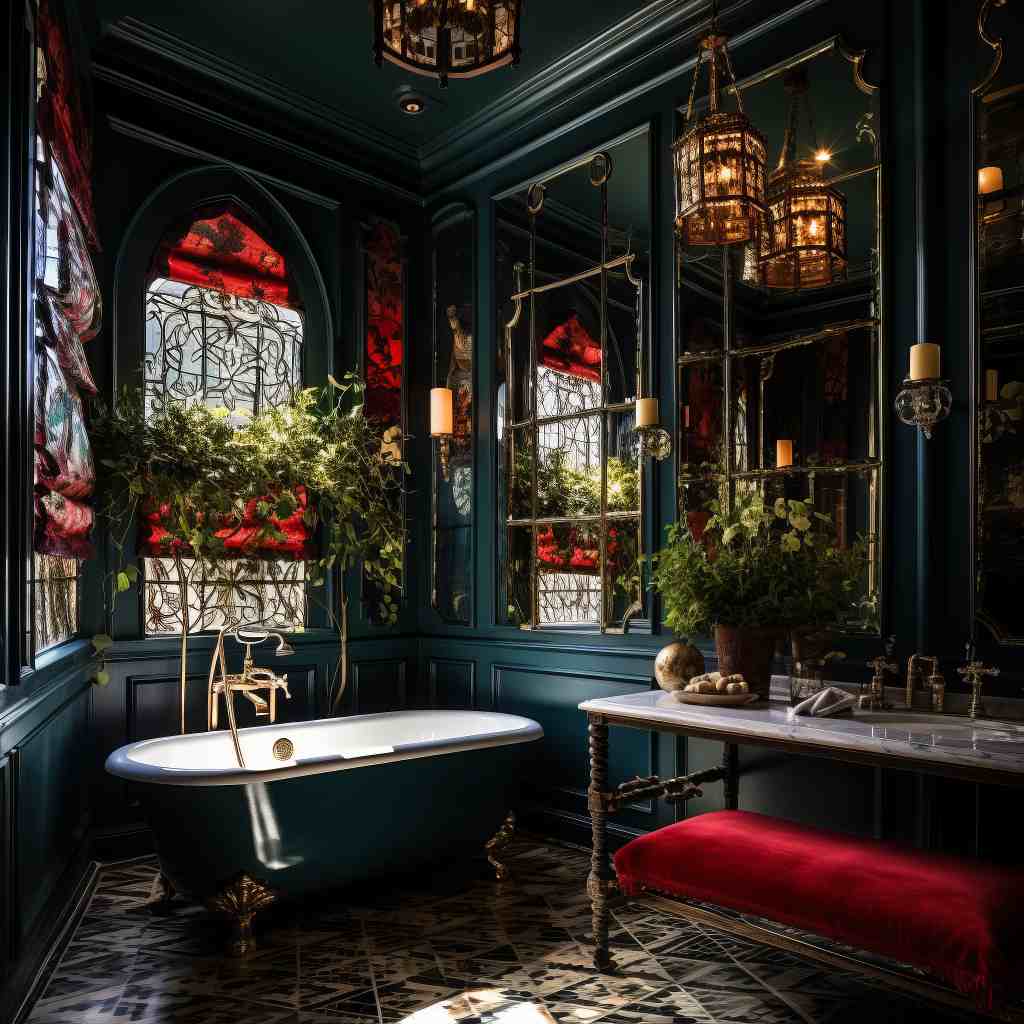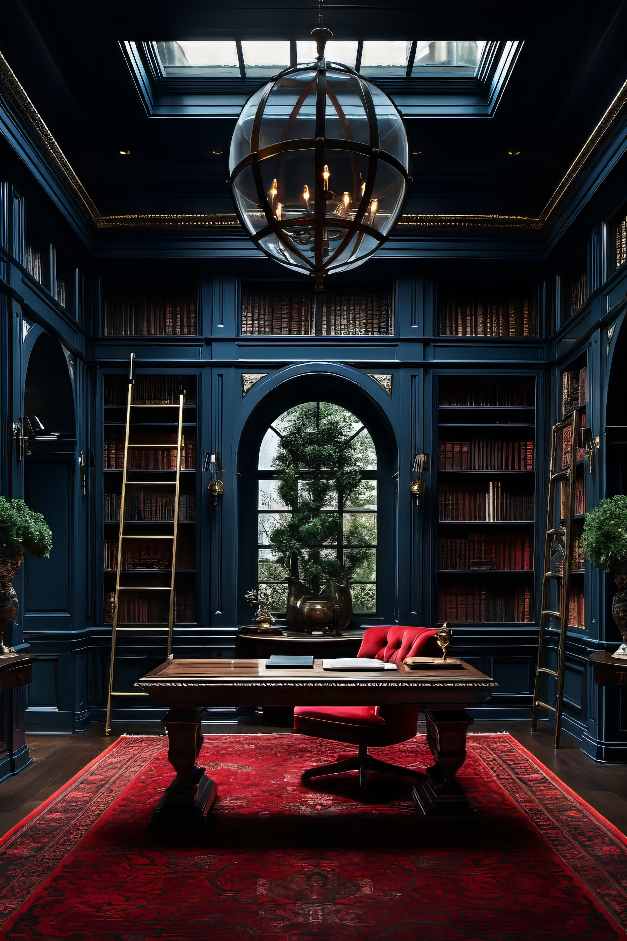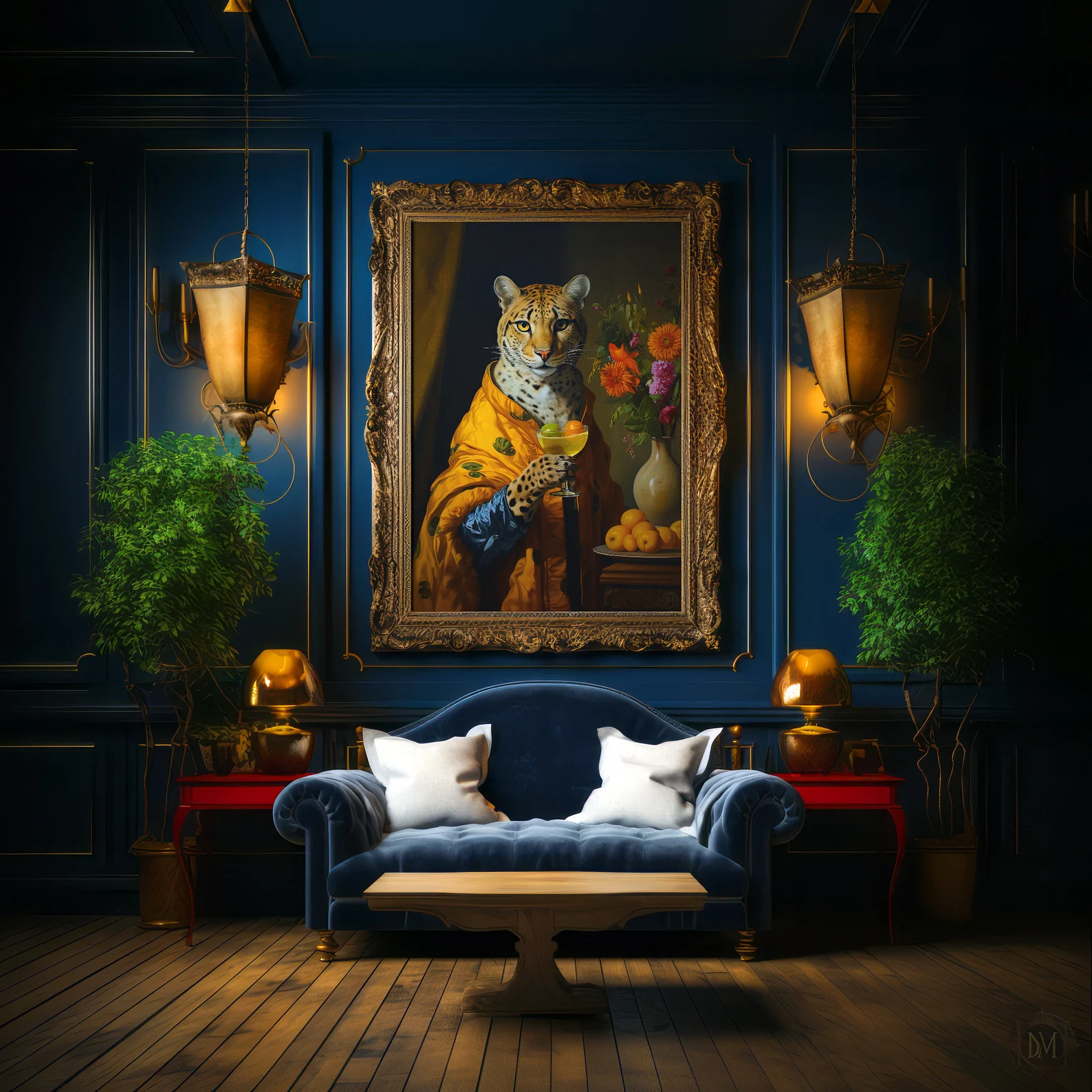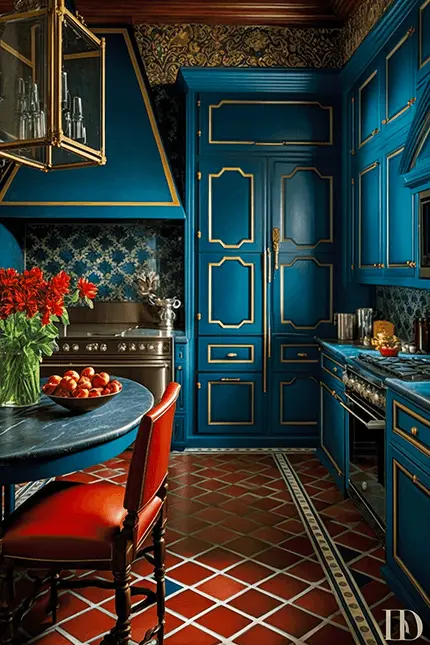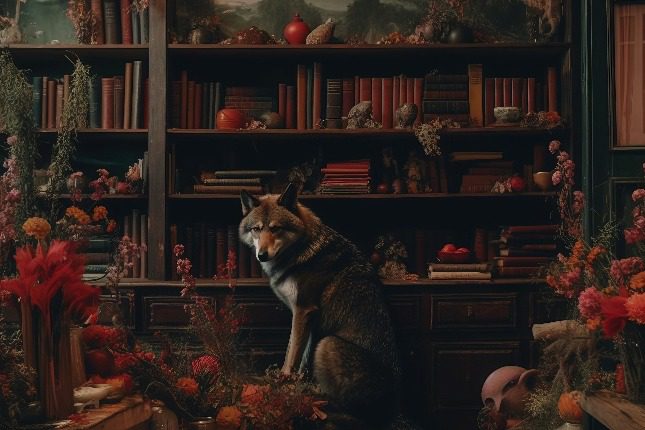 HISTORY, HOBBIES, HUMANITIES
Get lost in darkness aesthetics, where Preppy, Cottagecore charm, Old Money aristocracy and classical romantic elegance, meet gothic motifs and creative chaotic collegiate spirit.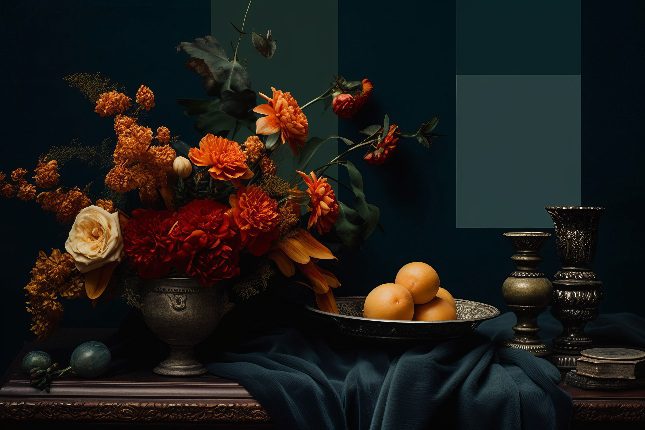 COLORS, PAINT HUES, HEX CODES
Dark Academia Color Palette​
Let nightfall navy, bold burgundy, and gloriously gothic green wrap you in mystery and scholarly allure as you embark on a quest for knowledge, symbolism and creative inspiration.
How To Dress Dark Academia
Dark Academia Entertainment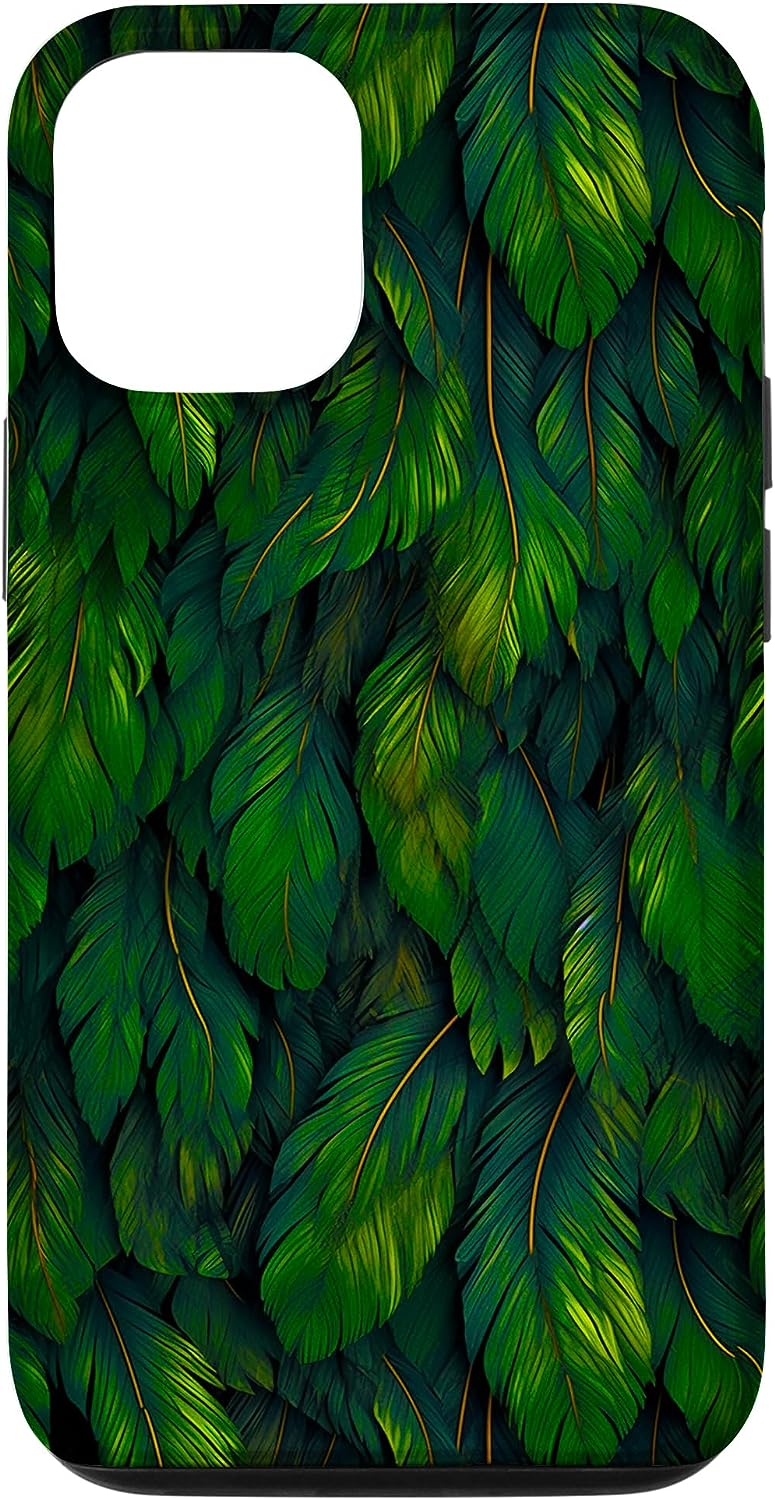 BOTANICAL BLISS
PHONE
CASES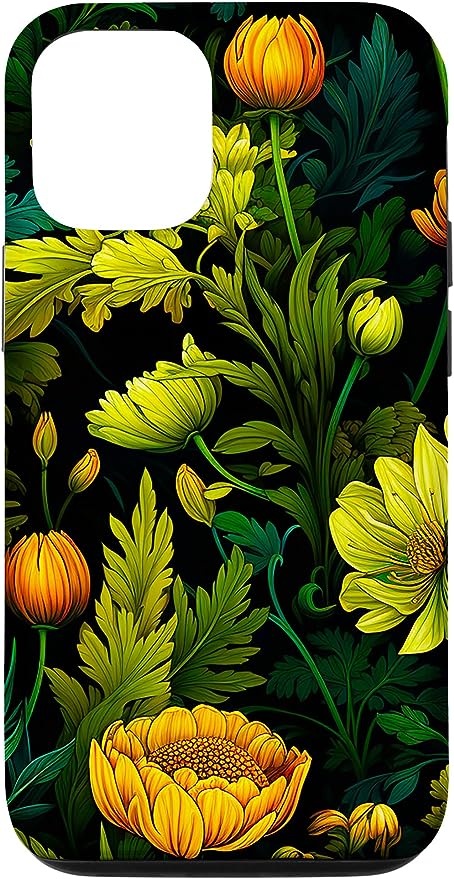 PEACOCK PANOPLY
Phone
CASES