Dark Academia Art & Wall Decor
Dark Academia art melds knowledge and scholarship with fantasy and hedonism.
Using classic patterns, ancient scripts, cartography, naturalism and architecture, dark academia art and wall decor turn knowledge into decadent maximalist escapism.

Dark Academia Pictures & Images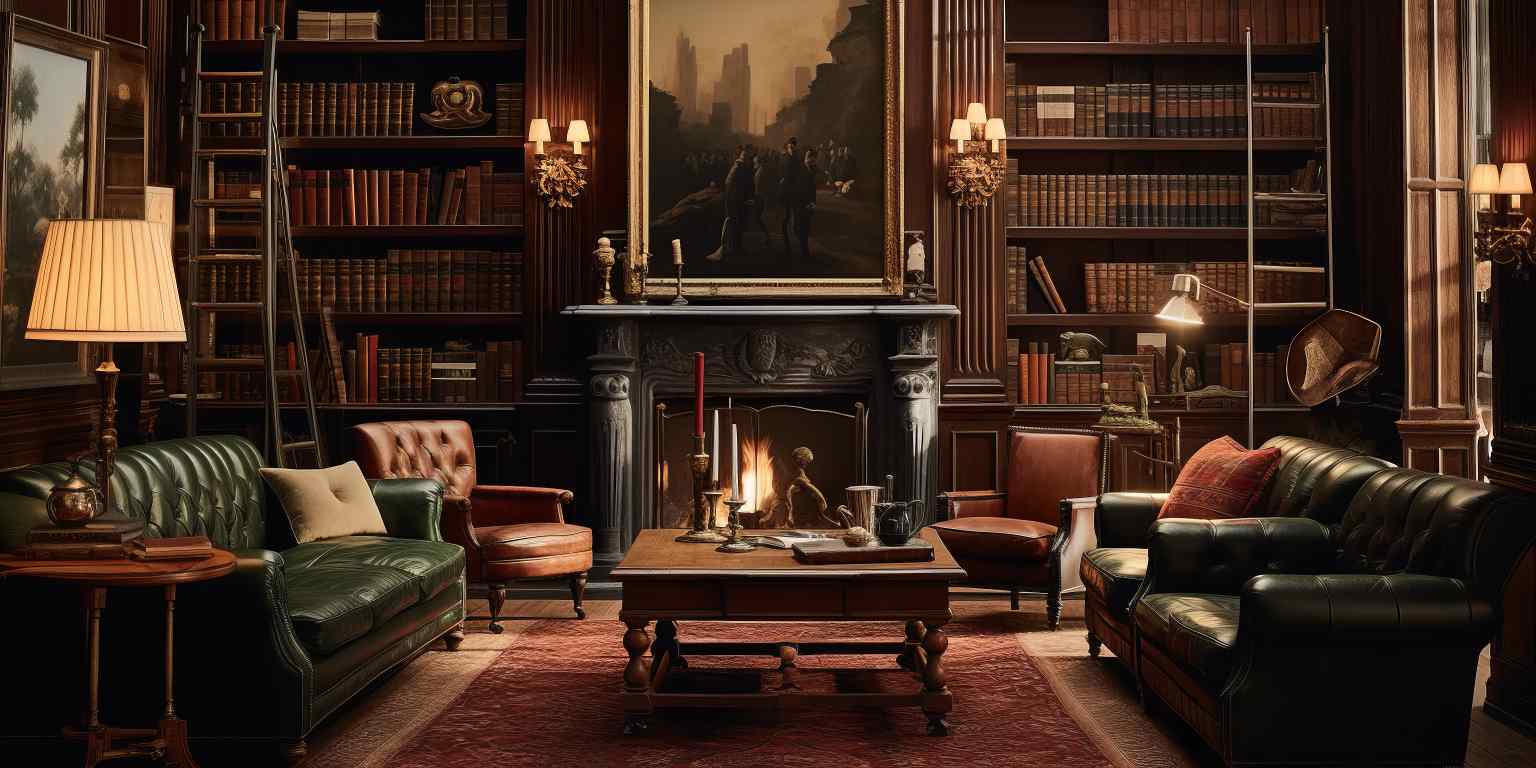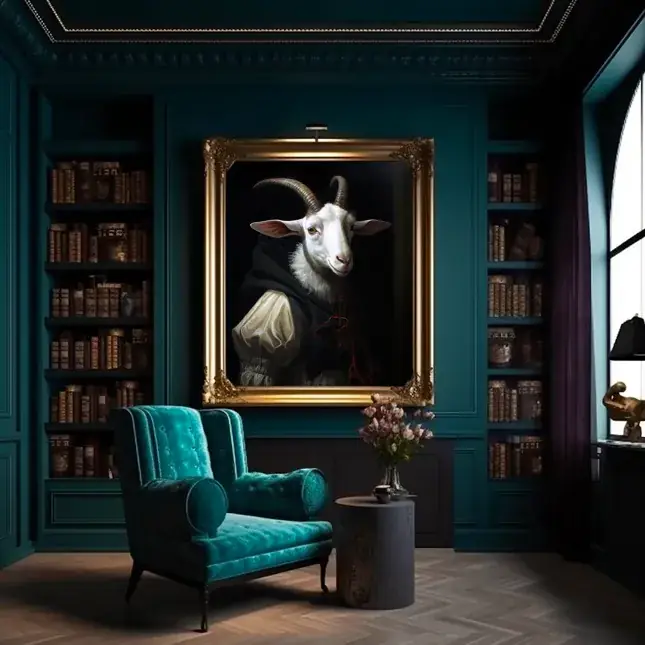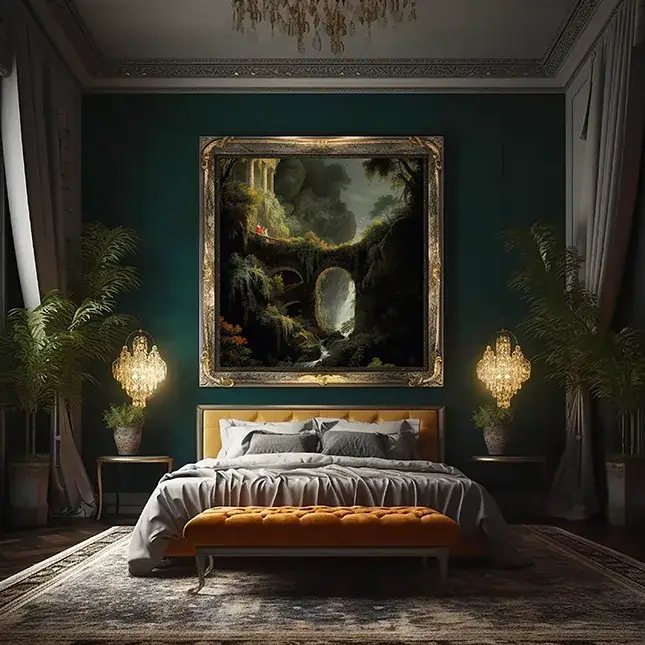 Dark academia pictures depict the ominous beauty of shadowy visuals, late night scholarly adventures, and discovering the unknown.
Embracing the core aesthetic with intense, smoky colors, patterned fabrics, and symbolic imagery, the genre is broad and spans from ancient times through the 1950s.
HIDDEN HALLWAYS OF ANCIENT ILLUMINATION
Dark Academia Paintings: Oil, Watercolor, Acrylic
Dark Academia paintings, whether still life, landscape, portrait or otherwise feature natural themes of majestic outdoor scenery, classical and gothic architecture, and images that symbolize the aesthetic's core elements.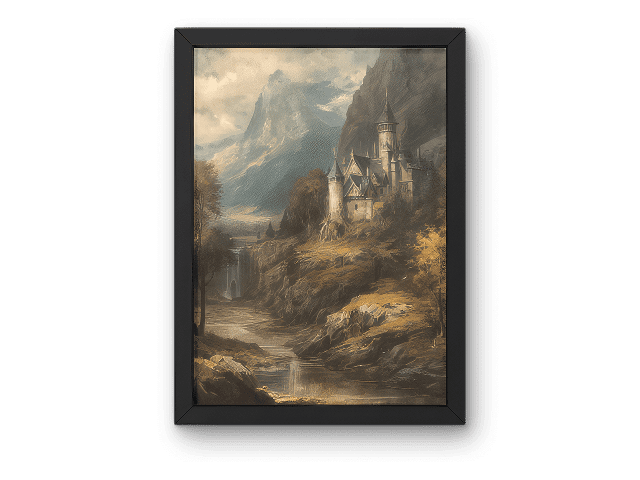 Forbidden Cartography – Antique Fantasy Map Drawing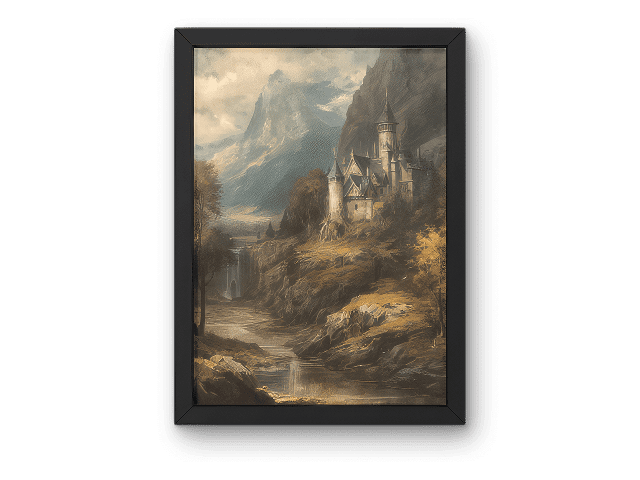 Gothic Mists – Dark Academia Aesthetic Photos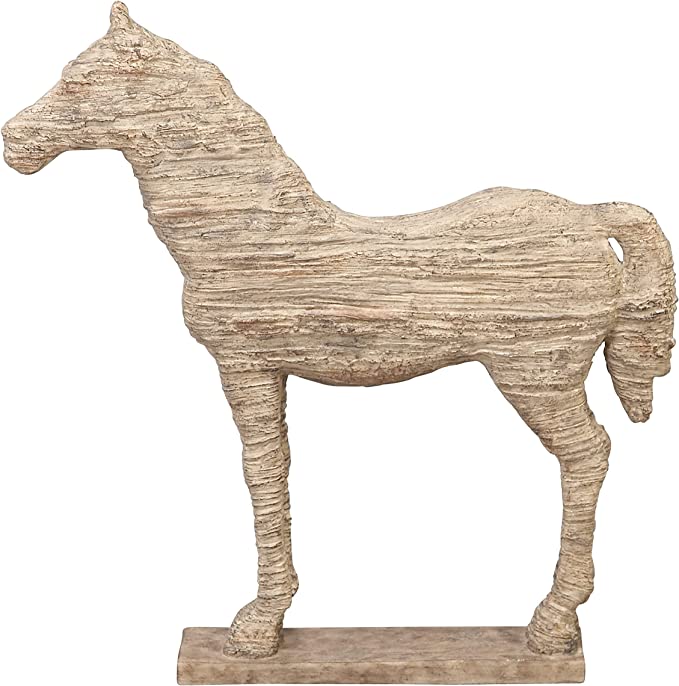 Vintage Beige Polystone Horse Sculpture 19″ x 12″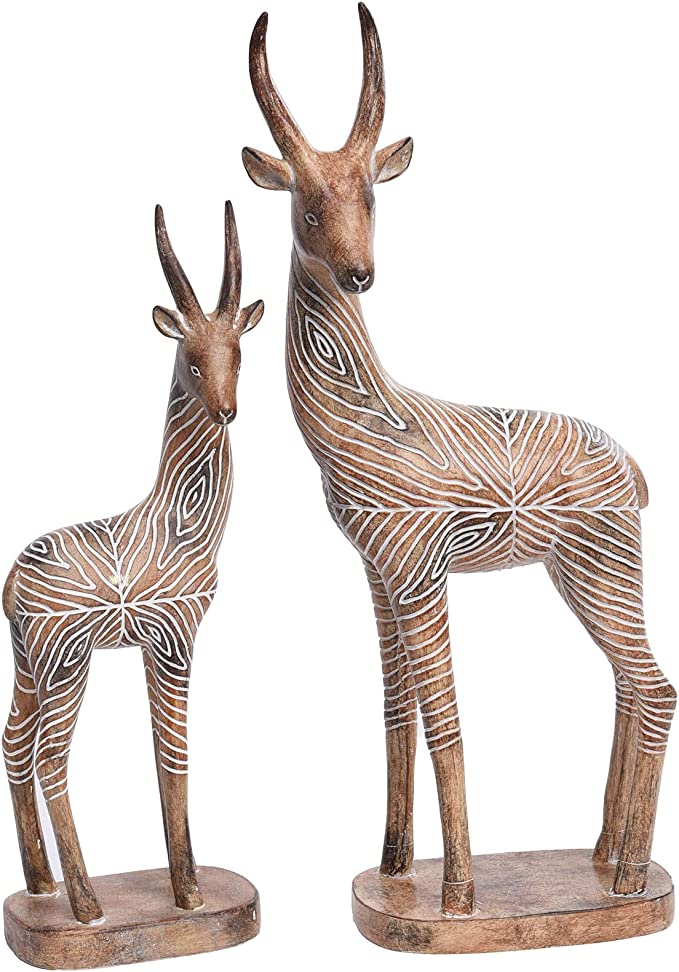 11.4 & 14.5 Inch Wooden Antelope Statues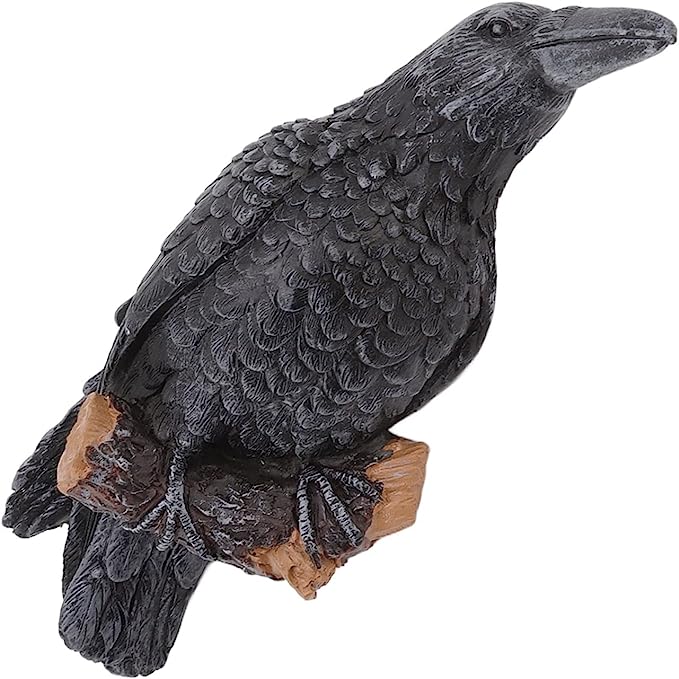 8 inch Black Resin Raven Hanging Wall Statue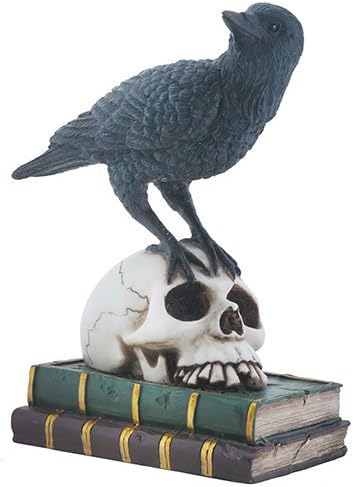 Quoth The Black Raven on Skull and Books Statue

6 inch Statue With Secret Compartment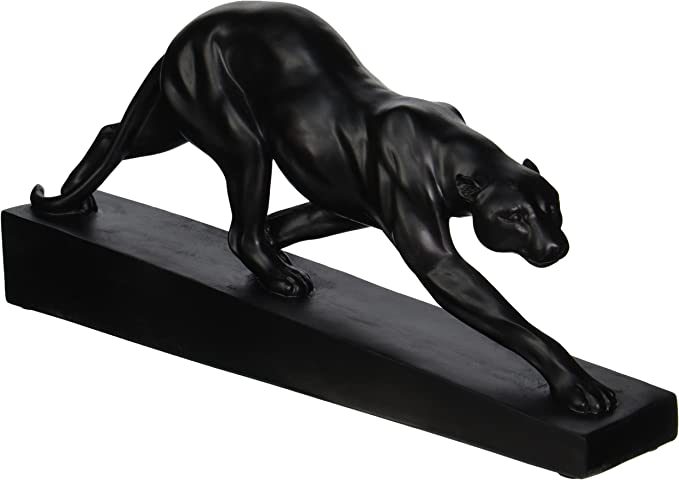 16 Inch Panther on the Prowl Art Deco Statue
LAY YOUR EYES ON THE MYSTERIES OF TIME
Dark Academia Gallery Walls
Dark Academia gallery walls adorn hallways, living rooms, bedrooms and studies with luxurious frames and subjects that stir the soul igniting the imagination.


12inch Rearing Horse Bronze Resin Sculpture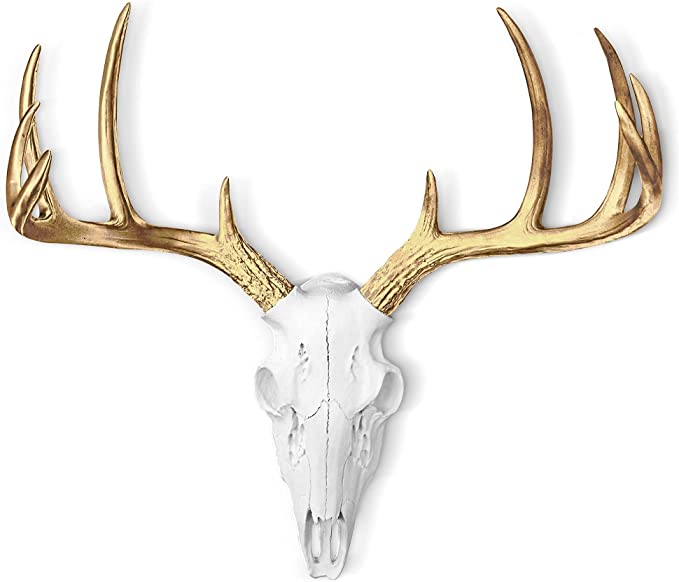 Hand-Craved Red Banded Agate Wolf Figurine 2 Inch