Hidden Meanings: Renaissance Fauna
The peculiar drawings of animals during medieval and Renaissance times, embody a world where art intertwined with symbolism, mythology, and religious beliefs.
Rather than accurately depicting nature, the visual representations of animals during these periods conveyed metaphorical meanings and hidden messages.
Portrayed in a stylized manner with exaggerated features and unconventional proportions, animals, such as birds, in their acquisition of hidden knowledge and exploration of the unknown became vessels of symbolic significance.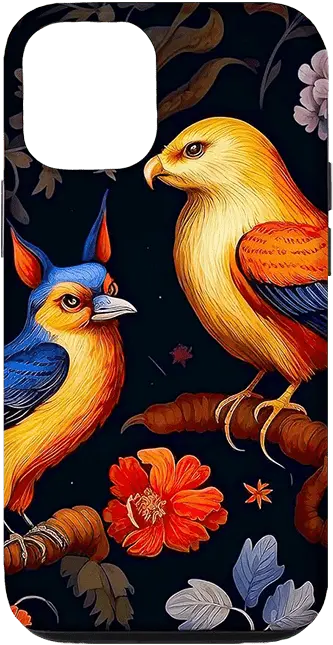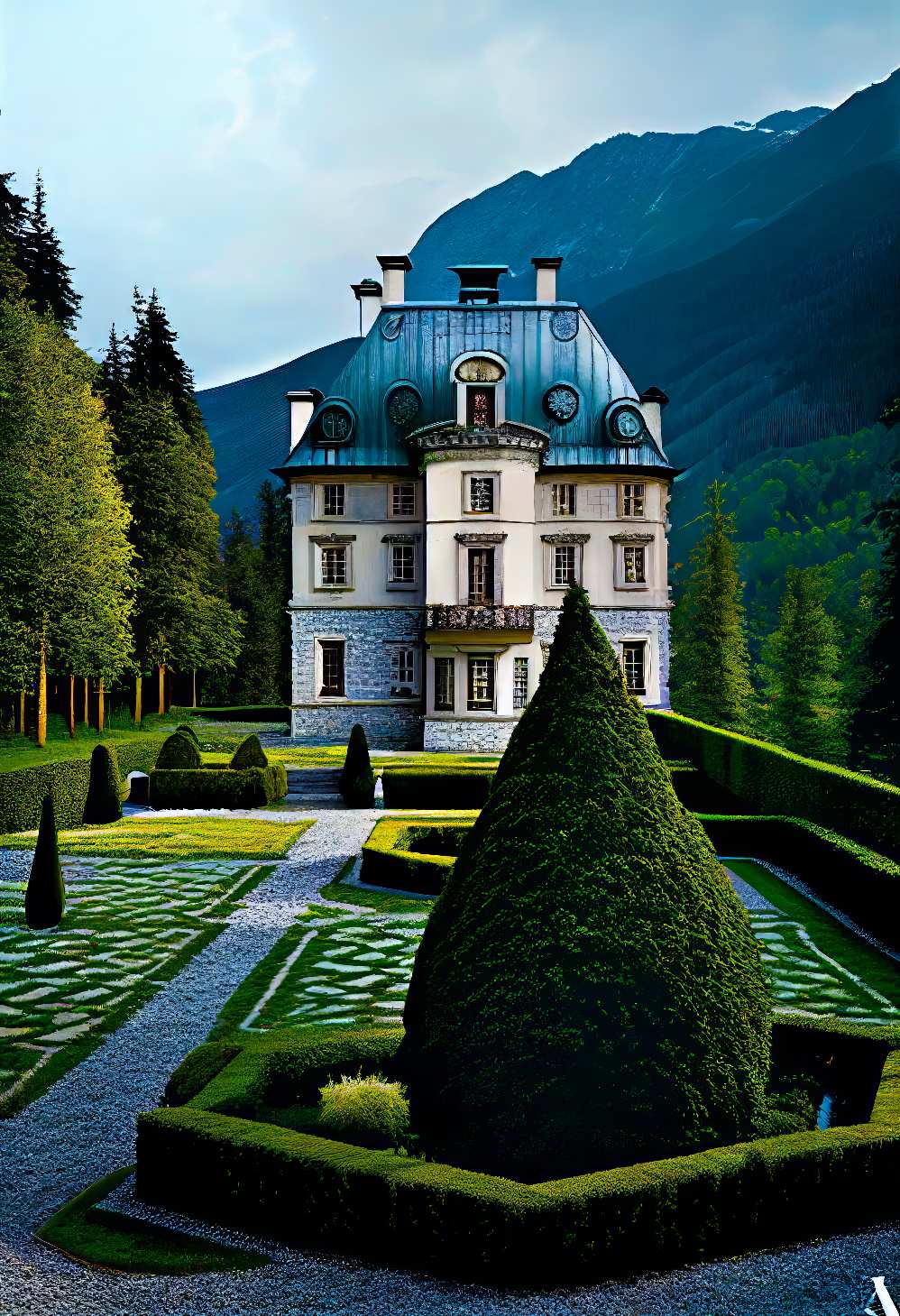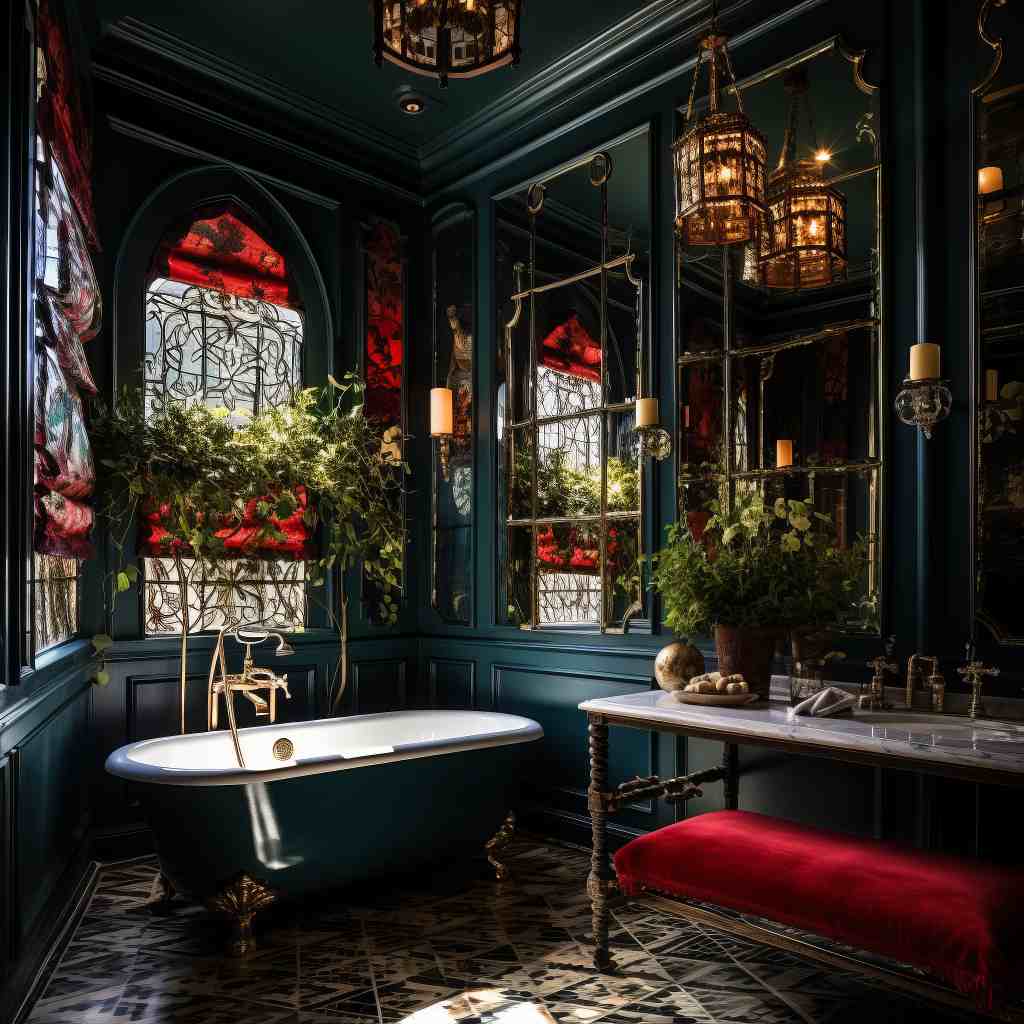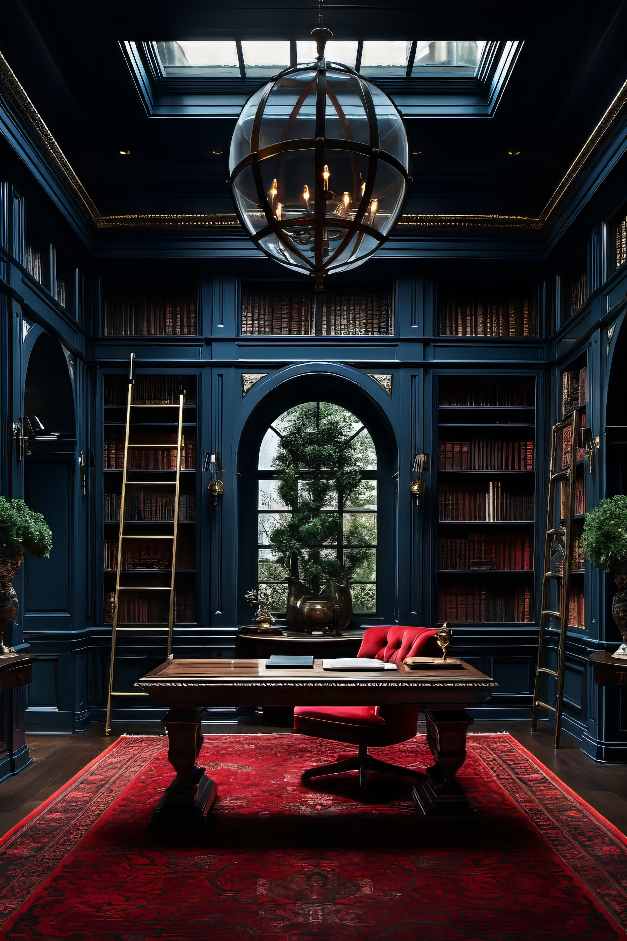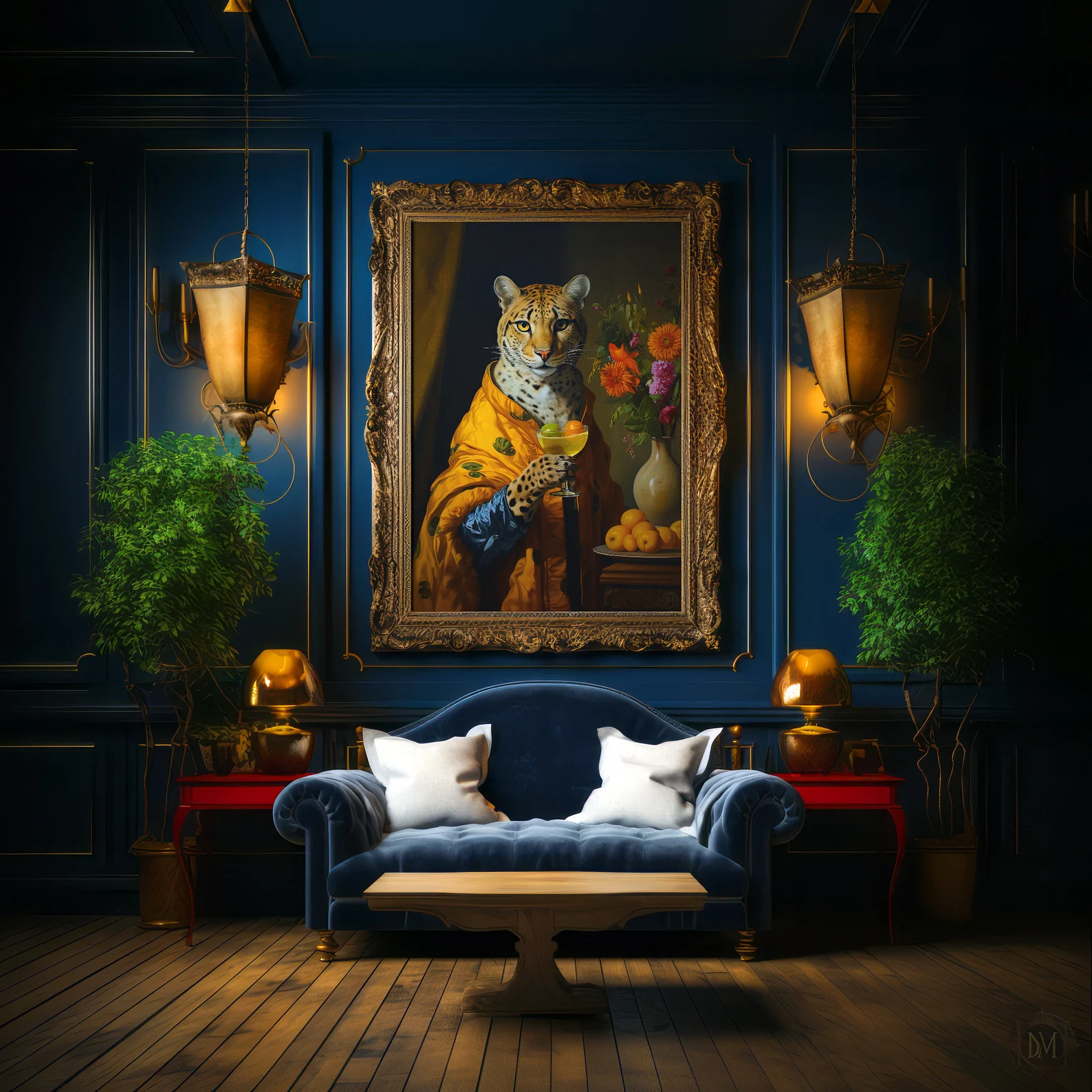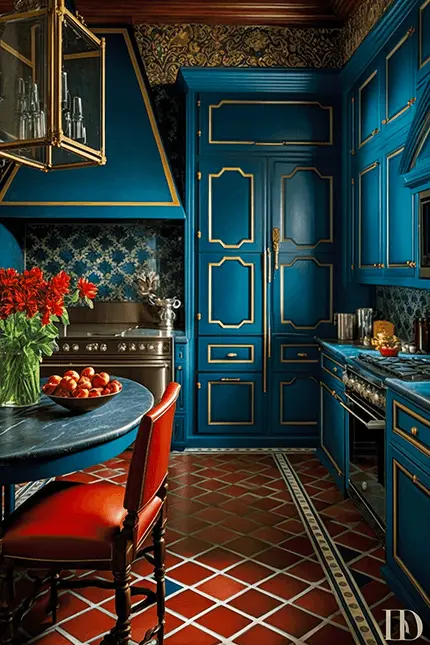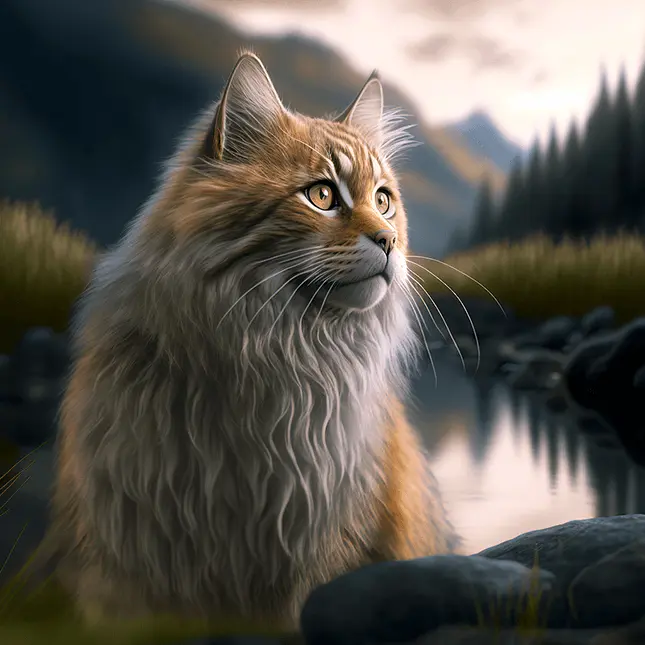 AI GENERATED CAT PICS WITH BENEFITS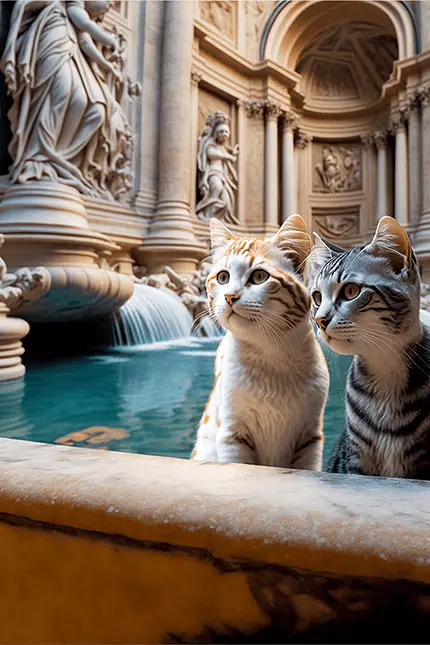 AI GENERATED ART OF ITALIAN CATS
AI GENERATED EGYPTIAN CAT ART